Here are some of the top events happening in Hamilton in February 2018. For a list of all events happening in Hamilton in February visit our event calendar.
---
1. FROGS!
January 20-April 15
Frogs! is a dynamic exhibit experience with two special exhibitions and daily, family-friendly activities where visitors of all ages can explore the wonderful world of frogs and their wetland homes.
Frogs – A Chorus of Colors introduces visitors to the amazing and colorful world of frogs. These amphibians are among the most visually stunning, vocally pleasing, and adaptively remarkable life forms on earth. If you've never thought of frogs as beautiful, this exhibition will change your mind!
With leaping frogs to slithering snakes, wetlands are home to a wide diversity of plants and animals. Hop on over to The Frog Pond to meet some of the wetland species found at Royal Botanical Garden and discover their important roles in sustaining a healthy environment.
Location: Royal Botanical Gardens 680 Plains Road West, Burlington, ON , CA, L7T 4H4
905-527-1158, info@rbg.ca
www.rbg.ca/
---
2. Blackbird
January 31 – February 17
Guilt, rage and raw emotions run high as two people meet again fifteen years after an inappropriate physical relationship when she was twelve and he was forty. Winner of the Olivier Award for Best Play, Blackbird is a deeply complex portrayal of two people whose ruined lives are inextricably intertwined.
Location: Theatre Aquarius, Dofasco Centre for the Arts, 190 King William St., Hamilton
https://theatreaquarius.org/onstage/blackbird
---
3. 2018 Hamilton Winterfest
February 03 – 19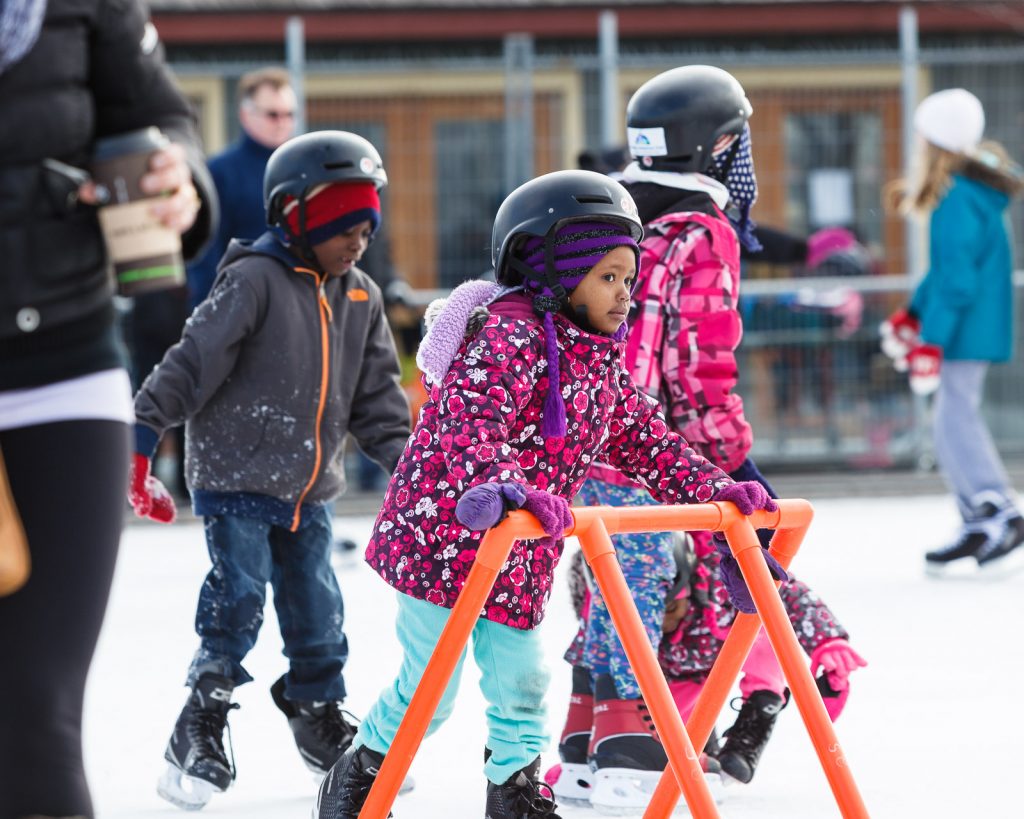 Winterfest is a celebration of Hamilton and the beauty of the season. This annual program is celebrating its 40th year with participating partners including neighbourhood associations, galleries, museums, recreation centres, and small businesses. Winter-inspired art, heritage and recreation programming in communities across the city will move Hamilton residents to get out, connect with others and explore for ten fun-filled days from February 3 to 19.
Location: various venues – see website for details
www.hamiltonwinterfest.ca
---
4. The George Rose Big Band
February 14
Celebrate Valentine's Day with the romantic sounds of the George Rose Big Band
Location: 1520 Stone Church Rd. East, Hamilton, ON , CA, L8W 3P9
tickets.carmens.com/TheatreManager/1/tmEvent/tmEvent969.html
---
5. Gemma Conducts Haydn
February 17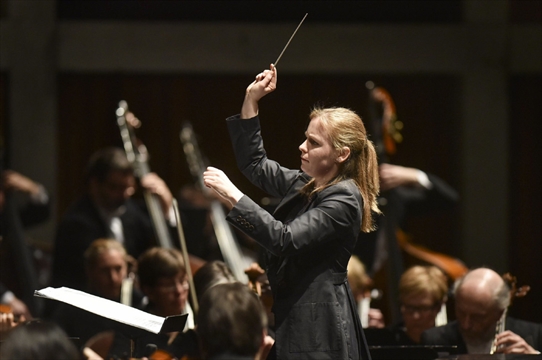 Hamilton's Haydn Festival closes with an evening that features the musical voices of Haydn's world. Our own Principal Bassoonist Eric Hall performs a work by Ignaz Pleyel, a contemporary of Haydn's. This concert closes with his popular Symphony No. 88, a concert favourite, which offers the inventive spirit that made Haydn one of the most celebrated composers in Europe.
Location: 10 MacNab Street, Hamilton, ON , CA, L8P 4Y3
905-526-1677, office@hpo.org
hpo.org/concert/gemma-conducts-haydn/
---
6. Ice Fishing Derby
February 17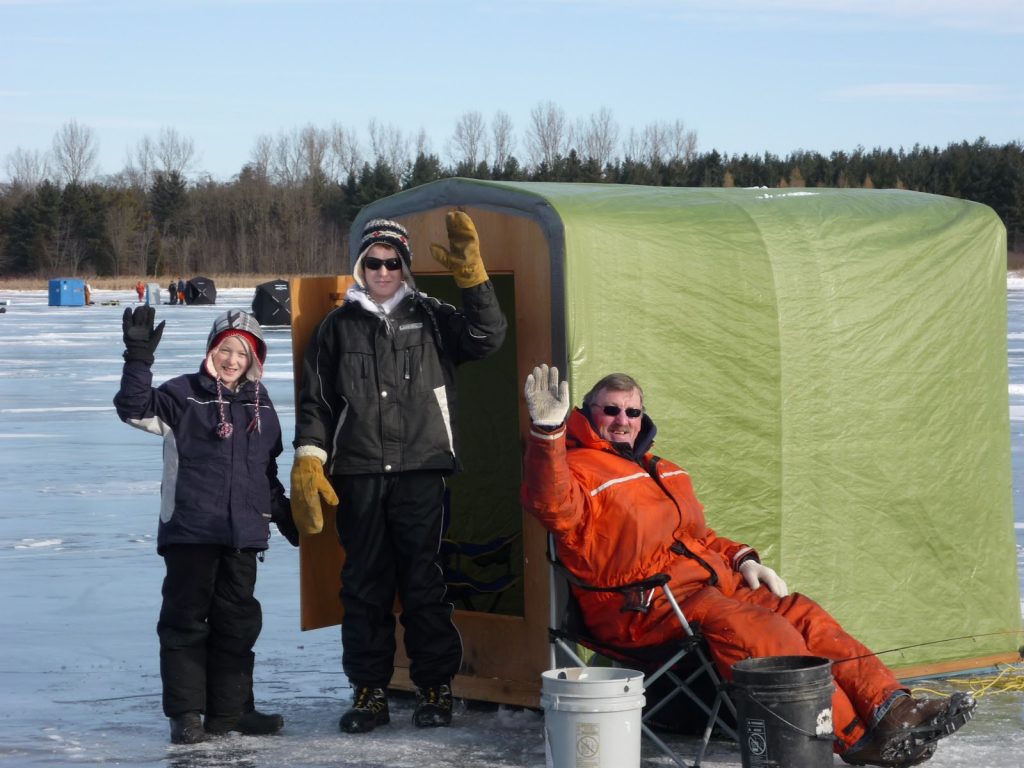 Ice Fishing Derby for bluegill and crappie species. From sunrise until 2 p.m. Lots of prizes to be won for the top number of catches at Valens Camp Grounds.
Location: 1691 Regional Road 97 , Cambridge, ON , CA, N1R 5S5
905-525-2183, valens@conservationhamilton.ca
www.conservationhamilton.ca/valens-lake/
---
7. Hamilton Kids-Fest 2018
February 17 – 19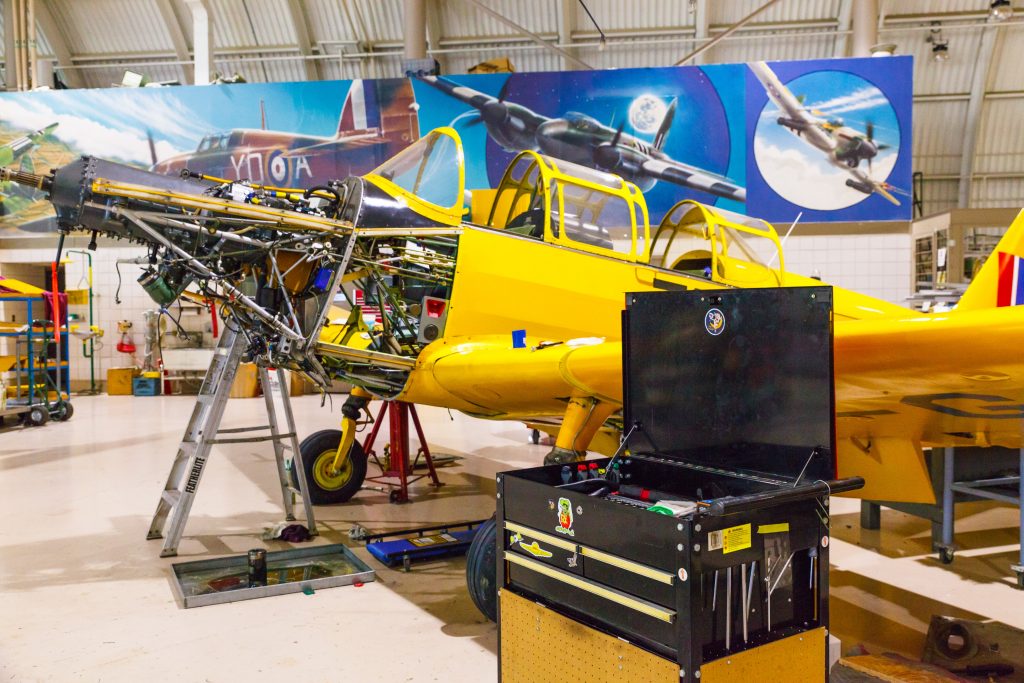 All this, in addition to shows, interactive activities, games, crafts, character meet-and-greets, full access to the Canadian Warplane Heritage Museum and more! Geared toward children 12 and under, this weekend will be chalked full of entertainment!
Location: 9280 Airport Rd., Mount Hope, ON , CA, L0R 1W0
905-679-4183, museum@warplane.com
www.kids-fest.ca/
---
8. Family Fun Day – Trains, Trains and more Trains
February 19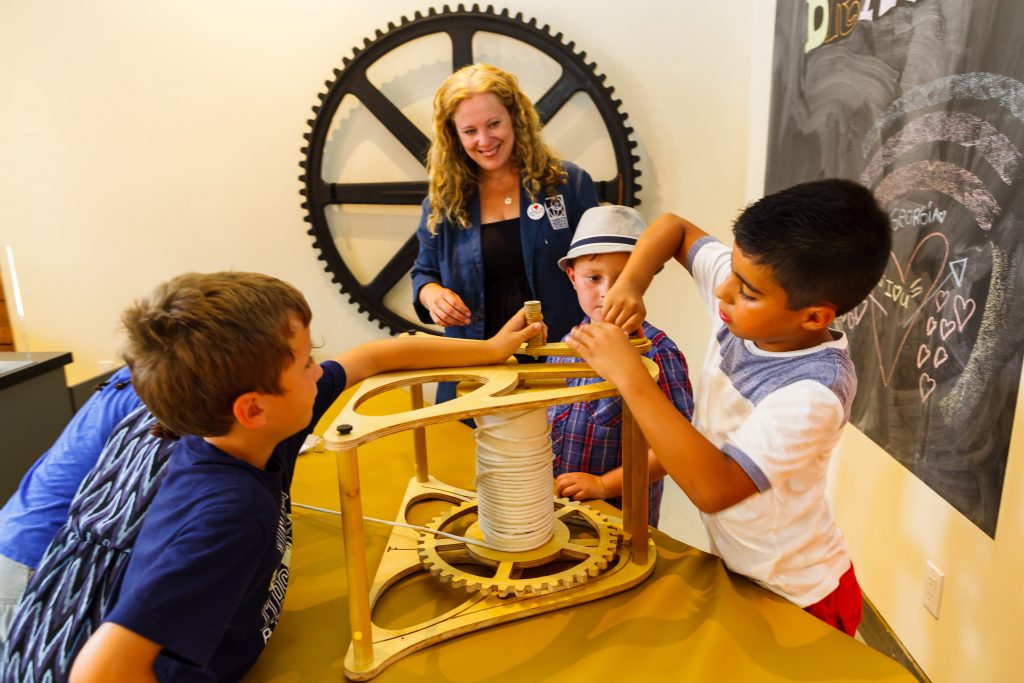 Join us on Family Day for train-themed fun. Visit our craft station and build and decorate your own building. Take your building home or visit the model railroad and place it alongside the train track where the steam trains will be running. Adult supervision is required.
FREE event. Regular admission rates apply to the museum.
Location: 900 Woodward Ave., Hamilton, ON , CA, L8H 7N2
905-546-4797, steammuseum@hamilton.ca
www.hamilton.ca/steammuseum
---
9. Soupfest 2018
February 21, 2018
Soupfest is an annual community celebration that showcases soup from top local restaurants and also features live entertainment, toonie raffle, celebrity servers and tasty way to support at-risk youth in our community. Restaurants compete for the titles of: Foodie's Choice, Best Soup, Most Creative Soup, Heart Smart and Best Display.
Location: 1 Summers Lane, Hamilton, ON , CA, L8P 4Y2
www.livingrock.ca/
---
10. Hamilton Pop-Up Makers Market
February 28, 2018
A curated selection of the best vendors that Hamilton has to offer will showcase all that Hamilton Creates! From art to decor, skin and body care to jewelry, these vendors are all Hamilton local and represent the rich arts and culture that exists in this great city.
Location: 123 King Street West, Hamilton, Ontario L8P 4S8
https://www.facebook.com/events/1997959757086899/
---
For a full list of all events happening in Hamilton in February visit our event calendar.