Here are some of the top events happening in Hamilton in January 2018. For a list of all events happening in Hamilton in January visit our event calendar.
---
1. Escarpment Train Show
January 2-7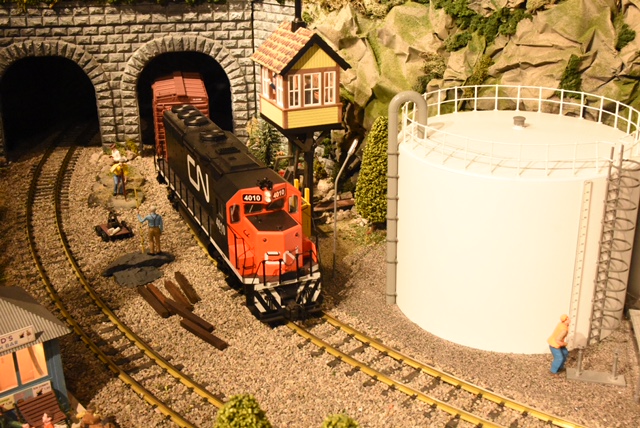 All aboard! RBG's newest train experience takes you on a journey through four seasons of whimsical Canadian landscapes while telling the story of how railroads shaped our history. The Escarpment Train Exhibit illustrates three eras of locomotion history including the steam engines of the late 1800s, the streamliners of the 1930s and the powerful modern diesels of the 1960s up to present day.
Pre-registration is required
Location: Royal Botanical Gardens 680 Plains Road West, Burlington, ON , CA, L7T 4H4
905-527-1158, info@rbg.ca
www.rbg.ca/trains
---
2. Hamilton Bulldogs VS. Peterborough Petes
January 03, 2018
Catch the action as the Hamilton Bulldogs take on the Peterborough Petes at 7:00 pm.
Location: 101 York Blvd, Hamilton, ON , CA, L8R 3L4
905-529-8500, info@hamiltonbulldogs.com
www.hamiltonbulldogs.com
---
3. Winter Whimsy
January 3-7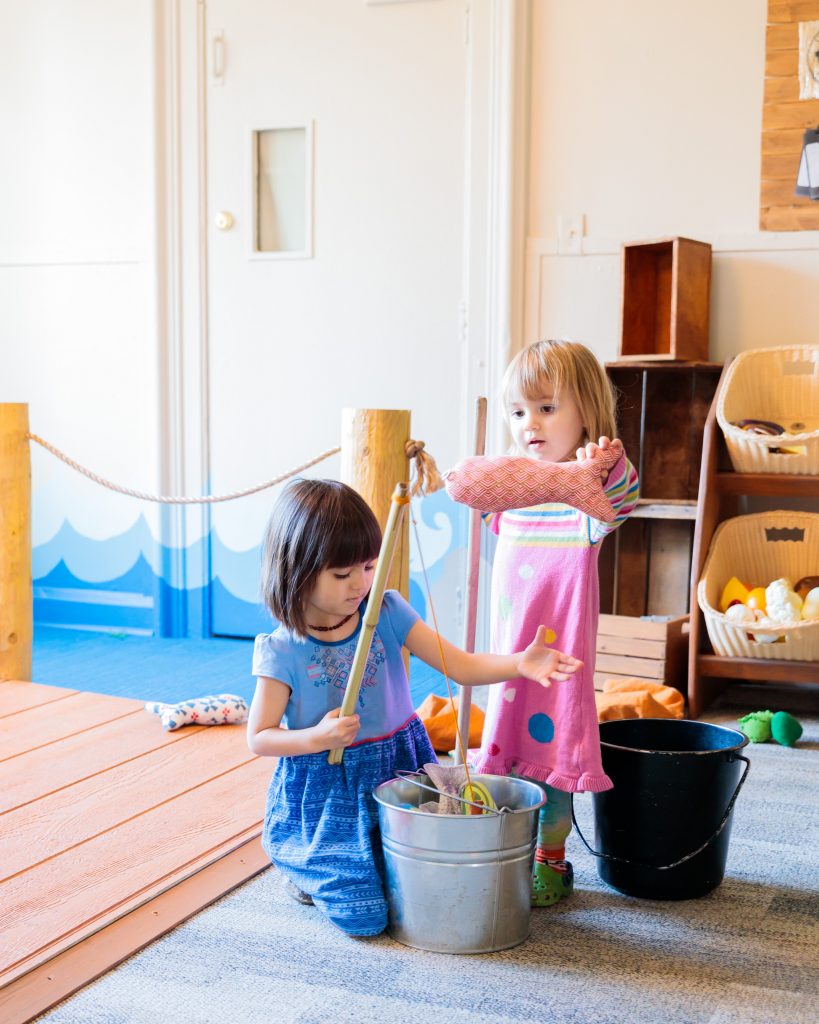 School is out! Come into the Hamilton Children's Museum for some winter fun. Visit the museum galleries and enjoy a variety of crafts and activities each day of the winter school break.
11:30am to 3:30pm
Location: Hamilton Children's Museum – 1072 Main St. E., Hamilton, ON , CA, L8M 1N6
905-546-4851, childrensmuseum@hamilton.ca
www.hamilton.ca/childrensmuseum
---
4. A Haunted Tour & Paranormal Investigation
January 13
The Haunted Hamilton Spooky Misfit Crew will GUIDE you on an Official Haunted Tour of the Cannon Knitting Mills building. After the stories are told, you'll be able to explore that area to take photos in search of ghosts and paranormal investigate on your own at each stop! Then we'll move on to the next floor, until DEAD TIME, when the HH Crew conduct an official Spirit Communication Session with our state-of-the-art GHOST HUNTING EQUIPMENT!
Don't forget to bring your camera! You may also wish to bring ANY AND ALL OF YOUR paranormal investigation tools with you if you have them (ie. EMF meters, Pendulums, Divining Rods, etc.)
Location: Haunted Hamilton – 134 Mary St, Hamilton, ON , CA, L8R 1K5
905-741-4877, info@haunted-hamilton.com
www.haunted-hamilton.com/events/cannonknittingmills
---
5. Terra Lightfoot – Postponed to march
With her bold new album New Mistakes, Terra Lightfoot offers up something rare: the kind of genuine document that can only come from a road-tested breed of songwriter and performer. Shot through with the guitarist-vocalist's powerful, bluesy soul, vivid lyrics and ferocious six-string virtuosity, it's an unforgettable outing.
Location: McMaster Live Lab – 1280 Main St. W, Hamilton, ON , CA, L8S 4L8
livelab.mcmaster.ca/series10db
---
6. James Watt Day
January 19, 2018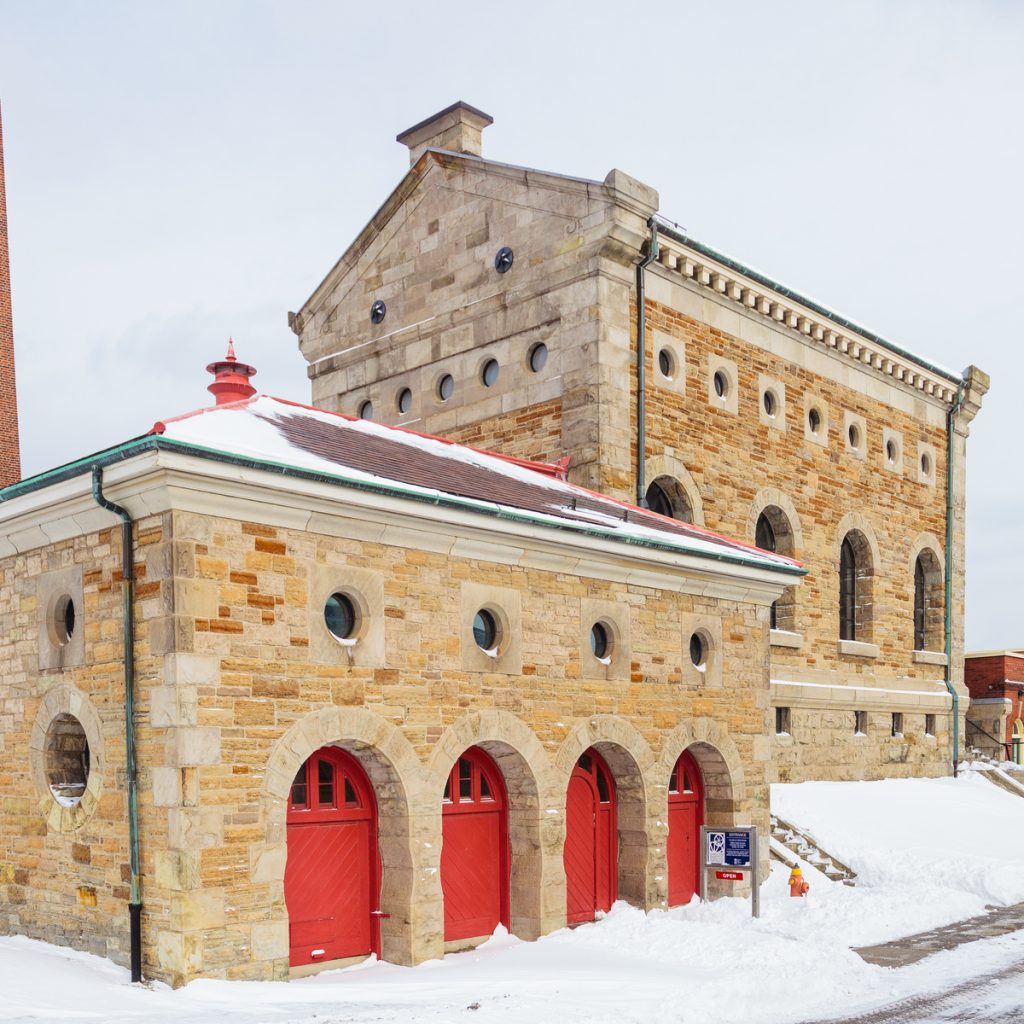 On James Watt's birthday, help us celebrate his many contributions to our modern world through his work on the steam engine at the museum. Enjoy birthday cake and tours of the historic Waterworks.
12 – 4 pm
FREE event and museum admission
Location: Hamilton Museum of Steam & Technology – 900 Woodward Ave., Hamilton, ON , CA, L8H 7N2
905-546-4797, steammuseum@hamilton.ca
www.hamilton.ca/steammuseum
---
7. Cinquefoil – Fixing things
January 19
The Cinquefoil series presents 5 diverse artists that perform for short sets based on a theme – this event's theme is Fixing things
Location: 320 Charlton Ave W, Hamilton, ON , CA, L8P 2E7
cinquefoil.ca
---
8. Cirque Goes to the Cinema
January 20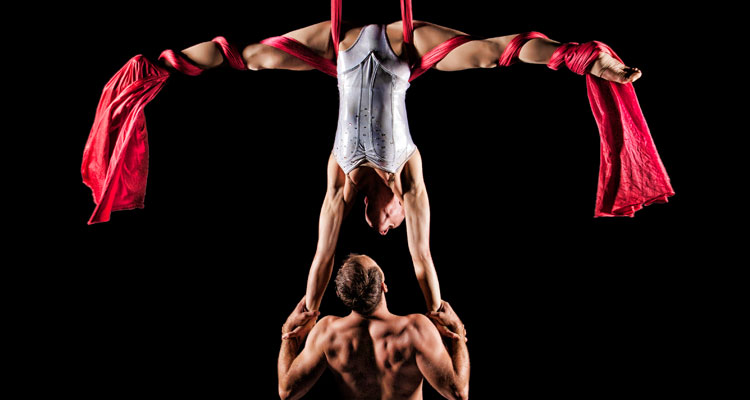 The new year takes flight with acrobatics and aerialists as the HPO welcomes Cirque de la Symphonie to the Great Hall. This magical pairing of Cirque and the beauty of the HPO is a one-of-a-kind concert experience.
Location: FirstOntario Concert Hall (formerly Hamilton Place) (1 Summers Ln.)
http://hpo.org/january-2018-at-the-hpo/ 
---
9. AVENGED SEVENFOLD
January 22
AVENGED SEVENFOLD have announced additional dates for their 2018 North American arena headlining tour, now stopping in 7 markets in Canada, with special guests Breaking Benjamin and Bullet For My Valentine.
Location: FirstOntario Centre – 101 York Blvd., Hamilton, ON , CA, L8R 3L4
905-546-3100
www.coreentertainment.ca
---
10. Shen Yun
January 25-26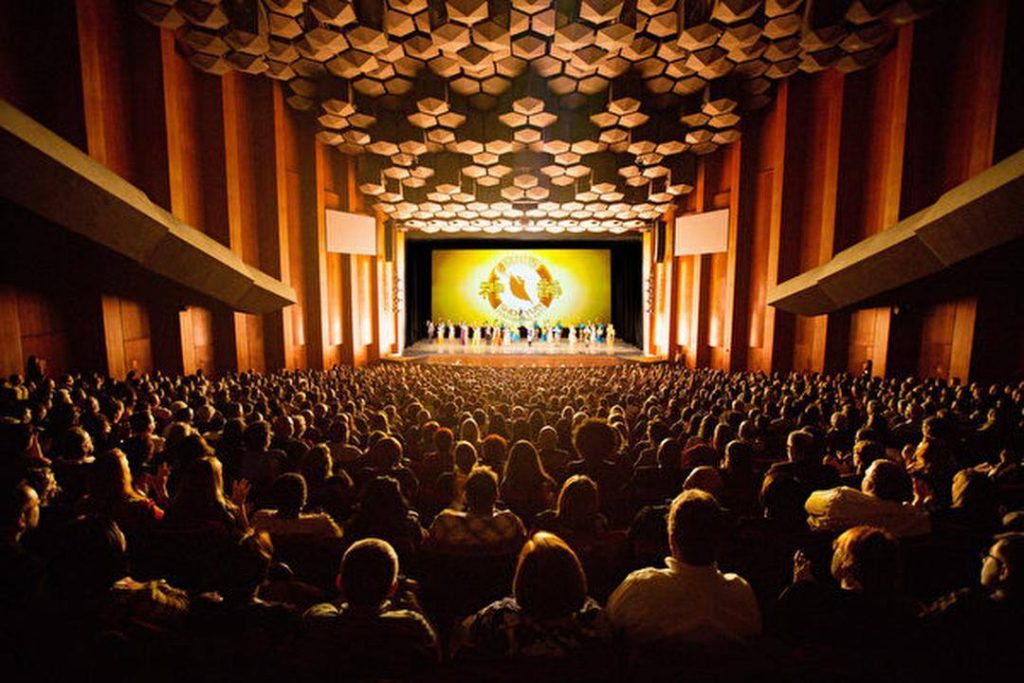 The world's premiere classical Chinese dance company, Shen Yun brings to life a lost culture through profoundly beautiful art.
Location: 1 Summers Lane, Hamilton, ON , CA, L8P 4Y3
905-546-3100
www.coreentertainment.ca
---
For a full list of all events happening in Hamilton in December visit our event calendar.