---
Here are some of the top events happening in Hamilton in July 2017. For a list of all events happening in Hamilton in July visit our event calendar.
---
1. David Blaine – Magic Deconstructed Tour
July 05, 2017
FirstOntario Concert Hall (formerly Hamilton Place)
Having revolutionized modern magic and mesmerized audiences unlike any performer in history, magician, illusionist, and stunt artist David Blaine will embark on his first-ever North American tour. No two shows will be exactly the same.
Time: 8 PM
Please see website for ticket information.
Location: 1 Summers Lane, Hamilton, ON , CA, L8P 4Y3
Phone: 905-546-3100
Email: none@none.available
Website: www.coreentertainment.ca
---
2. Brott Music Festival
July (various dates)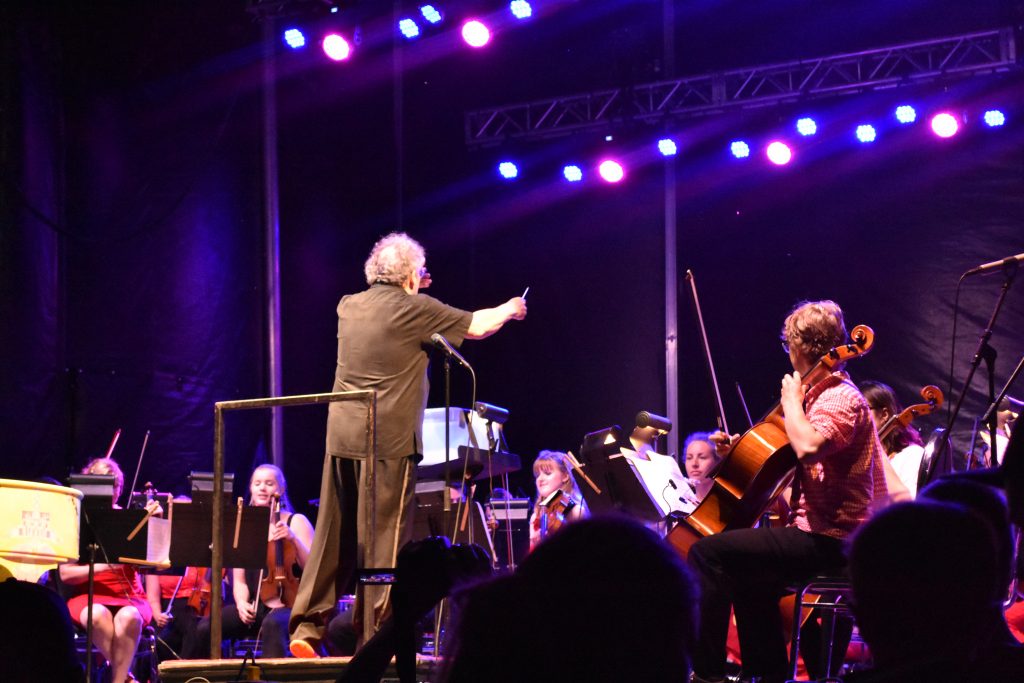 Dedicated to classical and orchestral music, the Brott Music Festival spreads its love throughout the entire summer, at a variety of different venues. The Brott Festival is the biggest non-profit orchestral music festival in the country, presented by celebrated conductor Boris Brott and featuring the National Academy Orchestra.
Website: http://tourismhamilton.com/events/viewEvent.php?partnerID=94142
---
3. Air Force Day – Past, Present & Future
July 08, 2017
Canadian Warplane Heritage Museum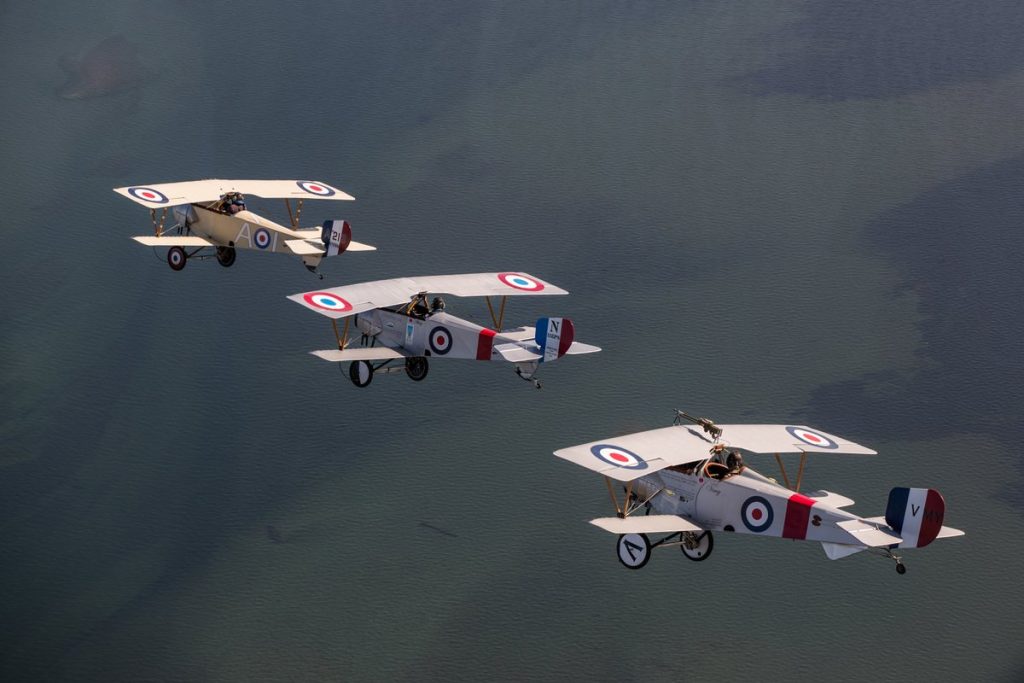 Meet current members of the Royal Canadian Air Force, see their aircraft up close on the ground and learn the many roles performed by Canada's air force today. From helicopters, trainers and transports to the CF-18 Hornet plus the collection of vintage military aircraft from the Canadian Warplane Heritage Museum, visitors will have a chance to view over 60 aircraft and see four Nieuport 11 replicas fly to Hamilton for a three day stopover
Time: 9 am to 5 pm
Location: 9280 Airport Rd., Mount Hope, ON , CA, L0R 1W0
Phone: 905-679-4183
Email: museum@warplane.com
Website: http://tourismhamilton.com/air-force-day-at-the-canadian-warplane-heritage-museum-canada-150
---
4. Peace by Piece: Stitching Together Canadian Stories
July 10, 2017 to August 16, 2017
The Cotton Factory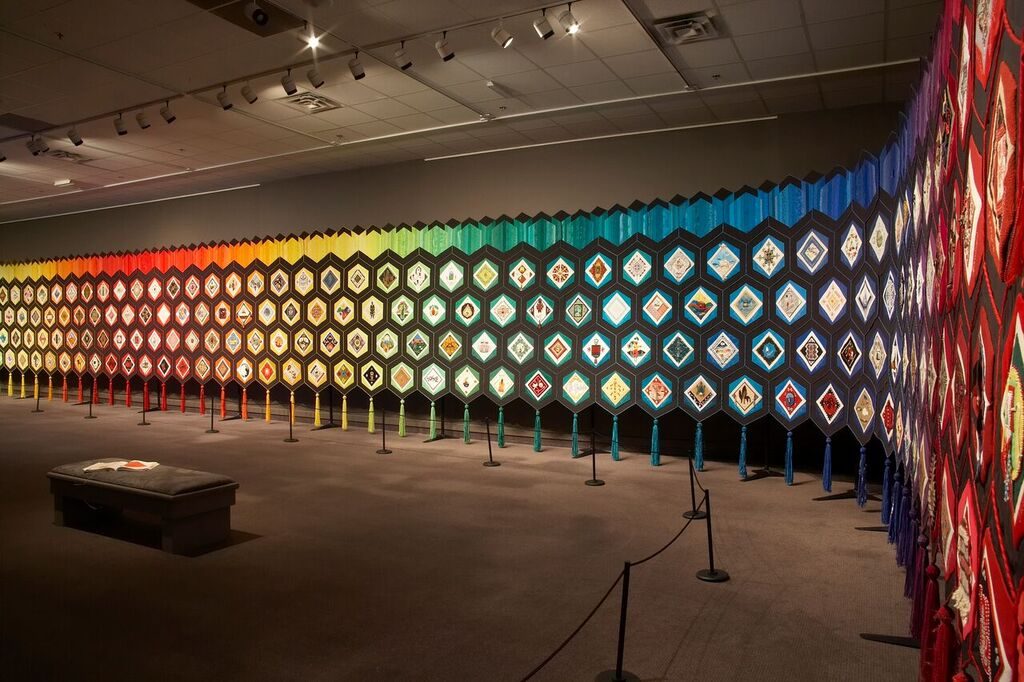 The Quilt of Belonging is a textile art project, spanning 120 feet. It is comprised of 263 blocks, each created to recognize Canada's diversity. It celebrates our common humanity and promotes compassion among people. This exhibition includes a variety of programming that is family-friendly and will excite all interests as we celebrate Canada's 150 in 2017.
Time: 10 am – 6 pm (plus some evening events)
Location: 270 Sherman Avenue North, Hamilton, ON , CA, L8L 6N4
Website: http://tourismhamilton.com/celebrate-fabric-nation-quilt-belonging-cotton-factory
---
5. Because Beer Craft Beer Festival
July 14, 2017 to July 15, 2017
Sonic Unyon Records and Distribution
Hamilton's Craft Beer Festival returns to Pier 4 Park, bringing together craft beer brewers to showcase their product and their dedication to quality craft beer. BECAUSE BEER offers a unique opportunity to sample a variety of craft beers from more than 30 craft beer companies, interact with brewers, check out the awards ceremony for the Because Beer Homebrew Competition, take part in exclusive VIP experiences, and listen to dynamic guest speakers. Festival-goers will also enjoy a great music stage as well as delicious fare served up by specialty food vendors.
Website: www.becausebeer.ca
---
6. B.C. Lions VS Hamilton Tiger-Cats
July 15, 2017
Hamilton Tiger-Cats
Catch the official season home kick off as the Ticats takes on the B.C. Lions at 7:30 PM
Location: Tim Horton's Stadium, Hamilton, ON , CA, L8L 8C1
Phone: 905-547-2418
Email: info@ticats.ca
Website: www.ticats.ca/schedule
---
7. July Farm Crawl
July 15, 2017
Farm Crawl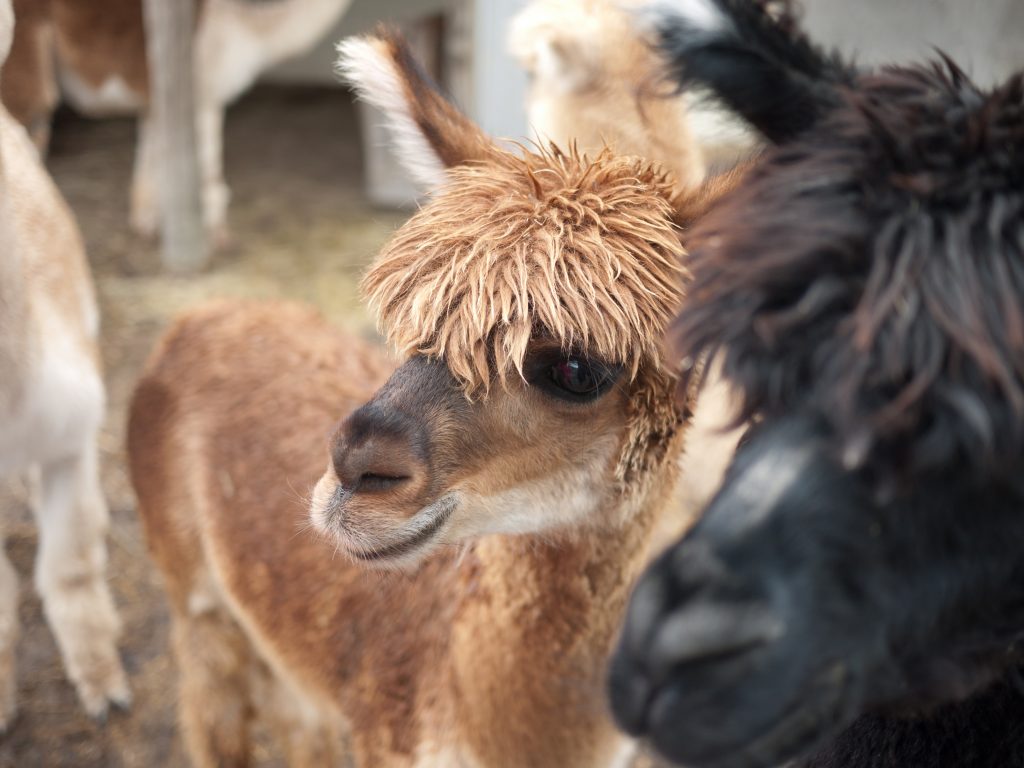 Get an inside look at the operations of many different farms in Hamilton and the surrounding area. The Crawl includes a wide variety of farms who represent a range of farming practices and products in Hamilton and the surrounding area.
Location: See website for various farm locations.
Website: www.farmcrawlhamilton.ca
---
8. Hamilton Fringe Festival 2017
July 20, 2017 to July 30, 2017
Hamilton Fringe Festival
Accessible, playful, and engaging the Hamilton Fringe Festival is an action-packed performance event that takes place over 11 days each July in downtown Hamilton. With more than 40 companies offering up musicals, dance, comedies, magic shows, dramas, and family entertainment in more than 300 performances- there truly is something for everyone!
2017 is our FOURTEENTH year.
Website: www.hamiltonfringe.ca
---
9. Hamilton World Music Festival 2017
July 21, 2017 to July 23, 2017
Matapa Music & Arts Organization
The Hamilton World Music Festival 2017 brings high professional world music artists to the Hamilton stage, including local, Canadian and international artists on tour. We know that music and the arts are meeting points that cross all cultures – just as contemporary world music itself often crosses genres and cultures.
Free Admission.
Parking at the festival is $5 or PWYC. All proceeds support Festival programming.
Location: Lincoln Alexandre Centre, Hamilton, ON , CA
Website: www.hamiltonworldmusicfest.com
---
10. Emancipation Day at Griffin House
July 31, 2017
Griffin House National Historic Site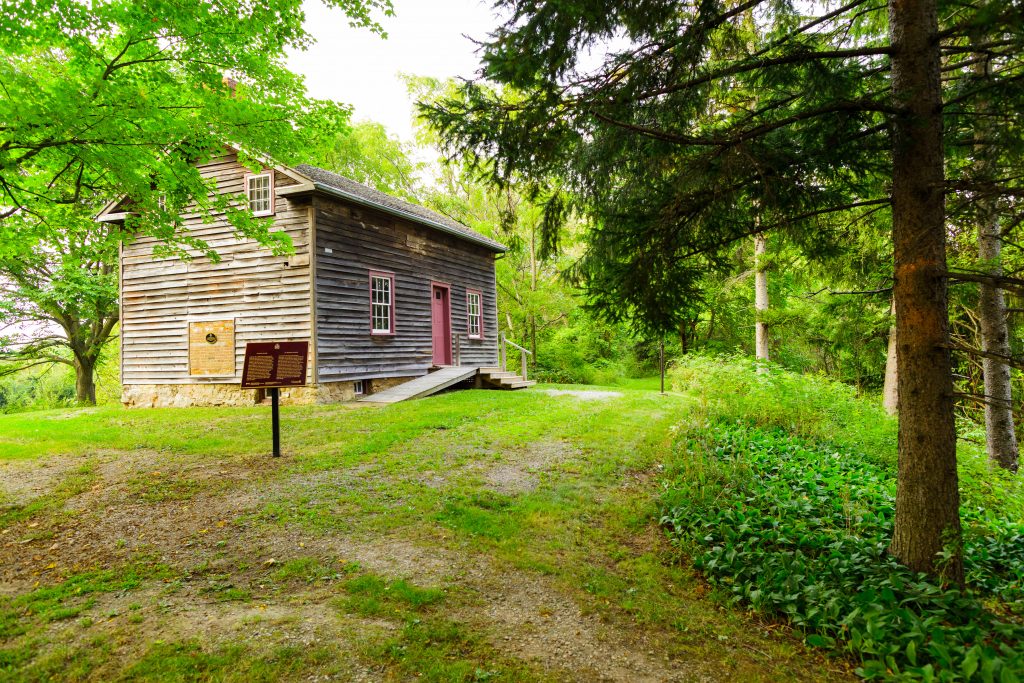 Join us at the historic Griffin House and discover how Enerals Griffin, one of the first African-American settlers in Ancaster, & his family, lived in the late 1830s on a farm in Upper Canada. Learn about local Black History in the Hamilton area.
1 – 4 pm
FREE event
Location: 733 Mineral Springs Rd., Ancaster, ON , CA, L9G 1L8
Phone: 905-648-8144
Email: griffinhouse@hamilton.ca
Website: www.hamilton.ca/griffin
---
For a full list of all events happening in Hamilton in July visit our event calendar.