Here are some of the top events happening in Hamilton in March 2018. For a list of all events happening in Hamilton in March visit our event calendar.
1. iHeartBeer & Bacon
March 03
Hamilton Convention Centre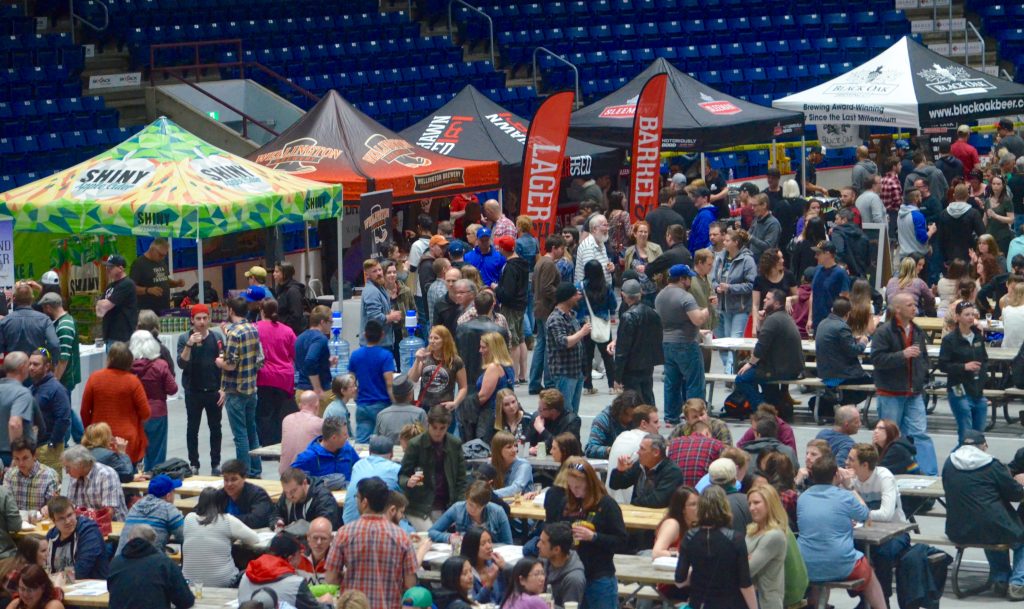 The second annual Hamilton I❤BEER Winter Festival at the Hamilton Convention Centre on March 3rd, 2018 comes in the form of a beer and bacon show. 20 Ontario breweries, cideries and distillers + 10 local restaurants are coming together to bring you an awesome beer and bacon experience.
Not a fan of bacon? Don't worry, vendors will have non bacon dishes and a few vegetarian dishes as well.
Ticket Prices: 4 sample tokens and an official sampling glass are included
iheartbeer.ca
---
2. Maple Syrup Festival
March 04, 11, 14, 15, 18, 25, 30 2018
Westfield Heritage Village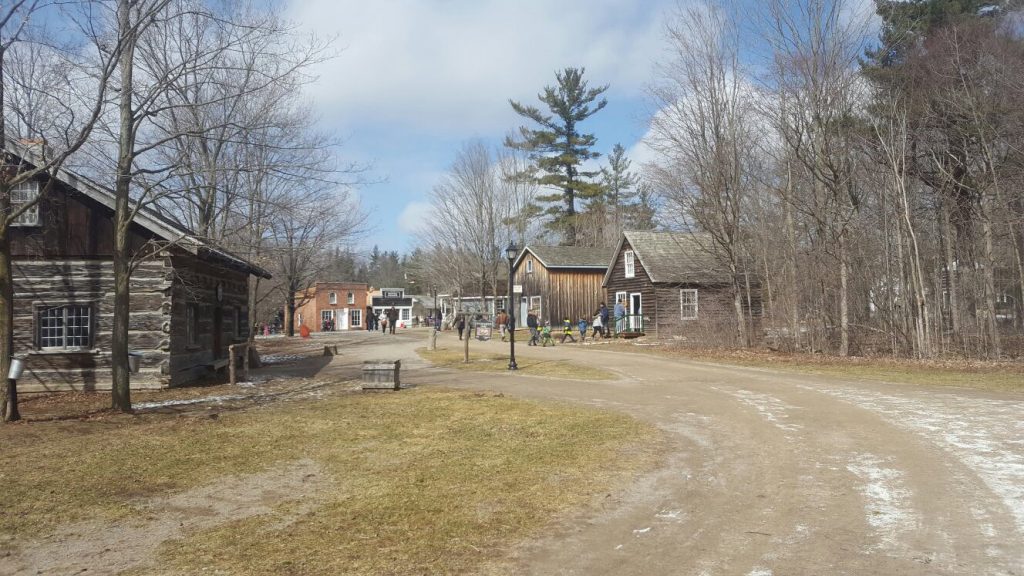 Discover one of Canada's most time-honoured and tasty traditions. Explore historical and modern methods of making of maple syrup from the tree to the table. Families can purchase and enjoy a delicious, reasonably-priced pancake breakfast.
1049 Kirkwall Road, Rockton, ON , CA, L0R 1X0
www.westfieldheritage.ca/
---
3. Terra Lightfoot
March 9-10, 2018
McMaster Live Lab
With her bold new album New Mistakes, Terra Lightfoot offers up something rare: the kind of genuine document that can only come from a road-tested breed of songwriter and performer. Shot through with the guitarist-vocalist's powerful, bluesy soul, vivid lyrics and ferocious six-string virtuosity, it's an unforgettable outing.
1280 Main St. W, Hamilton, ON , CA, L8S 4L8
livelab.mcmaster.ca/series10db/
---
4. Our Lady Peace & Matthew Good
March 09, 2018
FirstOntario Concert Hall
For this tour Matthew Good and Our Lady Peace have partnered with PLUS1 so that $1 from every ticket will go to support War Child and their work with war-affected communities to help children reclaim their childhood through access to education, opportunity and justice.
1 Summers Lane, Hamilton, ON , CA, L8P 4Y3
www.coreentertainment.ca/events/detail/matthew-good-our-lady-peace
---
5. March Break Madness
March 10-18, 2018
Hamilton Children's Museum
This March Break the Children's Museum can satisfy the budding dramatic artist, inspiring engineer and innovative environmentalist. Visit our galleries to discover the uses of the "mountain" and the Hamilton Harbour in building our city of Hamilton
9:30 am – 3:30 pm
Regular admission rates apply.
1072 Main St. E., Hamilton, ON , CA, L8M 1N6
www.hamilton.ca/childrensmuseum
---
6. Disney on Ice: Dare to Dream
March 15-18, 2018
FirstOntario Centre
Celebrate the courage inside us all at Disney On Ice presents Dare To Dream! See how far Moana goes to save her island; Anna races to save Elsa and stop winter; Rapunzel goes to great lengths to realize her dream; fearless Belle uncovers Beast's gentleness; and Cinderella makes her heart's wish come true. Discover your inner hero at Disney On Ice!
101 York Blvd., Hamilton, ON , CA, L8R 3L4
www.coreentertainment.ca/events/detail/disney-on-ice-1
---
7. 124th Around the Bay Road Race
March 22-25, 2018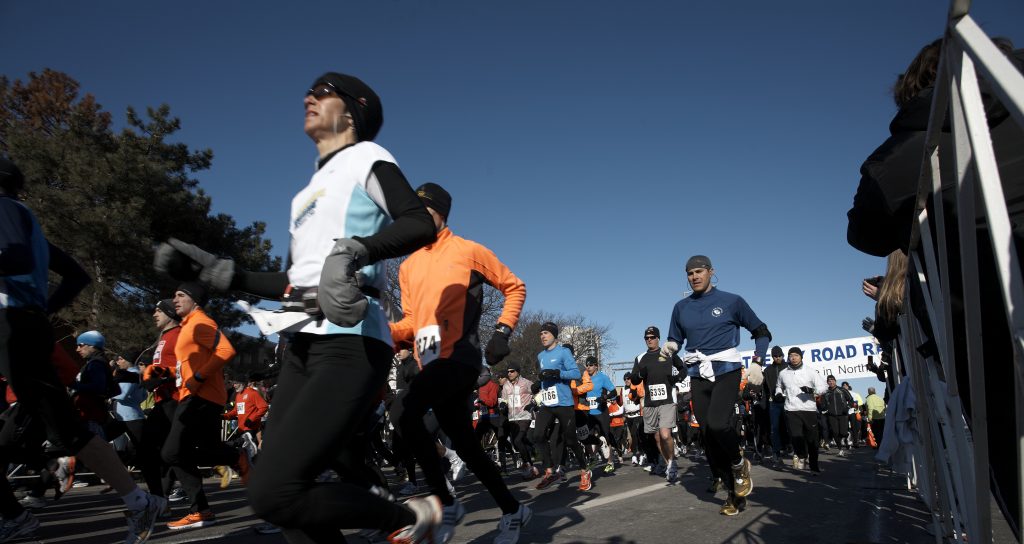 The oldest running road race in North American with athletes from around the world. For more information please visit the website. www.bayrace.com
---
8. The Wizard of Oz
March 26, 2018
FirstOntario Concert Hall
There truly is no place like home as the greatest family musical of all time, the wonderful WIZARD OF OZ, twists its way into Hamilton! The entire family will be captivated as they travel down the Yellow Brick Road and beyond with Dorothy, Toto and their friends the Cowardly Lion, Tin Man and Scarecrow in this lavish production, featuring breathtaking special effects, dazzling choreography and classic songs.
1 Summers Lane, Hamilton, ON , CA, L8P 4Y3
www.coreentertainment.ca/events/detail/the-wizard-of-oz-18
---
9. Easter Weekend Camping
March 30, 2018 to April 02, 2018
Valens Conservation Area and Campground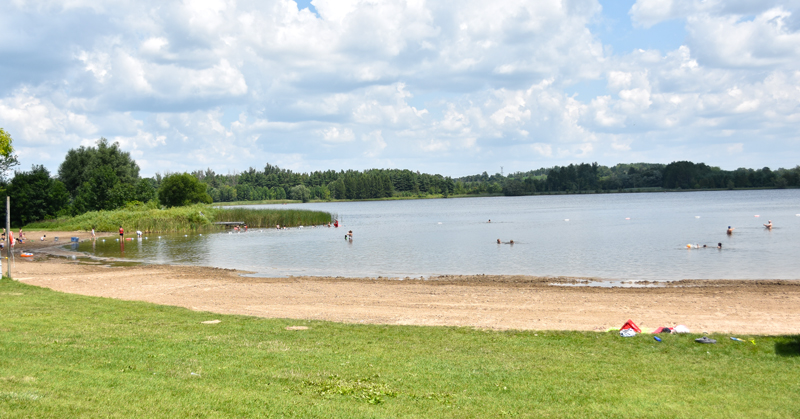 Reserve your campsite to avoid missing out on this busy weekend.
1691 Regional Road 97 , Cambridge, ON , CA, N1R 5S5
www.conservationhamilton.ca/valens-lake/
---
10. 2018 Quidditch Canada National Championships
March 31, 2018 to April 01, 2018
Tim Hortons Field
Quidditch Canada National Championships is a gender-integrated full contact sport. Teams from all Provinces in Canada compete. Draws approximately 15 teams, over 300 athletes plus spectators. Quidditch Canada will be playing their 2018 National Championship at Tim Hortons Field – March 31-April 1, 2018
http://tourismhamilton.com/events/viewEvent.php?eventID=122911&refer=do
---
For a full list of all events happening in Hamilton in March visit our event calendar.