Here are some of the top events happening in Hamilton in September 2017. For a list of all events happening in Hamilton in September visit our event calendar.
---
1. Tiger-Cats vs Argos
September 4, 2017
Hamilton Tiger-cats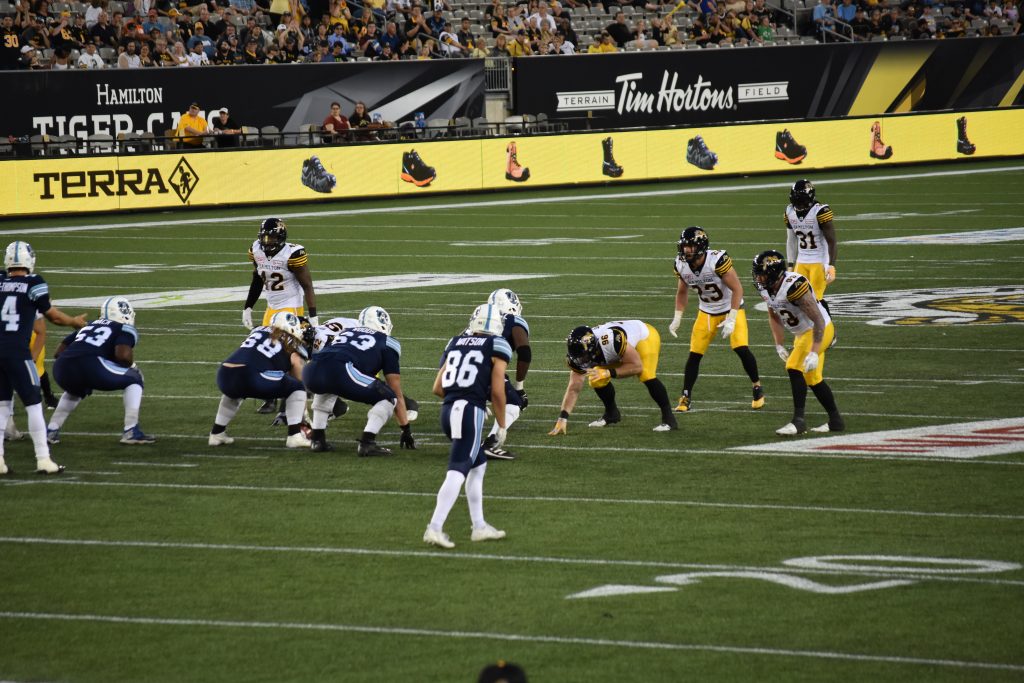 Catch all the action as the hometown cats take on the rival Argos at Tim Hortons Field in Hamilton.
Location: 270 Sherman Avenue North, Hamilton, ON , CA, L8L 6N4
Website: www.theheartofontario.com/
---
2. SuperCrawl 2017
September 8 – 10, 2017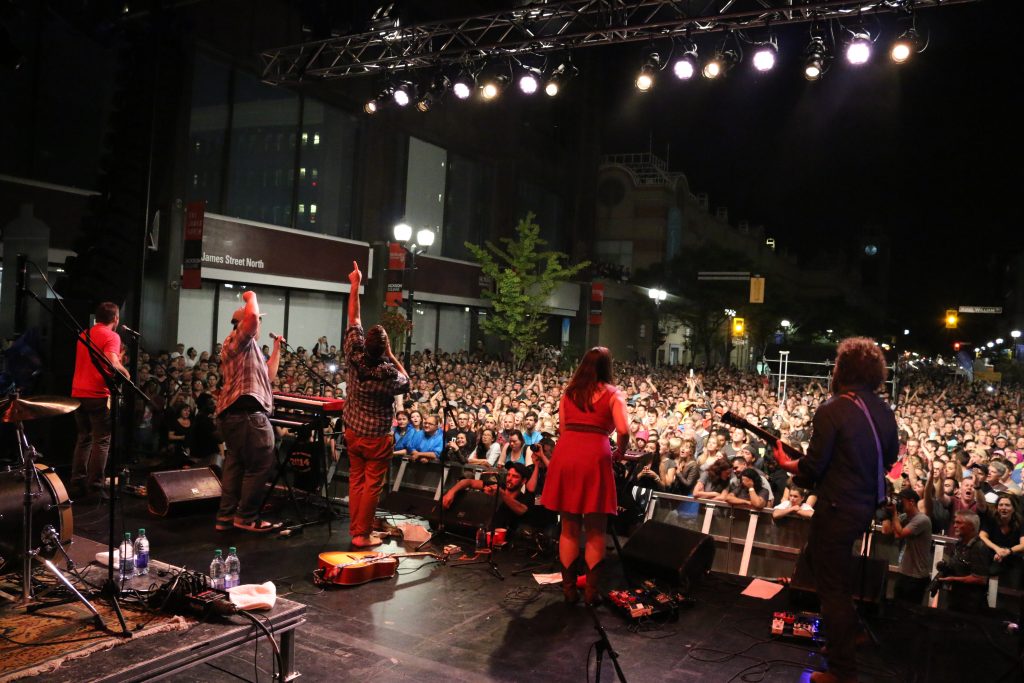 Entering its ninth season, Supercrawl continues to inspire and delight lovers of arts and culture with the announcement of the exhibiting artists for this year's urban arts and music festival.
Location: James St. North
Website: www.supercrawl.ca
---
3. Golden Horseshoe Live Steamer Days
September 10 & 17, 2017
Catch a ride on miniature coal-burning steam-powered trains at the historic Hamilton Museum of Steam & Technology.
Time: 11 am – 4 pm
Location: Hamilton Museum of Steam & Technology
Website: www.hamilton.ca/steammuseum
---
4. Sidewalk Sounds
September 15, 2017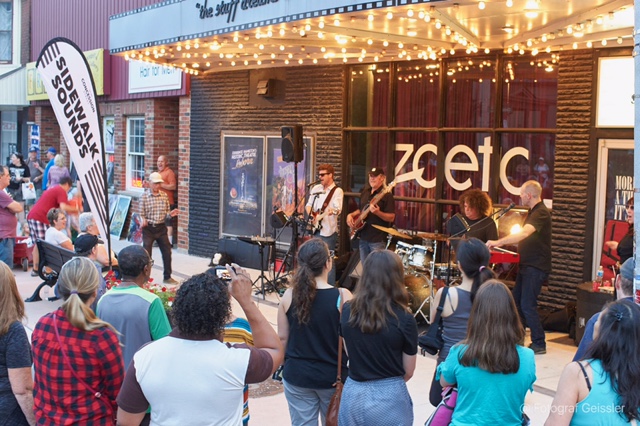 There will be activities, sales, and fun for the whole family all day long. Hamilton musicians will start playing along Concession Street at scheduled locations between 6pm and 9 pm. Please join us in loving our street! We are #Uptown and it's Where Neighbours (near and far) Meet.
Location: Concession Street
Website:  www.concessionstreet.ca/sidewalk-sounds.html
---
5. Binbrook Fair
September 15, 2017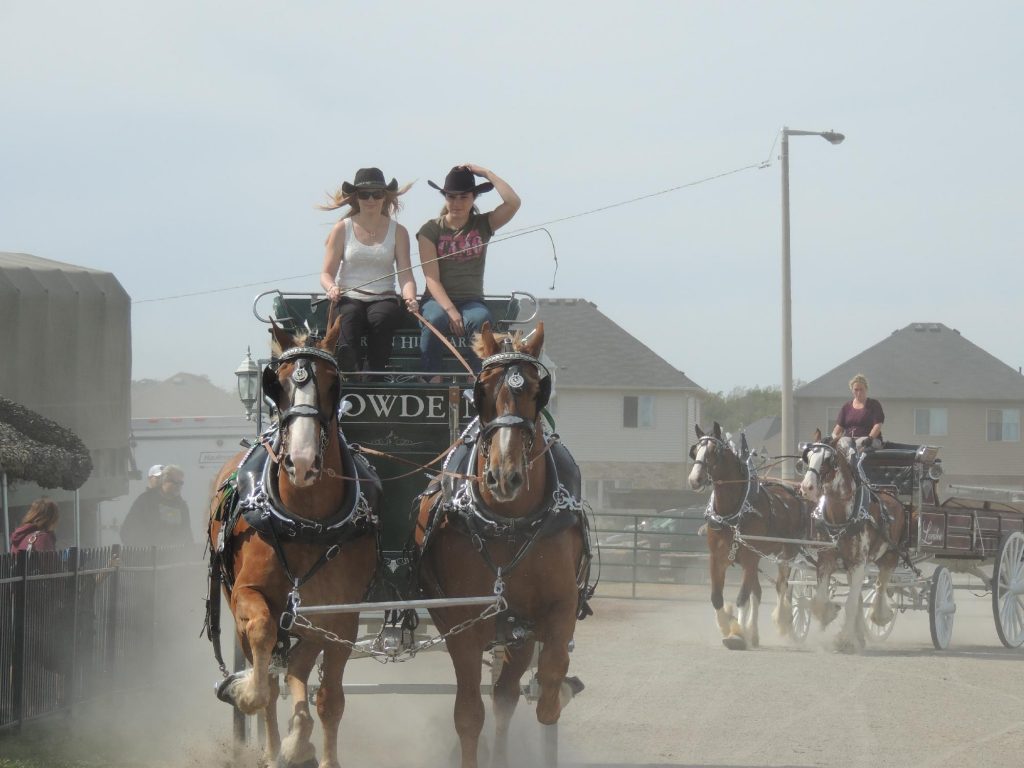 Many things to do and see for the whole family including Canada's #1 Demolition Derby. Farm Animals, Birds of Prey, Commercial Exhibits, Midway Rides, Live Entertainment for All Ages and more.
Location: 2600 Regional Road #56, Binbrook
Website: www.binbrookfair.org
---
6. International Talk Like a Pirate Day
September 16, 2017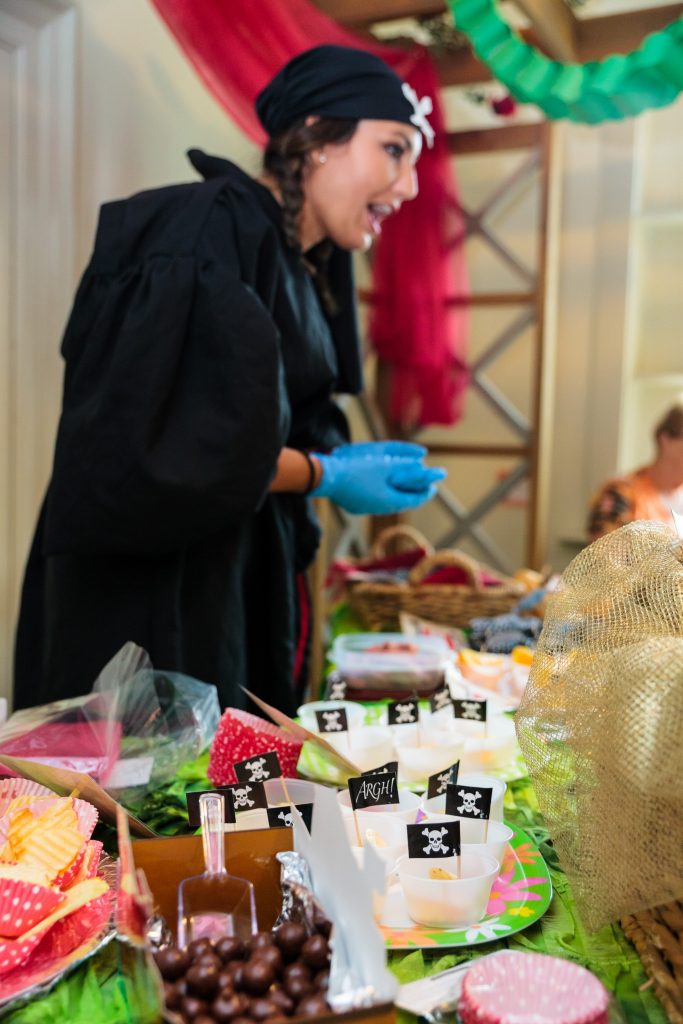 Arrrgh! Shiver me timbers! If ya don't visit us on this day be prepared to "Take a long walk on a short plank!!!" Talk like a pirate; enjoy pirate food and enjoy pirate indoor and outdoor fun! Regular admission rates apply. Dress Like a pirate and get into the museum for free!
Time: 10 am – 3 pm
Location: Hamilton Children's Museum
Website: www.hamilton.ca/childrensmuseum
---
7. K.D. Lang Ingénue Redux Tour
September 19, 2017
She is renowned for her live shows, prompting the New York Times' Stephen Holden to observe: "Few singers command such perfection of pitch. Her voice, at once beautiful and unadorned and softened with a veil of smoke, invariably hits the middle of a note and remains there."
Location: FirstOntario Concert Hall
Website: www.coreentertainment.ca
---
8. Ancaster Fair
September 21-24, 2017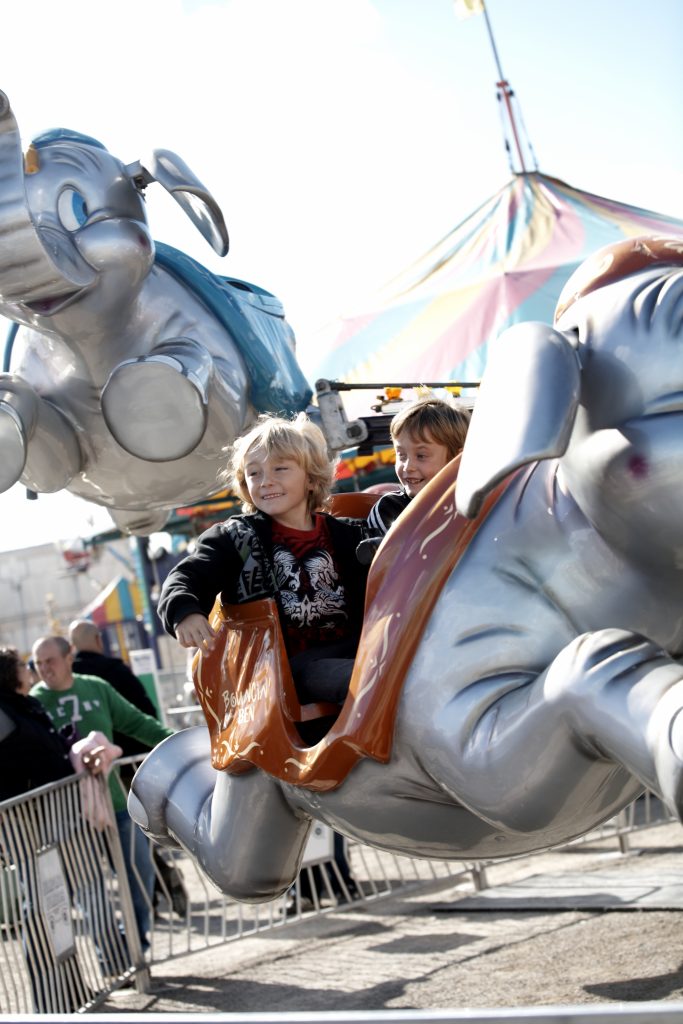 Our theme this year is "Canadian Grown" and we wanted to share with you some of our Farmers, enjoy! See you at the Fair!
Location: Ancaster Fairgrounds
Website: www.ancasterfair.ca
---
9. Apple Festival
September 30, 2017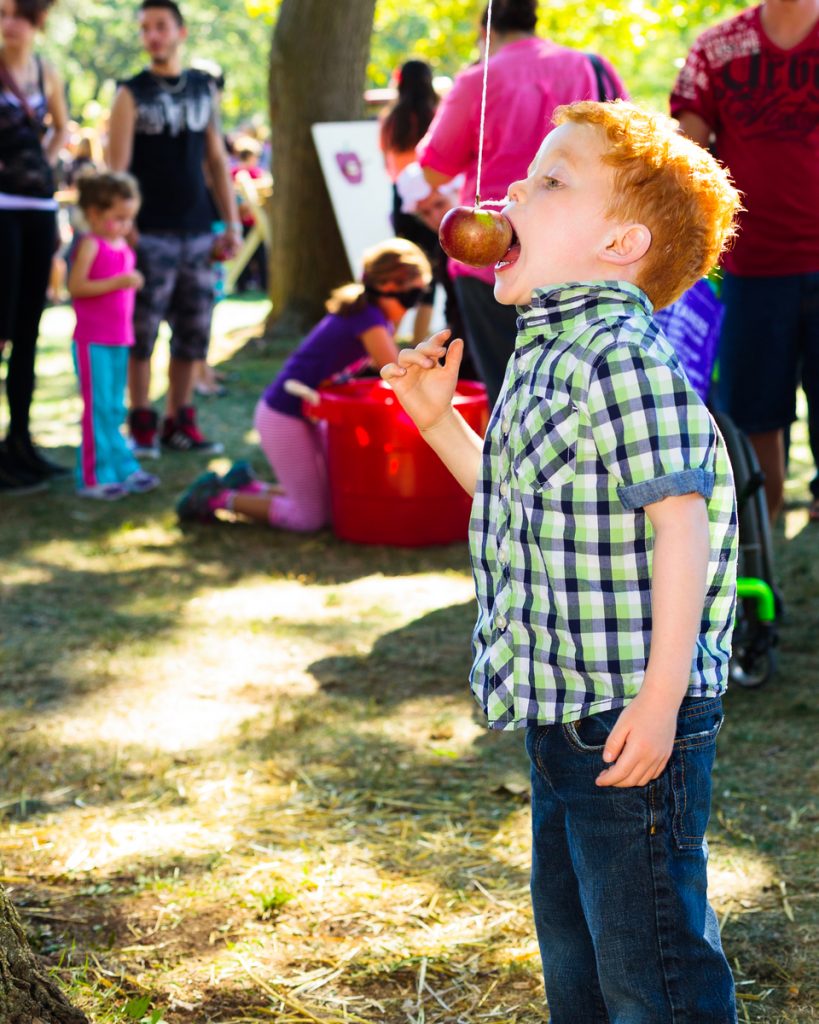 Join us for fall-time harvest fun in Battlefield Park. Enjoy a pancake breakfast, games, pumpkin decorating, demonstrations, entertainment, and don't forget to enter the Battlefield Bake-Off.
Location: Battlefield House Museum & Park
Website: www.hamilton.ca/battlefield
---
10. Hamilton Comic Con
September 30 – October 1, 2017
The Hamilton Comic Con returns to the Canadian Warplane Heritage Museum this September 30 and October 1 for a two day pop culture extravaganza! Featuring over 100,000 square feet of exhibitors, artists, celebrity guests, movie cars, free panels and of course, warplanes! Ghostbuster Ernie Hudson is the first guest announced for the five year anniversary celebration of HCC!
Location: Canadian Warplane Heritage Museum
Website: www.hamiltoncomiccon.com
---
For a full list of all events happening in Hamilton in September visit our event calendar.