It's nearly mid-summer which means another long weekend! Hamilton has a long list of amazing things to see and do for August 5 to August 7. Read on for a few ideas, or check out our full August long weekend event listing.
---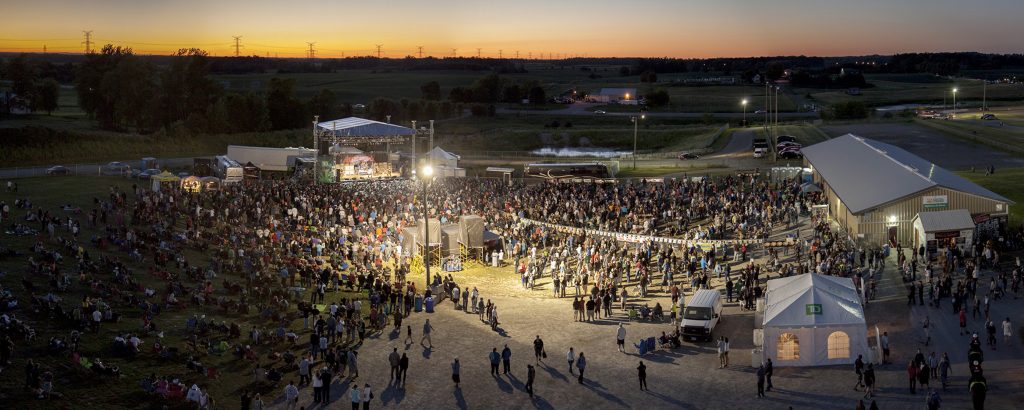 Jam out at one of Hamilton's most well-known and storied music festival, the Festival of Friends (August 4 – 6) back at Gage Park.  Since 1976 Festival has showcased a wide variety of music, arts and crafts, foods of the world, many activities as well as local businesses and vendors. Bonus: admission to the Festival is free, and includes vendors of different varieties to explore, and music from artists both local and international. Headliner Terri Clark has been announced and others will be released soon.
---
Lace up your skates and list to the sound of DJ beats as you glide across Hamilton's Bayside Roller Rink at Pier 8. Bring your skates or rent a pair at the Pier and enjoy the atmosphere. Music will be playing 7-11pm August 4-6.
---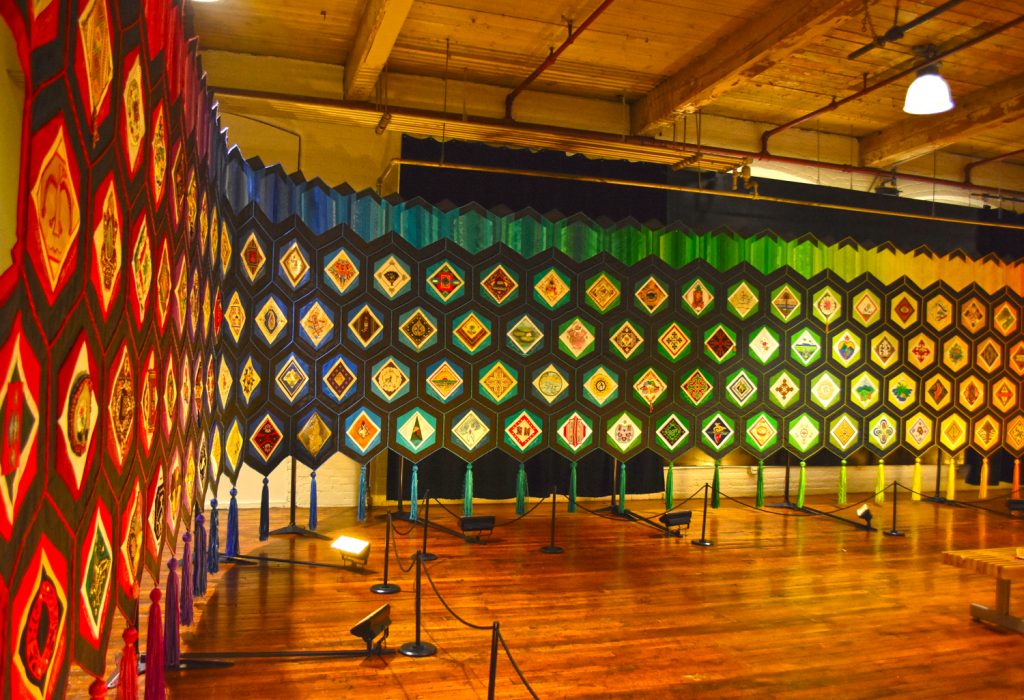 Lose yourself in the 263 blocks of the Quilt of Belonging. The 120-foot textile project recognizing Canada's amazing diversity is live at the Cotton Factory until August 18 with amazing programming to fill your weekend. Listen to music by Jennifer Budd, Logan Staats and Iskwe, learn about Lacrosse and other traditional games, attend a creativity workshop or beat your own drum to the rhythm of a Latin America. Hamilton Halton Brant has great programming for the entire long weekend.
---
Explore the historic gardens of Hamilton's Dundurn Castle. Experience the kitchen and garden of the MacNab family 150 years ago through stories and knowledge shared by costumed interpreters 12:30-1:30pm and 2-3pm.
---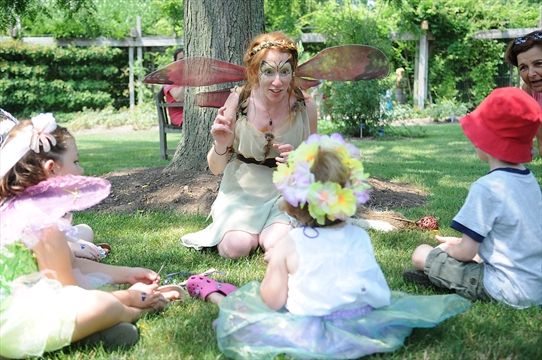 Discover a land of  gnomes, fairies, pixies, and sprites! August 5-7 Royal Botanical Gardens' Rock Garden turns into a magical land where visitors have the opportunity to meet mystical creatures, participate in charmed activities, and learn the buried secrets of the Enchanted Garden 11am-4pm.
---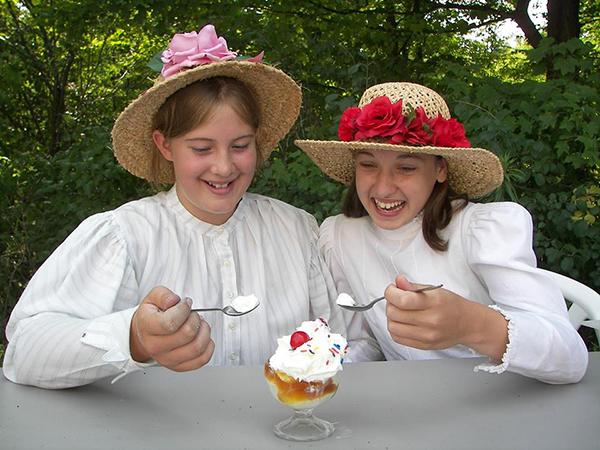 Celebrate summer with the sweet taste of ice cream at Westfield Heritage Village's family event. Enjoy Edwardian carnival foods, games, amusements and music. Hand cranked real ice cream making demonstrations and samples throughout the day 10am – 4pm.
---
Spend the day at the beach and enjoy a movie under the stars. Bring a blanket or a chair and some snacks to sit out and enjoy a film under the stars at the Hamilton Conservation Authority. On August sit back and go on an adventure with the characters of Trolls, 8-11pm at beautiful Fifty Point!
---
Whatever you get up to in Hamilton this long weekend, we hope you enjoy every second of it! Have a photo you'd like to share? Tweet us @TourismHamilton!