In 1812-1815 Hamilton was surrounded by War. Stoney Creek was a battle site. Ancaster held war treason trials that ended in hangings. Burlington Bay was frequented by British boats carrying soldiers and supplies. Burlington Heights, the land in and around where Dundurn Castle now stands, was occupied by the military for years.  In 1815, a Wampum Ceremony at Burlington Heights peacefully ended the period of war.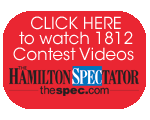 In 2012-2015 Hamilton will mark the Bicentennial of these significant historical events that shaped Canada's identity and the 200 years of peace between Canada and the United States.   Four signature events are being planned for 2013, including: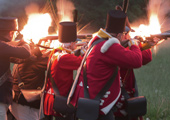 June 1-2, 2013 at Battlefield House Museum and Park, National Historic Site.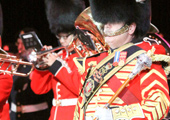 June 8-9, 2013 at Copps Coliseum.
June 28-30, 2013 at Pier 8.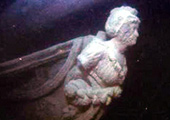 September 21, 2013 at Dundurn National Historic Site.


The City of Hamilton has prepared this amazing War of 1812 Virtual Tour, taking you through the sites of Burlington Heights (Dundurn National Historic Site), Battlefield House Museum & Park and the Hamilton & Scourge warships.  Experience the War of 1812 through the Virtual Tour.
Hamilton is part of the Western Corridor Alliance which links communities, including the First Nations, from the western tip of Lake Ontario in Burlington running south-west, along the north side of the Lake Erie coastline, ending at Middlesex County.  The region is split by the Grand River as it travels south to Lake Erie.  Learn more at www.westerncorridor1812.com.