Red, white and new! Hamilton marks Canada's 150th on Canada Day in epic style, from majestic Tall Ships to rare Avro Lancaster flyovers to fireworks and much more.
Canada Day is always an special occasion, but this year's event will be  especially memorable as the country marks 150 years since Confederation. How will you spend it? Hamilton's waterfront offers an unforgettable array  of captivating, not-to-be-missed activities.
---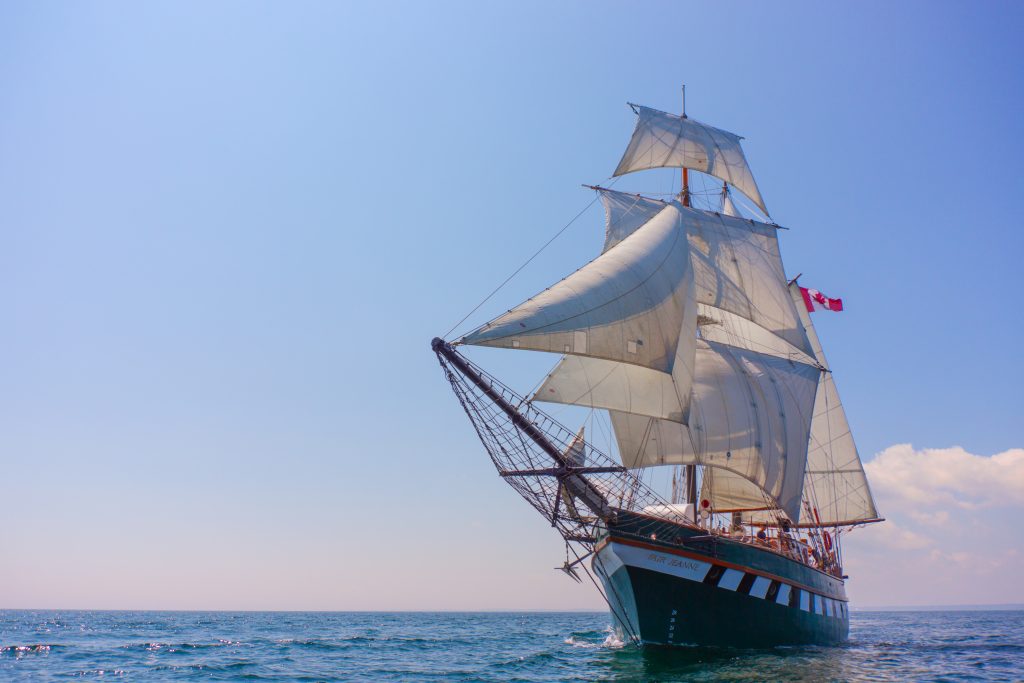 The city welcomes 11 magnificent Tall Ships to its waterfront during the RENDEZ-VOUS Tall Ships Regatta, from June 30 to July 1. Hamilton is one of the only Ontario stops, so you'll want to catch them at Pier 8 during their return visit. Their prior visit in 2013 coincided with events marking the bicentennial for the War of 1812. Judging by the crowds, this upcoming journey back to Hamilton promises to be a highlight of the summer.
The RENDEZ-VOUS Tall Ships Regatta is coming to Canada as part of its 7,000 nautical mile transatlantic race lasting five months. Catch some of these ships while you can in Hamilton over two incredible days!
Ways to experience the Tall Ships in Hamilton include: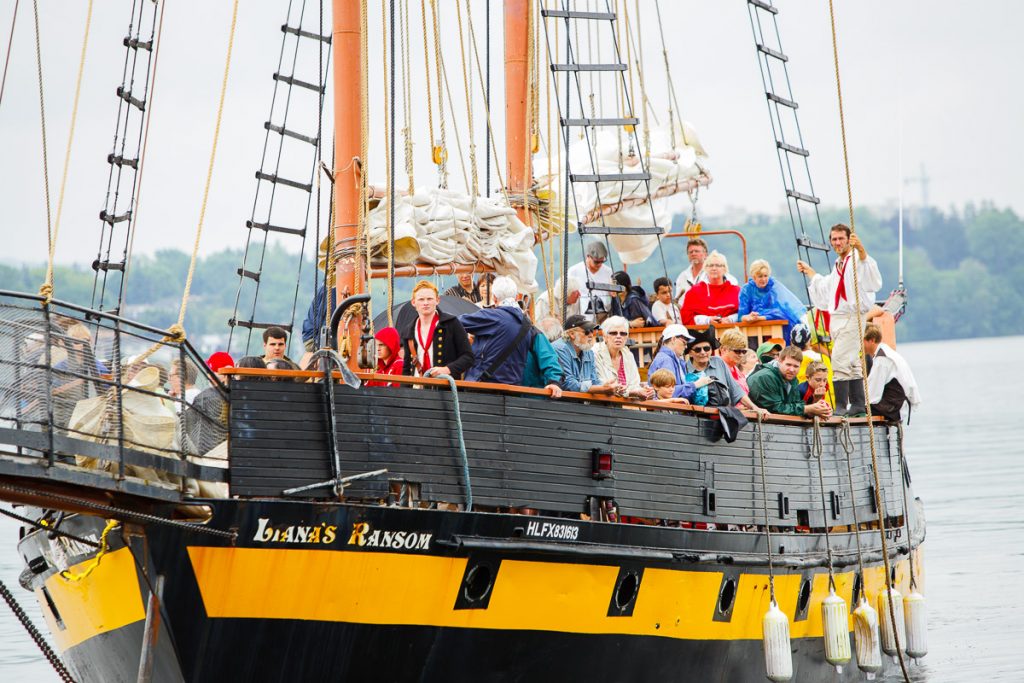 ---
Out of the blue: The iconic Avro Lancaster takes to the sky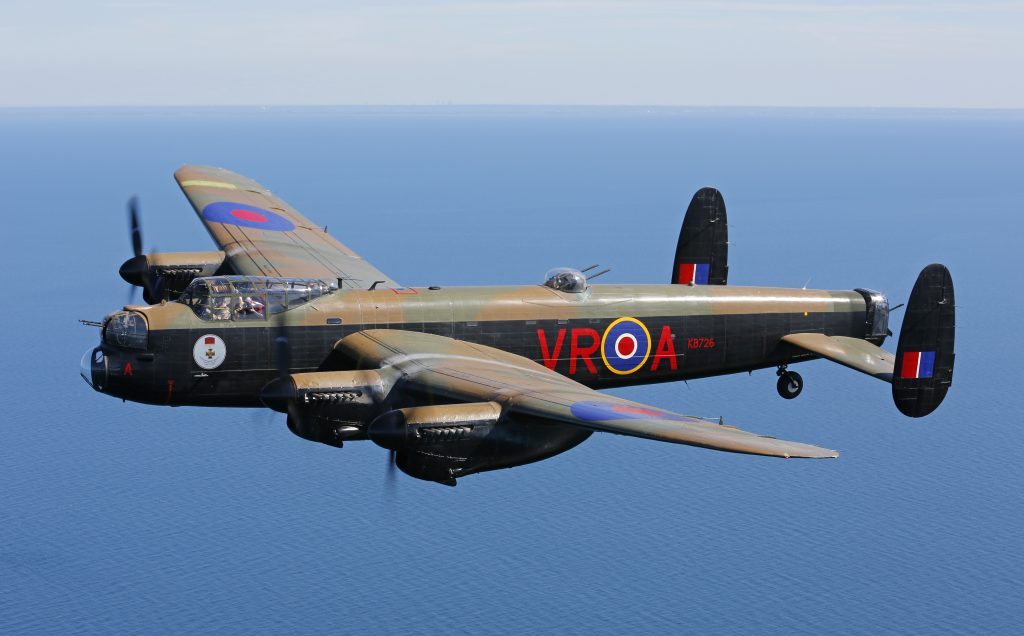 When gazing at those Tall Ships, look up and you may see a rare sight – the Avro Lancaster, the most famous Allied bomber of the Second World War flying over Hamilton's Waterfront.
On Canada Day, visitors to the city might have a chance to see this impressive aircraft take to the skies multiple times throughout the day.
It will be taking off from its  permanent home in The Canadian Warplane Heritage Museum which will conduct multiple fly-overs of the Waterfront between 11 a.m. to 2:30 p.m. This incredible plane, built in Canada and England, is only one of 17 Lancasters still surviving around the world. The museum has one of two in flying condition, thanks to the 11-year-long effort to restore it as a living memorial to those who served our country.
---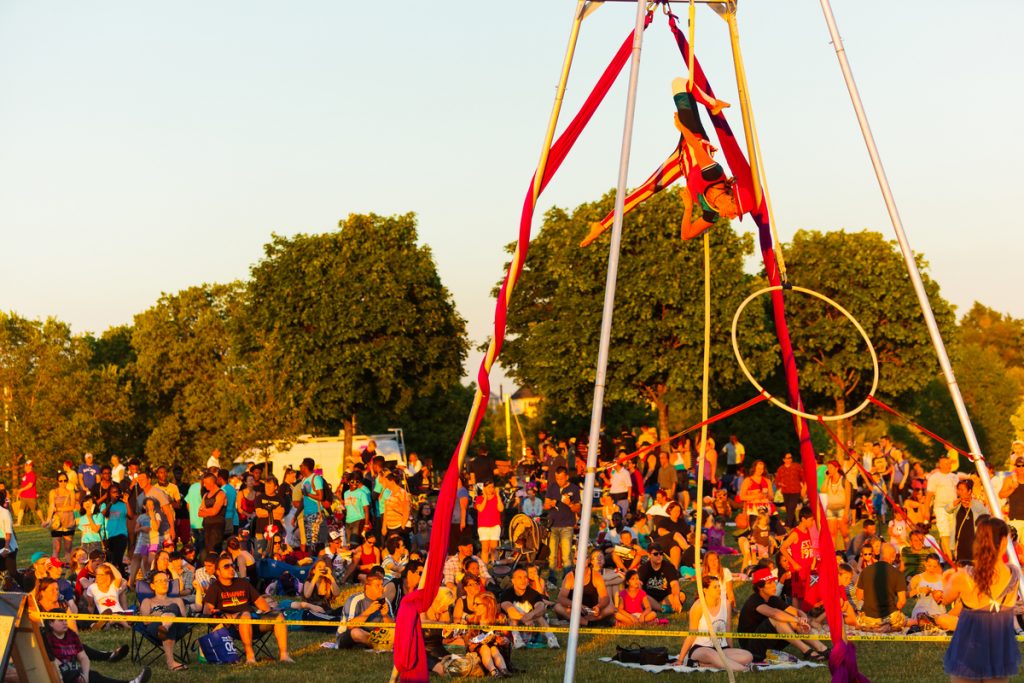 Over at nearby Bayfront and Pier 4 Parks there's plenty more Canada Day fun to be had July 1 from 3-11 p.m. with great family programming and an amazing lineup of music running all afternoon and evening before a spectacular fireworks display.
In addition to kid-friendly activities and food trucks, be sure to check out the incredible lineup of free live music presented by RBC at Bayfront Park including performances by artists Steve Strongman (4 p.m.), Sarah Slean (5:45 p.m.) and Jully Black (7:30 p.m.)!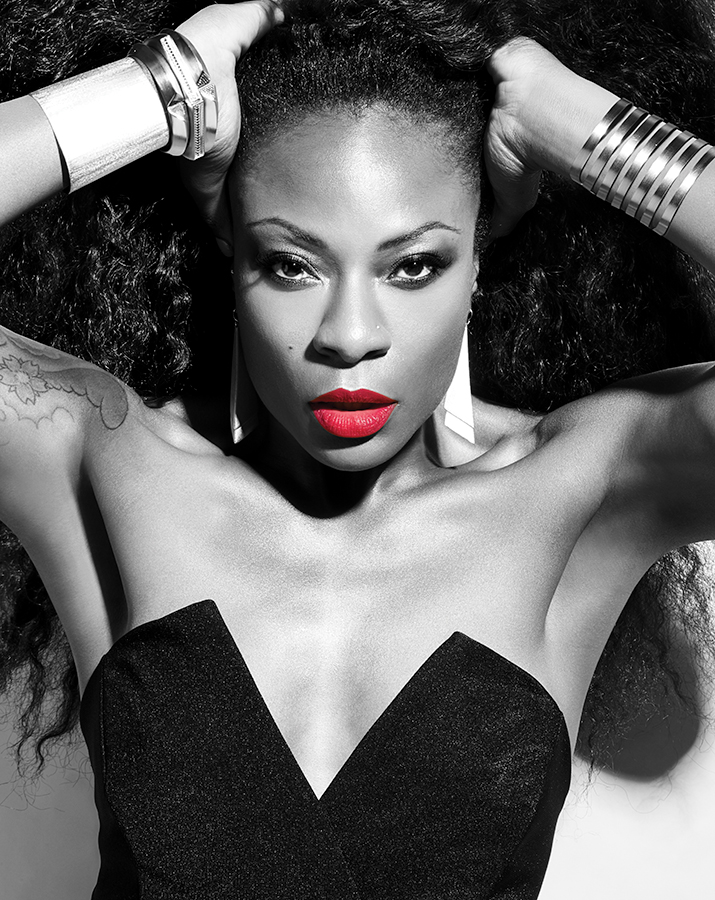 Look to the skies come nightfall for a dazzling fireworks finale, set to an live orchestral arrangement performed live by Maestro Boris Brott and the  National Academy Orchestra of Canada.
Go ahead and hum along as they play selections from two Quebec composers – Maxime Goulet and his award-winning "Citius, Altius, Fortius," transitioning into "Dance Villageois" by Claude Champagne. Regions across Canada will be reflected with Alexander Brott's "British Columbia" movement from "From Sea to Sea," Alberta composer Malcolm Forsyth's "Atayoskewin" representing First Nations, then followed by Andre Gagnon's Petit Concert of Acadian Themes to add flavour from the East Coast. Hamilton and area's German and Italian immigrants are celebrated with excerpts from Mendelssohn's Italian Symphony and Rossini's "William Tell."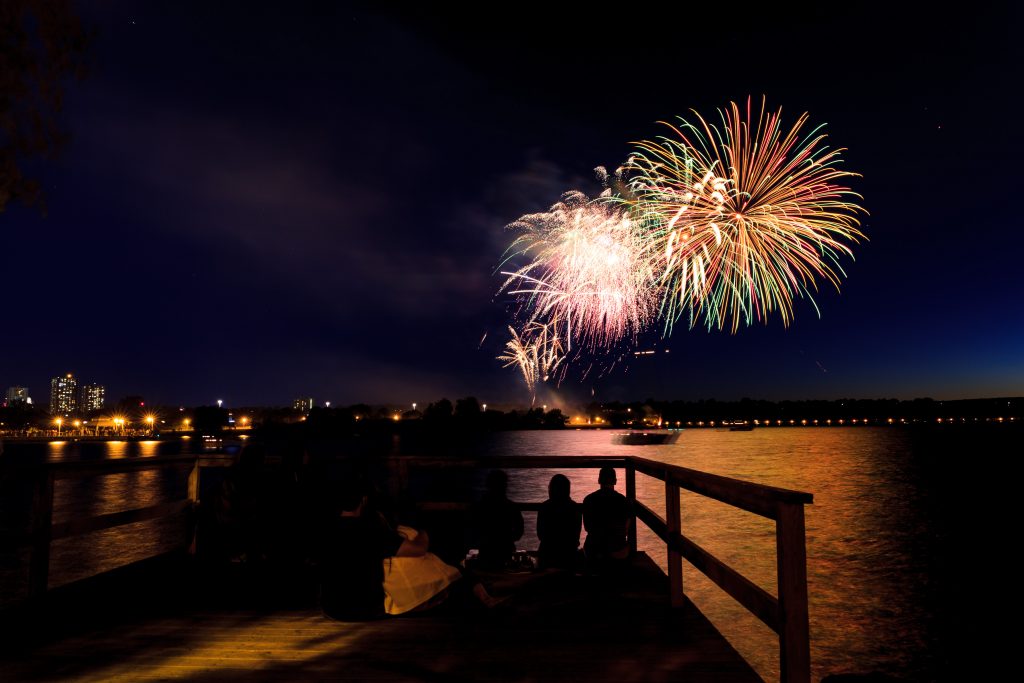 There's only one piece of music that crowds expect for the finale and that's Tchaikovsky's 1812 Overture, complete with cannons and a carillon of bells. It's virtually guaranteed to cause goose bumps right up until the final notes are played.
For a detailed schedule of events, programming, food trucks and the best ways to get to the events, visit the Canada 150 Day page.
---
To plan your perfect Canada Day and discover the full roster of Canada 150-Hamilton celebrations, visit www.hamilton.ca/canada150.
---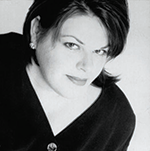 Michele Sponagle is a prolific journalist born and raised in Hamilton. Her work has appeared in top media outlets across Canada. Follow her on Facebook, Twitter and Instagram. Michele's blog takes a fresh look at some Hamilton classics, from iconic eateries to the quirky stories behind its most beloved and well-known attractions.