Something wicked this way comes. When it comes to Halloween, Hamilton is the place to be. From family-friendly events to something that will scare your socks off, you'll find what you're looking in Hamilton. Here are just a few things to do in Hamilton for Halloween. For a full list of events visit our calendar.
---
October 22 – 27, 2016
Explore Hamilton's most haunted places by night October 22-27. Venture into a sinister forest, Hamilton's most ominous castle-like mansion (Scottish Rite), or uncover stories of Hamilton's botched executions, mafia family dealings, and killer connections with Ghost Walks and Dark History Tours.
---
October 28, 2016 to October 29, 2016
Something curious is happening in the village! Find out what, as you explore Westfield by lantern and moonlight. There's something for everyone at this family friendly event Friday, October 28 and Saturday, October 29, 6:30 pm – 9:30 pm.
---
October 28, 2016
"The best Halloween bash in Hamilton" is back October 28 at Liuna Station. Channel spirits of the deep south for this year's theme, Haunted Bayon, and come dressed to impress in your best costumes!
---
October 29, 2016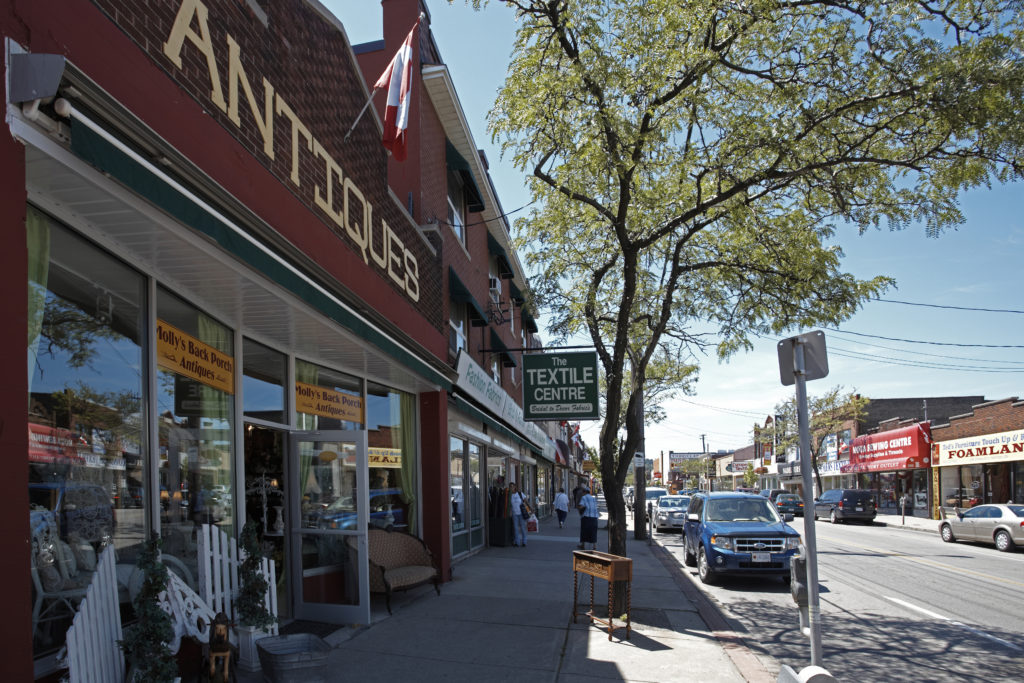 Celebrate Halloween a little early this year at Ottawa Street's Halloween Hunt October 29, 10am-2pm. Prowl Ottawa street in search of pumpkins and receive a Trick or Treat from the merchants and the market.
---
October 29, 2016 to October 30, 2016
It's not too late to grab a pumpkin and carve a beautiful Jack-O-Lantern. Enjoy live entertainment, wine/cider and juice tastings, Halloween train rides, horse & buggy rides, Halloween crafts and more you search for your perfect pumpkin at Puddicombe Farms October 29-30.
---
October 29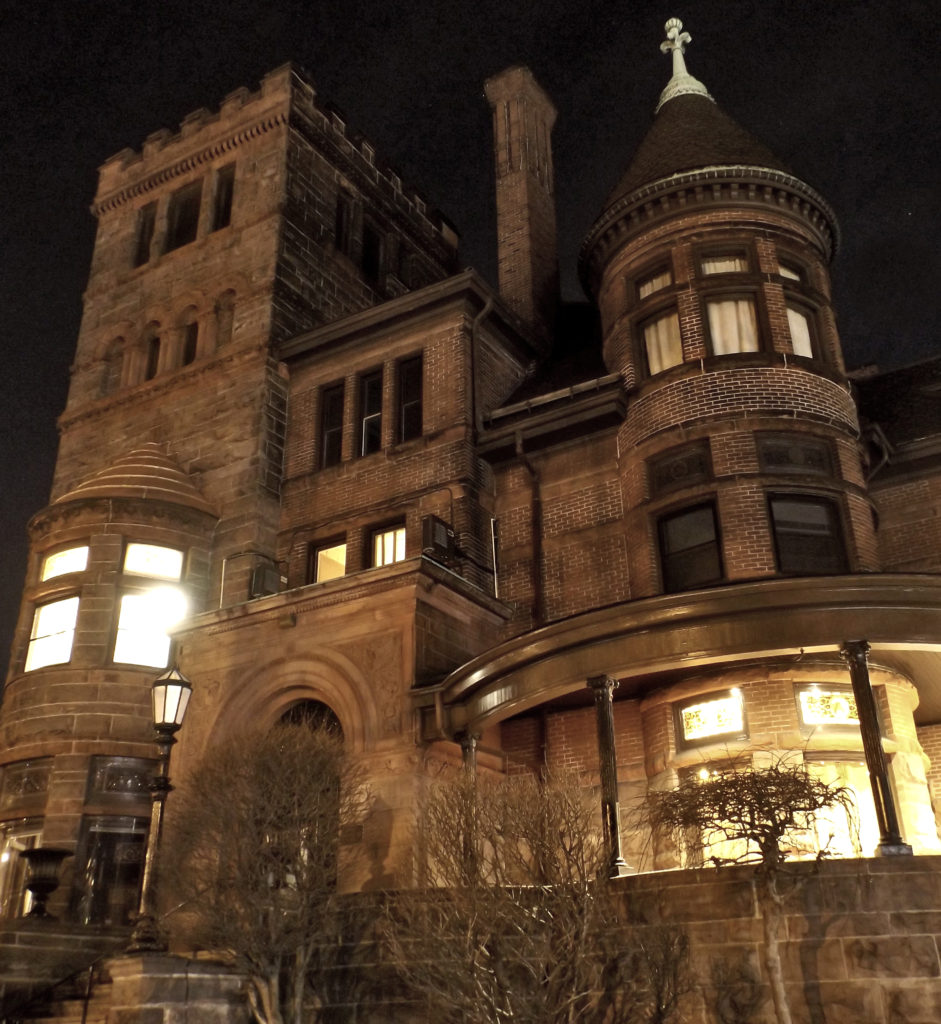 The strangest dance party is back! A night dedicated to the villainously twisted and creative folks who love everything ghosts and Halloween. Celebrate Halloween inside the heart of all that is mysterious and haunted in Hamilton at the Scottish Rite of Freemasonry Saturday, Oct. 29 from 7:30 p.m. to midnight.
---
October 29, 2016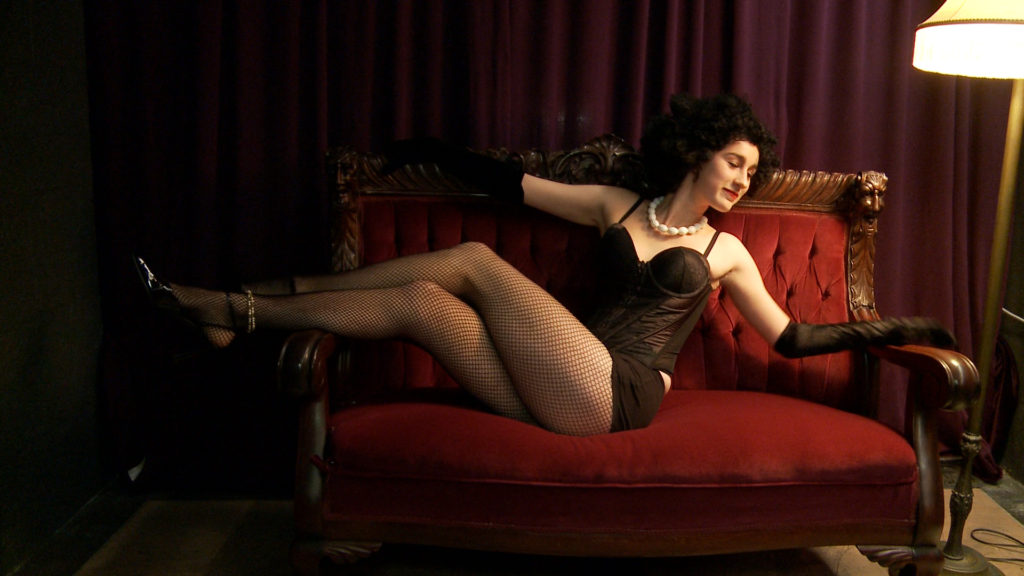 "Let's do the Time Warp Again!" Relive the cult classic, Rocky Horror Picture Show, with select scenes performed live by the Zoetic's "Shadow Cast" on The Zoetic stage below the movie! Experience this thrill October 29 at the Zoetic Theatre & Creative Arts Company in Hamilton.
---
October 30, 2016
Bring Halloween to life at the AGH October 30. This all-ages, family event allows children to explore their creative side making masterpieces and having fun with different games.
---
October 30, 2016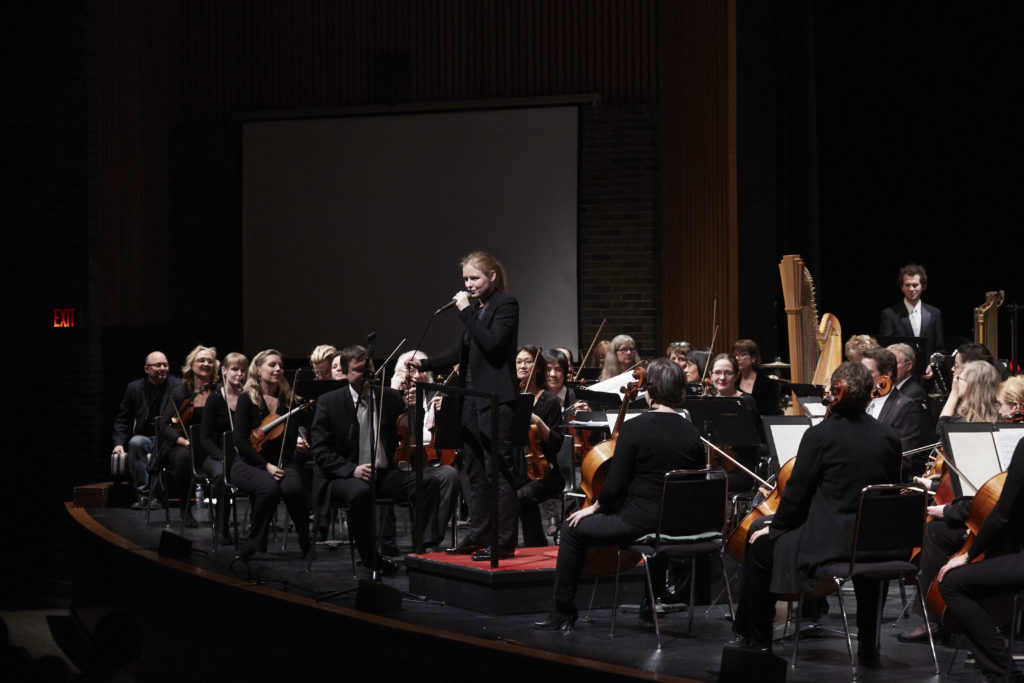 A spooky concert of Halloween-y favourites, fun for the whole family. Give your costumes an early debut and join HPO musicians and staff as they dress up and compete for best costume. Enjoy this one-hour concert that includes fun and family-friendly music like Saint-Saëns Danse Macabre and Dukas' The Sorcerer's Apprentice.