I've been dreaming of a Hamilton Christmas! Full, of jolly things to do! It's a wonderful time of the year to be in Hamilton with lots of festivities for all to enjoy! Here are just a few things to do this holiday Season, for a full list of events visit our calendar.
---
Date: November 19, 2016 to December 22, 2016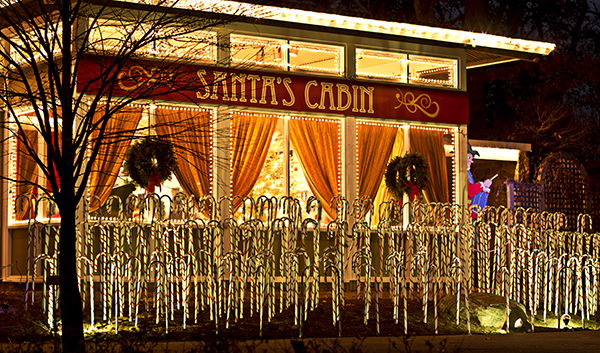 Take a ride on the RBG Express through whimsical Hendrie Valley. Gawk at festive lights en route to Santa's workshop where you can share your Christmas wishes with the big man himself. You can even make special reservations to join Santa for a delicious buffet breakfast Sunday mornings in December.
---
Time: 12:00 pm – 4:00 pm (Tuesday to Sunday)
Date: November 28, 2016 to January 8, 2017
Celebrate 100 years of Christmas at Battlefield House, Whitehern and Dundurn Castle in Hamilton. Be transported back in time to experience the holidays as they were celebrated through the eras with the MacNab, McQuesten and Gage children. See the holiday decorations, toys and feasts from over a century. More special events happening throughout the month. Check out the full calendar now.
---
Time: 7:45 pm – 8:40 pm
Date: November 28, 2016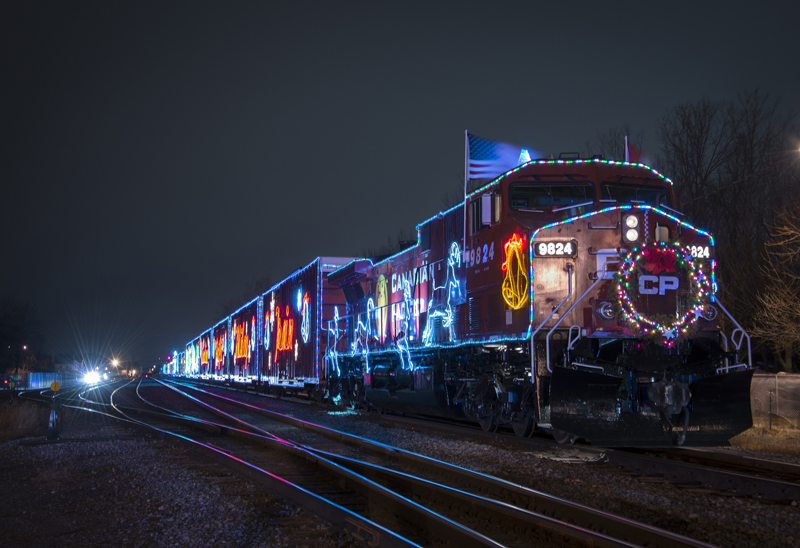 The CP Holiday Train is making a stop in Hamilton! Come see the train decorated with hundreds of festive lights as it rolls into town November 30. Enjoy a free boxcar concert by Canadian country music artists Kira Isabella and Wes Mack. Festivities will kick off 7:00 pm at Lawrence Rd South of Gage Park. Please bring a healthy, non-perishable food item or cash donation in support of Hamilton Food Share.
---
Time: 5:00 pm – 9:00 pm
Date: December 2, 2016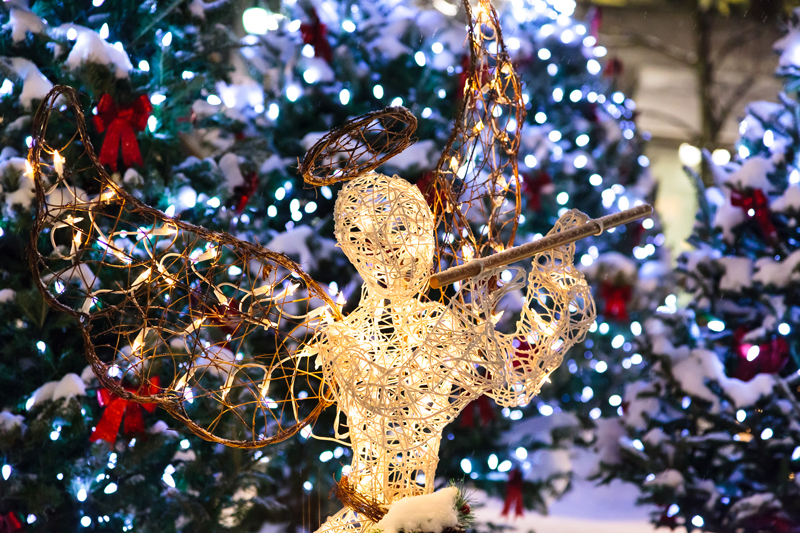 Add some colour to your Friday night. Make your way down to Hamilton's City Hall, 71 Main St. W, to enjoy live music, tasty treats, mascots, visits with Santa, and the festive tree lighting at 6:00 pm. Be the first in line to make your mark on the temporary ice rink with free skate rentals open December 2 to December 9.
---
Time: 5:00 pm-9:00 pm
Date: December 3, 10, & 17, 2016
Experience the warmth and charm of an early Canada Christmas at Westfield. Enjoy music, food samples, fireworks and a visit from Father Christmas by firelight and even some Christmas shopping too Saturday evenings, 5:00 pm-9:00 pm in December.
---
Date: December 4, 11, 17, 2016
All aboard! Bring the family and enjoy a Train ride to the Magical North Pole (or wagon, weather permitting). Warm up with after your ride with a pajama party where Mrs. Clause tells a story written by Chris Van Allsburg while nibbling on cookies and sipping on hot, hot, hot hot chocolate.
---
Time: 8:00 pm-10:00 pm
Date: December 10, 2016
Turn your laughter into high gear with Second City's all-new holiday show at the Zoetic December 10! Eat, Buy, Repeat is Second City's Guide to the Holidays. A mixture of old and new, the show will feature original songs, new sketches, plus some Second City favourites from holidays past.
---
Time: 7:00 pm-9:00 pm
Date: December 16, 2016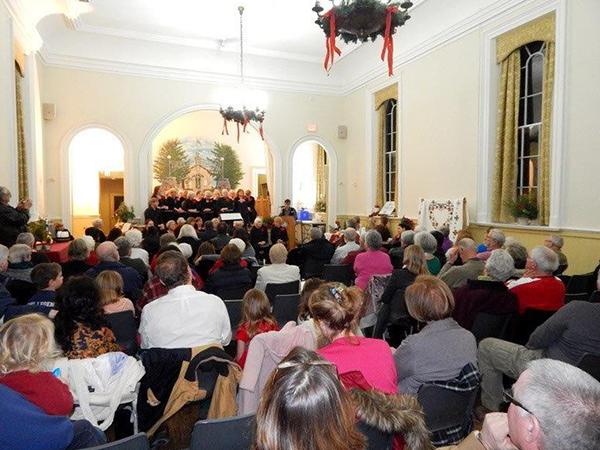 Embrace the holiday spirit at historic Ancaster Old Town Hall December 16. Enjoy a festive concert and a carol sing-along, performed by Strata Vocal Ensemble. Live music, hot cider, treats and Christmas Tree Awards, what more could you wish for?