It's the week the kids have been looking forward to since Christmas.
If you aren't escaping the cold this March Break, make the most of the holiday with a family friendly visit (or staycation) to Hamilton.
Here are some of our favourite ways to spend March Break in Hamilton – perfect for both the young and young at heart.
Everyone loves this iconic Canadian syrupy treat. Head to Westfield Heritage Village for their annual Maple Syrup Festival, every Sunday in March (plus Wednesday, March 14 and Thursday, March 15, special for March Break), to see how maple syrup makes its way from tree to table. Visit historical buildings like a one-room schoolhouse, log home, print shop, inn, and the General Store, and spend some time outdoors among the trails and nature areas at this living museum that brings early Canadian history to life.
---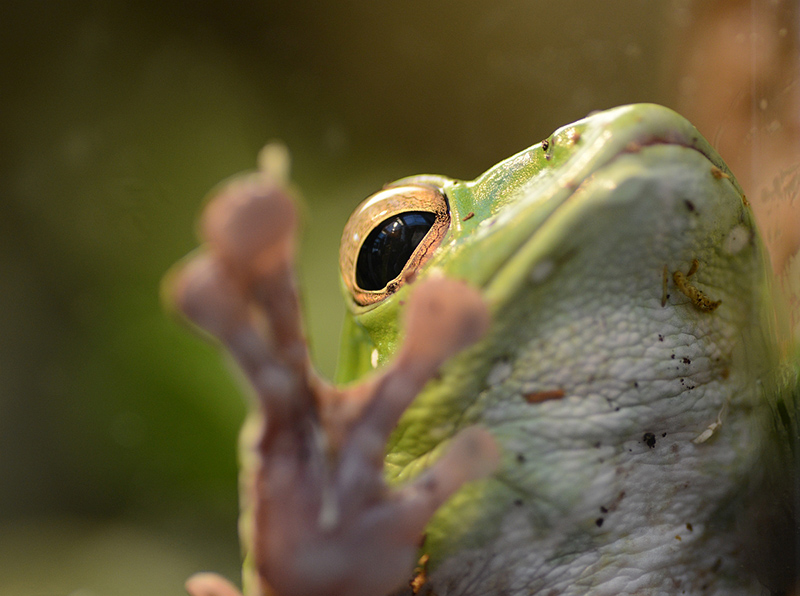 This winter, RBG presents the Frogs! exhibit to bring the colourful amphibians to the forefront (included in your general admission to the gardens). Hop on over to The Frog Pond to learn about life forms that live in the wetlands, from leaping frogs to slithering snakes. Kids programming includes a Ribbit Relay, Puppet Show, Storytime and more.
---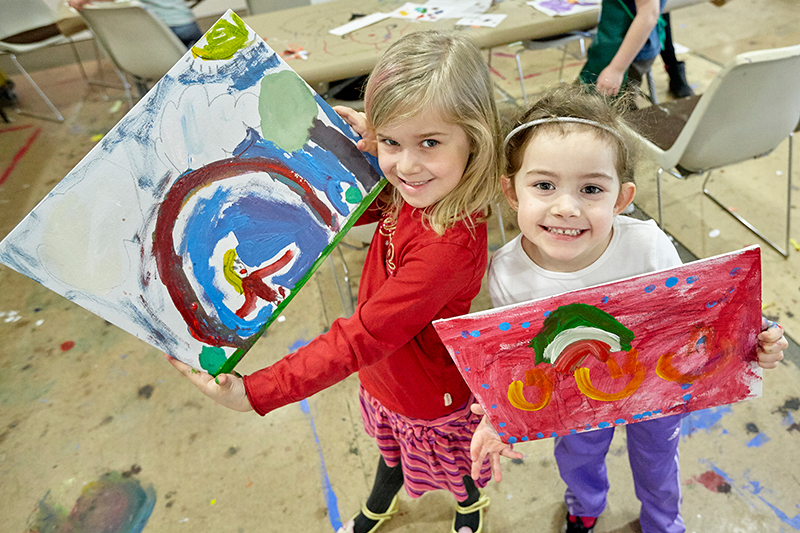 Get creative at the AGH during Family Fun Day, Sunday, March 25 (free for AGH members). Divided into two parts, families will get a mini tour of the second floor gallery followed by the opportunity to create a pop-up installation inspired by the gallery's exhibitions. Kids can also sign up for a day or full week of the AGH March Break day camp. Find out more about AGH exhibits and programs in this blog.
---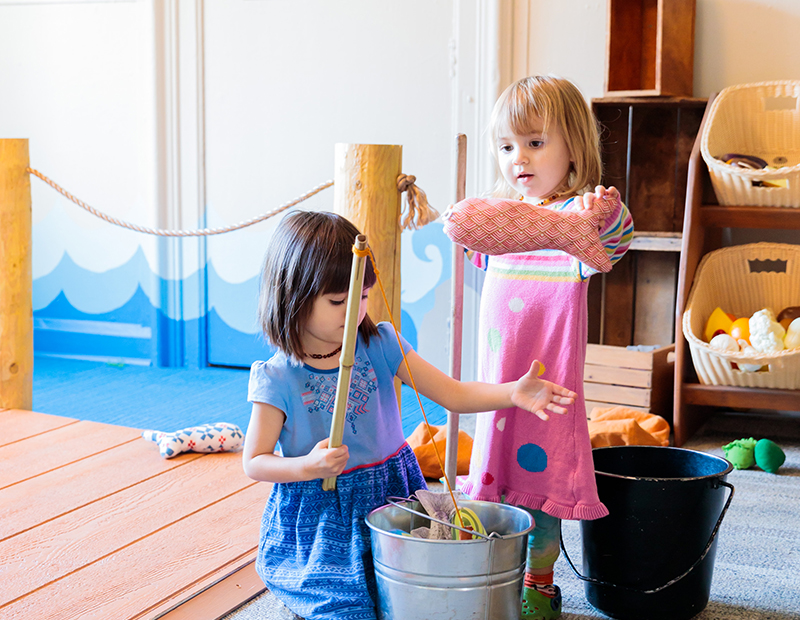 Get out to one of Hamilton's Civic Museums this March Break. At Dundurn National Historic Site, kids are invited to make their own costumes and strike a pose in front of different historical backdrops. At the Museum of Steam and Technology, the "Unplugged" activity center trades screens and batteries for low-tech activities like a giant chess board, matching games, origami, and puzzles.  Your little ones will also love the self-directed play opportunities at Hamilton Children's Museum located in Hamilton's beautiful Gage Park.
---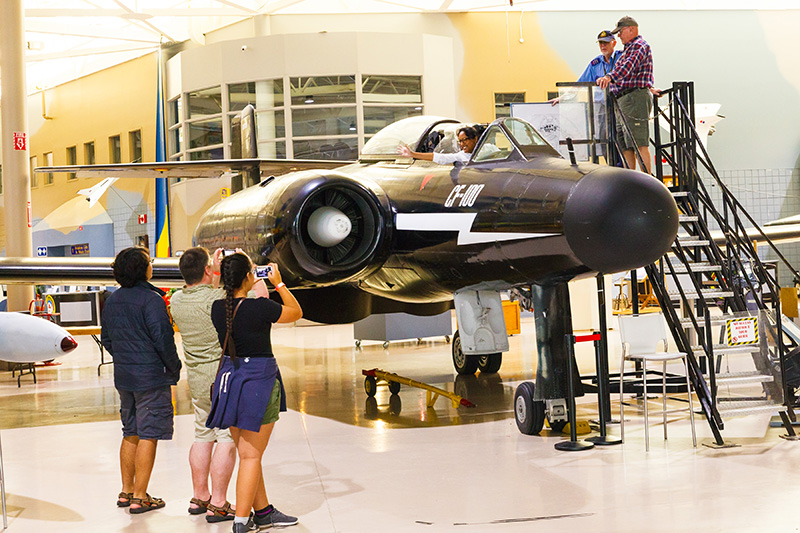 Register the kids for a weeklong camp to experience the world of aviation, from cockpit tours to the phonetic alphabet and secret codes at Canada's largest flying museum. Kids will enjoy flight simulators, plastic model building, and more.
---
Moana, Elsa, Rapunzel, Belle, and Cinderella take to the ice in Dare To Dream, March 15-18 at FirstOntario Centre.
---
Take in the Spring Tide Bulb Show: Springtime in Paris. Add a pop of green in the midst of March with a trip to the almost 19,000 square foot greenhouse in Gage Park. See where plants are grown year-round and take a stroll around the park.
---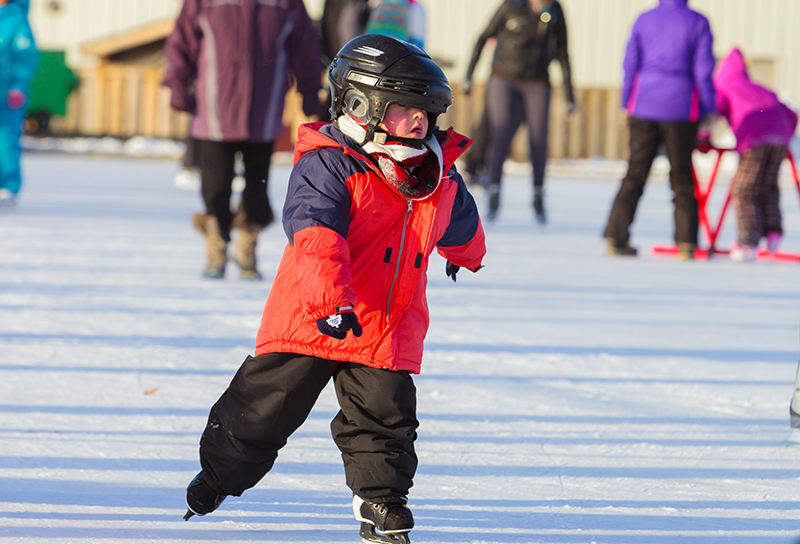 Bundle up for an outdoor skate
Grab a hot chocolate and head to the rink! Outdoor skating rinks are located throughout the city, like the Pier 8 skating rink (where rentals are available for a small fee) or Dundas Driving Park.  Check out more on Hamilton's many open air rinks in this Outdoor Explorer blog.
---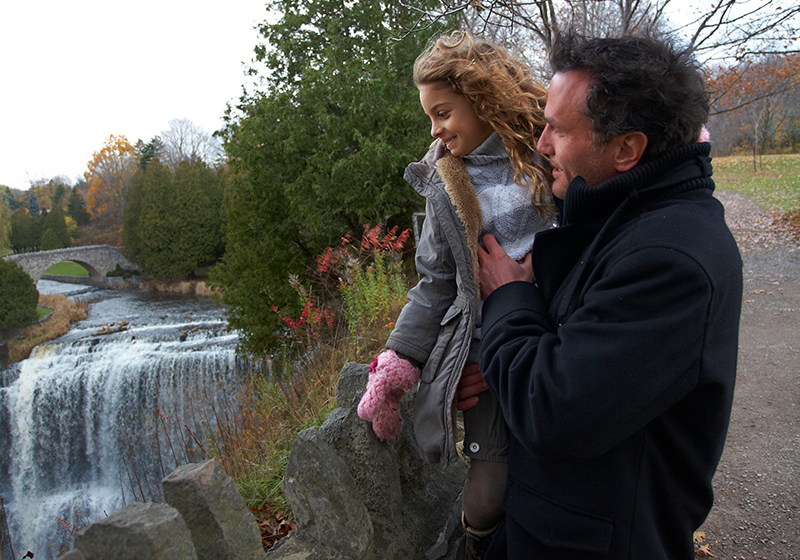 The sight of Hamilton's many waterfalls never gets old. Hike or bike to the waterfalls for an outdoor adventure and enjoy the beautiful scenery along the way. If you're visiting Devil's Punchbowl Falls to see its unique geological features, don't forget to look out over Stoney Creek on the platform that holds the 10-meter high steel cross. Make a day of it and head down Centennial Parkway by car, or on foot via the Bruce Trail to explore Battlefield Park and Museum and Old Stoney Creek. After a visit to Webster's Falls, Tews Falls and Dundas Peak (all close together), you can spend some time in the small town of Dundas to discover its historic buildings, shops, museums, and restaurants. No matter which waterfall and surrounding area you choose to explore, be safe, stick to the paths, and have fun!
---
Indulge in locally made treats
Move over, packed lunches. March Break means home-cooked meals and eating out.
A trip to the Hamilton Farmers' Market is a great way to introduce kids to where food comes from. With lots of prepared food stalls to choose from, everyone can get just what they're craving.  Find out more in this Hamilton Farmers' Market blog.
For little ones with a sweet tooth, the options are endless in Hamilton. Satisfy donut-lovers with a trip to Donut Monster or Grandad's Donuts, while ice-cream lovers will fall in love with places like Chocolat on James and Panini and Ice Cream.
For a fun food activity, HAMBRGR will be offering their do-it-yourself s'mores dessert where families can melt gooey marshmallows at their table and build their own gourmet s'mores.
---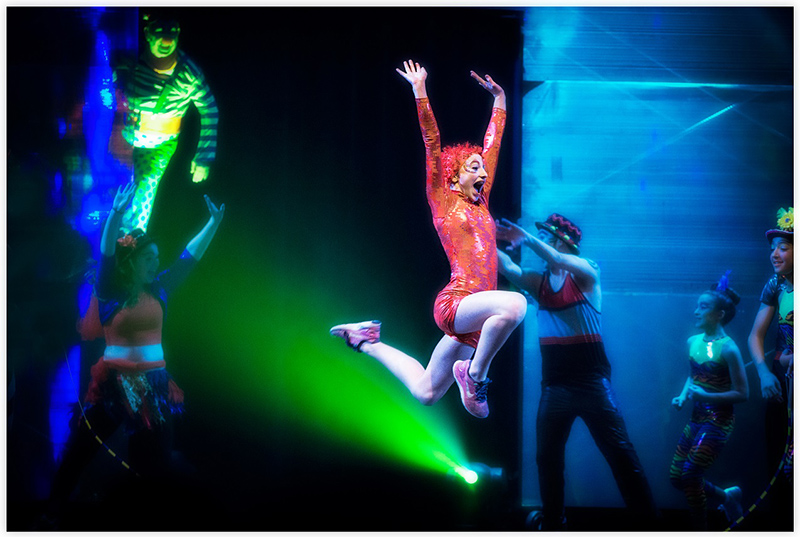 Zacada Circus School is Ontario's premier circus school founded by former Cirque du Soleil performers. Their Circus and Ninja Warrior March Break camp for kids 6-13 includes juggling, tight wire, trampoline, acrobatics, climbing wall, trapeze and other activities. How cool?
---
From trampolines and dodge ball courts to rope swings and rock walls, Flying Squirrel is the ultimate indoor fun park. Kids will be smiling from ear to ear – and parents can let loose too!
---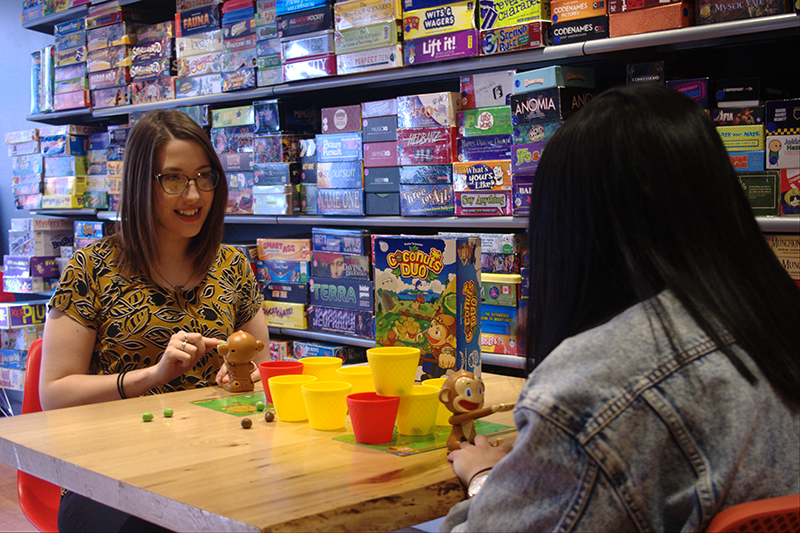 Get back to basics with board games
There's nothing like a good game of Monopoly to spark a friendly-family feud (and a nostalgic memory for mom and dad). Board game cafes like Gameopolis and Mancala Monk Board Game Cafe are family-friendly, stocked with snacks, and have over 1000 games to choose from!
What are you doing this March Break?
---
Amanda blogs about her hometown of Hamilton for publications like People of Hamilton and Daily Hive Toronto. Follow her on Twitter @peopleofhamont and @amandastancati.