Experience Hamilton!
Visit Tourism Hamilton Visitor Centre to make all your Hamilton plans.  Our friendly and professional Travel Counsellor team will help  you plan an extra special visit.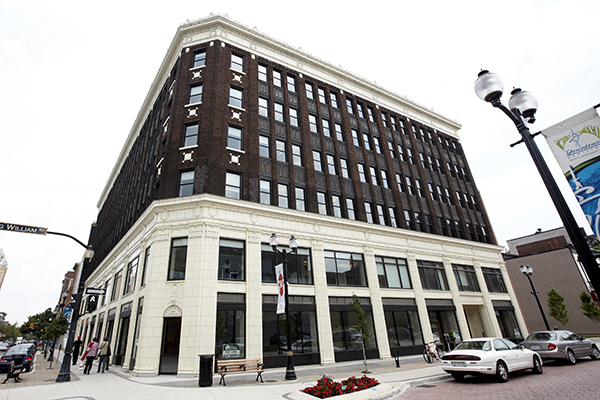 Need a map? Want suggestions for dinner? Need help planning activities or booking a tour?  We have a complete collection of current information on every aspect of Hamilton.
Tourism Hamilton operates one year round Visitor Information Centre and Tourism Hamilton services are provided at any of the five City of Hamilton Municipal Service Centres.
Tourism Hamilton Visitor Centre:
28 James Street North
Hamilton, Ontario L8R 2K1
905-546-2424 x 5771
Toll Free: 1-800-263-8590
Email: tourism@hamilton.ca
Regular Hours:
Monday to Friday 8:30 am- 4:30 pm
Closed Monday October 24 for staff function.
Municipal Service Centres (MSC):
Ancaster MSC
300 Wilson Street East
Ancaster, ON L9G 2B9
Dundas MSC 
60 Main Street
Dundas, ON L9H 5E7
Flamborough MSC
163 Dundas Street East
Waterdown
Glanbrook MSC 
4280 Binbrook Road
Binbrook, ON L0R 1C0
Stoney Creek MSC
777 Highway #8
Stoney Creek L8G 4N9