Here are some of the top events happening in Hamilton in April 2018. For a list of all events happening in Hamilton in April visit our event calendar.
---
1. Beyond Time and Place
April 05, 2018
Hamilton Philharmonic Orchestra
From ecstatic heights to serene atmospheres, the contemporary music on this program explores the colours and sounds of far off lands and peoples. Canadian composer Vivian Fung infuses her work String Sinfonietta with the unique sounds of Balinese gamelan music while the timbres of Vivier's Zipangu draw on the composer's travels from Bali to Iran. John Adam's energetic Shaker Loops evokes a frenzied, ritualistic dance leading to physical and spiritual transcendence. A sense of freedom bubbles up from these works through shimmering orchestral textures and play with light. Drawing on rich cultural traditions, this vibrant new music reaches out and invites audiences into a space of dreams and visions.
1280 Main St. W, Hamilton, ON , CA, L8S 4L8
hpo.org/newmusic/
---
2. Craftadian Spring Market
April 07, 2018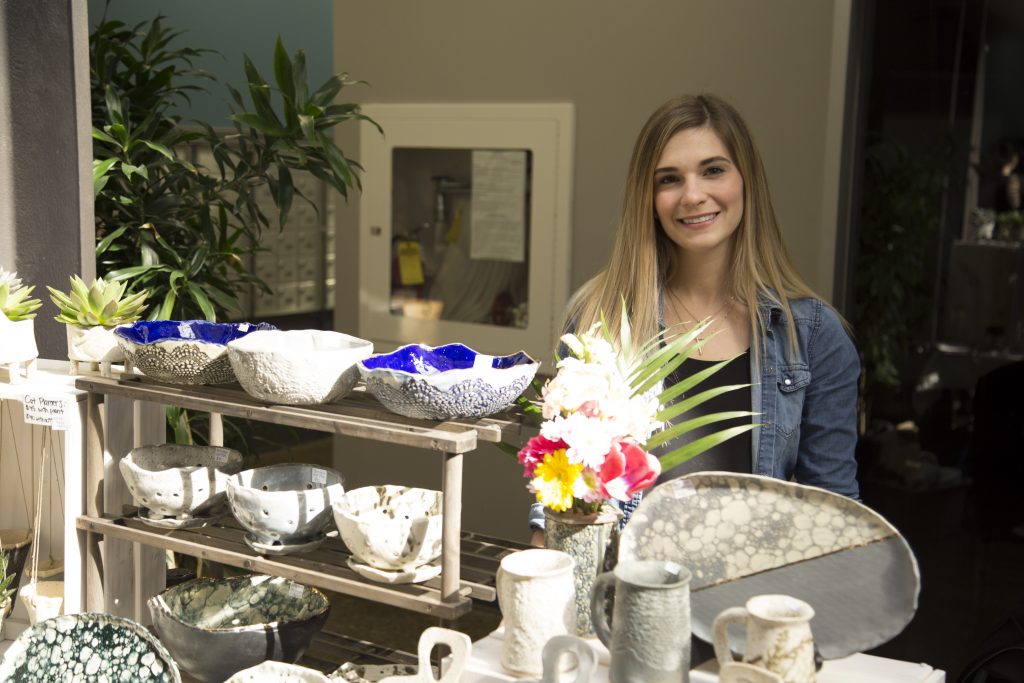 We invite you to visit the Craftadian shows where you will find a curated selection of artists that welcomes buyers to shop handmade. Craftadian's mission is to showcase, support and promote Canadian artists, artisans and designers.
175 Longwood Rd S, Hamilton, ON , CA, L8P 0A1
www.craftadian.ca/hamilton-spring-market-craftadian/
---
3. Johnny Reid
April 09, 2018
FirstOntario Concert Hall
Joining Reid on the "Revival" tour will be with his long-time Big Band, The Soul Providers and special appearance by the Grammy nominated, JUNO Award winning group Glass Tiger.
A six-time JUNO Award winner and twenty-six time CCMA Awards recipient, Reid connects with audiences of all ages, thriving as a performer and songwriter sharing his stories and songs around the world with incalculable influence.
1 Summers Lane, Hamilton, ON , CA, L8P 4Y3
www.coreentertainment.ca/events/detail/johnny-reid18
---
4. Monster Jam
April 14, 2018 to April 15, 2018
FirstOntario Centre
Unexpected, unscripted and unforgettable, Monster Jam takes centre stage in FirstOntario Centre sporting meticulously manicured dirt tracks created with the sole purpose of pushing these perfectly engineered, larger-than-life trucks to the limit.
101 York Blvd., Hamilton, ON , CA, L8R 3L4
www.coreentertainment.ca/events/detail/monster-jam-18
---
5. The Vintage Marketplace
April 14 – 15, 2018
Hamilton Convention Centre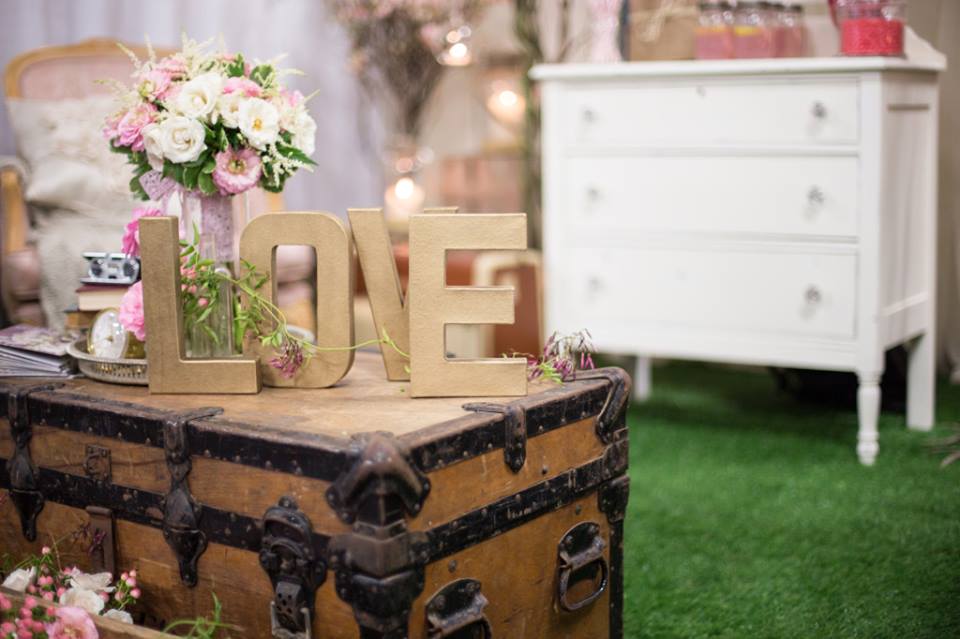 We're back for the 6th annual Vintage Marketplace in Hamilton! Join us for 2-days of vintage lifestyle shopping, music and sights.
Featuring the best vintage vendors with everything from clothing and furniture, to home decor and jewellery – and much more in between.
1 Summers Lane, Hamilton,
www.thevintagemarketplace.ca/
---
6. Drag Strip Memories
Canadian Warplane Heritage Museum
April 15, 2018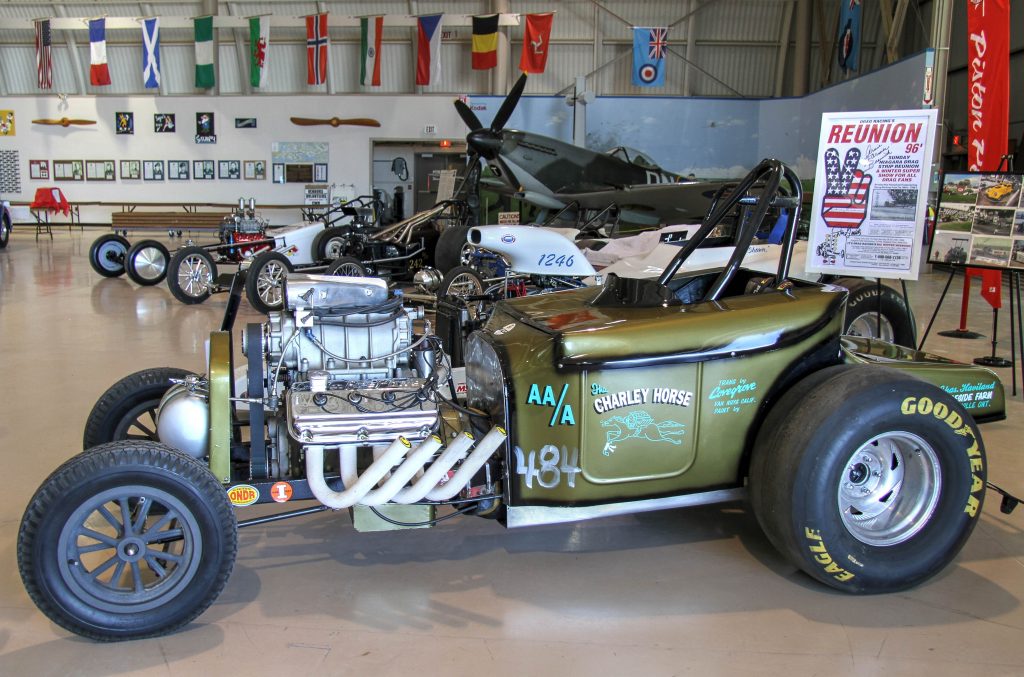 Nostalgic race cars, thousands of old photos, magazines & programs, old movies & automotive artwork.
9280 Airport Rd., Mount Hope, ON , CA, L0R 1W0
www.warplane.com/events/upcoming-events/event-details.aspx?eventId=110
---
9. Kevin Hart
April 21, 2018
FirstOntario Centre
The one and only Kevin Hart will be in Hamilton with his The Irresponsible Tour!
101 York Blvd., Hamilton, ON , CA, L8R 3L4
www.coreentertainment.ca/events/detail/kevin-hart-2
---
8. The Harlem Globetrotters
April 22, 2018
FirstOntario Centre
The Harlem Globetrotters will face a revamped Washington Generals team which recently launched a more competitive profile over the summer, making an appearance at The Basketball Tournament. The new tournament-tested team is looking to snap a 47-year losing streak against their world famous rivals during their 2018 season.
Their game at the FirstOntario Centre will showcase incredible ball handling wizardry, rim-rattling dunks, trick shots, hilarious comedy and unequaled fan interaction. After the game, Globetrotter stars will sign autographs and take photos with fans.
101 York Blvd., Hamilton, ON , CA, L8R 3L4
www.coreentertainment.ca/events/detail/harlem-globetrotters-18
---
9. HamilTEN Theatre Festival
April 27-29, 2018
Established in 2012, the HamilTEN Theatre Festival is Hamilton's premier festival of 10-minute plays written and directed by local playwrights in the Greater Hamilton community. This short, fun format allows audiences to experience a variety of genres in an engaging, condensed format. This year we have 18 shows by 18 local playwrights. So join us for one of our three performance blocks: RED, BLUE, or GREEN, or attend all three to get the entire festival experience! To buy your tickets today, visit our website.
---
10. Makeology Spring Craft Market
April 29, 2018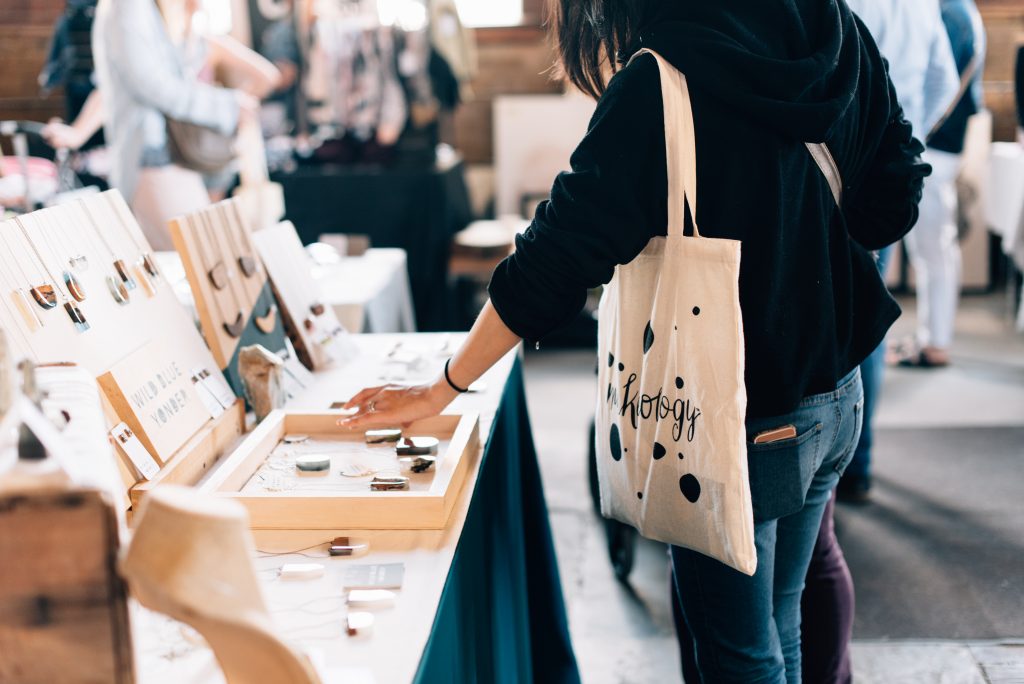 Makeology returns to Hamilton this Spring! Join us for an excellently curated market featuring some of the best artisans in the GTA at the Art Gallery of Hamilton. Makeology markets feature only handmade items designed and made locally. Support handmade and small businesses!
123 King Street West, Hamilton, ON , CA, L8P 4S8
www.makeology.ca/spring18
---
For a full list of all events happening in Hamilton in April visit our event calendar.