From electrifying concerts to epic garden beer festivals, here are your top ten reasons to visit Hamilton this November.
For even more must-attend events in Hamilton, see our event calendar.
1. Just for Laughs
FirstOntario Centre
November 1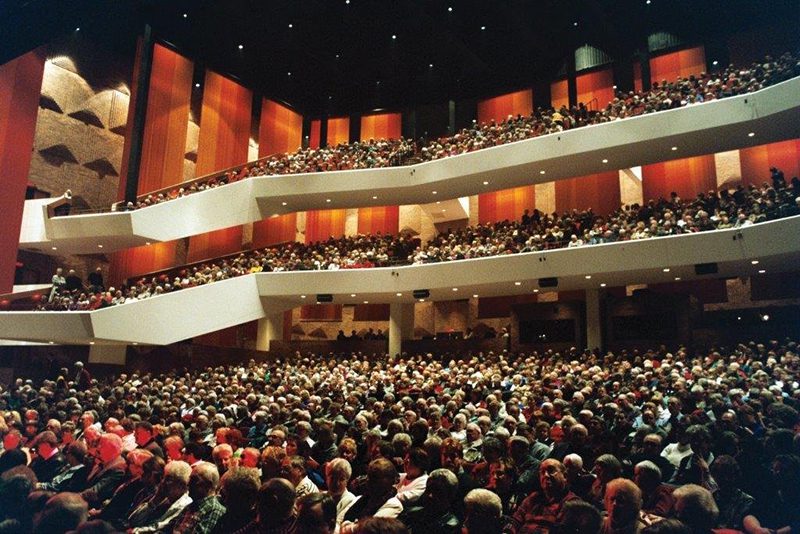 Hosted by comedy superstar Rick Mercer, Just For Laughs Comedy Night in Canada features a side-splitting line-up of some of Canada's biggest comedy talents including Juno Award winner Ivan Decker.
2. Hamilton Tiger-Cats vs Toronto Argonauts
Tim Hortons Field
November 2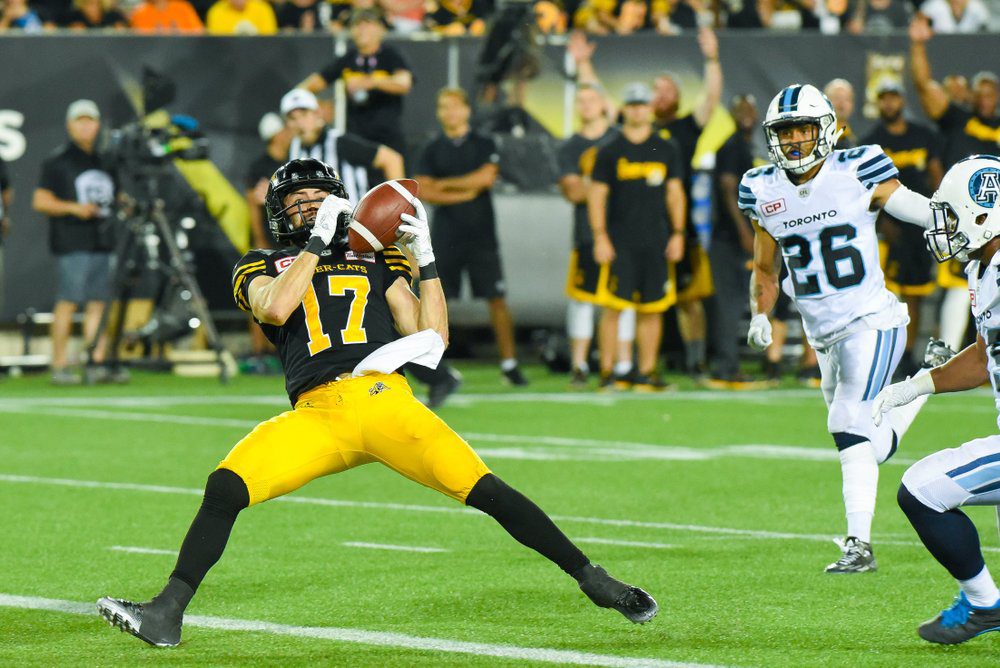 Cheer on your favourite team at the Ticats take on the Argos in a rivalry that's lasted for decades. Choosing sides has never been so fun.
3. Art Crawl
Downtown Hamilton
November 8
Experience Hamilton's headline-making arts and culinary scene at the city's famous monthly Art Crawl. Stroll along James Street North and take in the galleries, studios, shops, and restaurants that give Hamilton's downtown its unique character.
4. Christmas in the Pioneer Spirit
Battlefield House Museum & Park
November 23 – December 31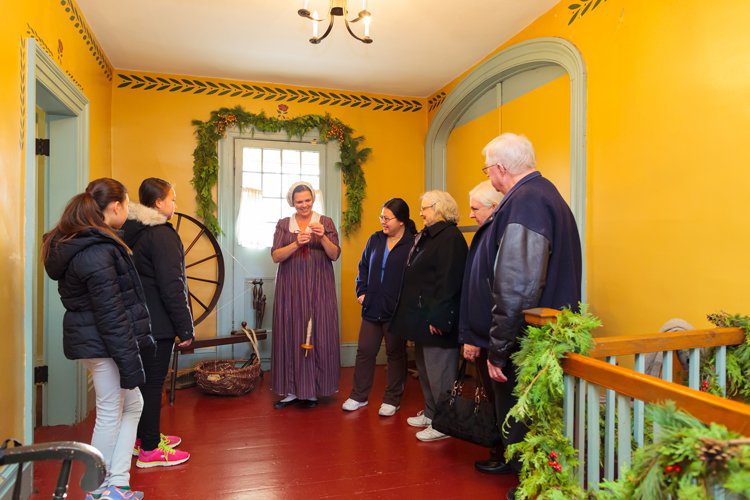 Step back in time to experience the warmth and simplicity of an early 19th century Christmas in the historic Gage family home, decorated with evergreen boughs and the simple decorations of the time.
5. The McQuesten Family Christmas
Whitehern Historic House & Garden
November 16 – January 5
Visit one of the country's most intact historic homes during this magical time of year to see how the McQuesten family celebrated the Christmas season across different eras between the 1850s and 1930s. The halls are decked, the dining room is set with the best china and original toys are under the sitting room tree.
6. Victorian Christmas
Dundurn Castle
November 23 – December 29
Experience one of Hamilton's most cherished holiday traditions with a visit to Dundurn Castle decorated lavishly for the season with all the mid-19th century trimmings: cedar boughs, ribbons, dried flowers, special china and a gorgeous tree.
7. Original Hamilton Beer Tour
Various locations
November 24
Drive in style on a luxury mini bus on an epic afternoon tour of three popular Hamilton breweries and one cider house. Enjoy a tasting and food pairing at each location while passionate brew masters share their knowledge and behind the scene tours.
Learn More
8. CP Holiday Train with Alan Doyle and Beautiful Band
Gage Park
November 28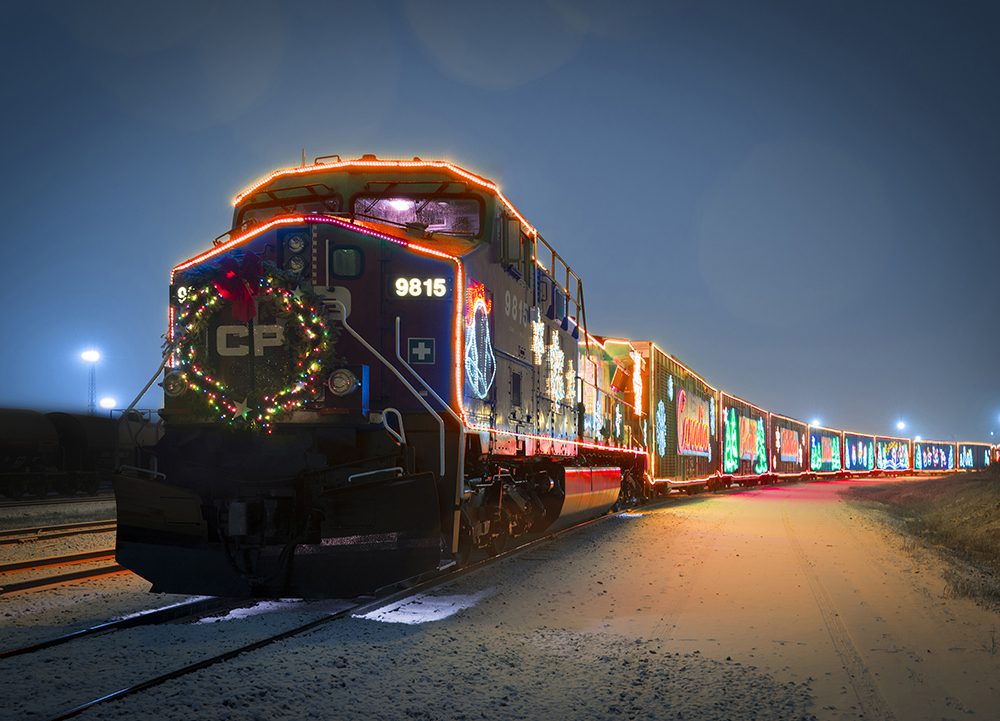 Kick off the most wonderful time of the year at this favourite holiday tradition. The CP Holiday train – decked out with 14 festively decorated rail cars - will roll into Gage Park and feature performances by Alan Doyle (formally of Great Big Sea) and Beautiful Band.
9. Fest of Ales
Royal Botanical Gardens
November 28-29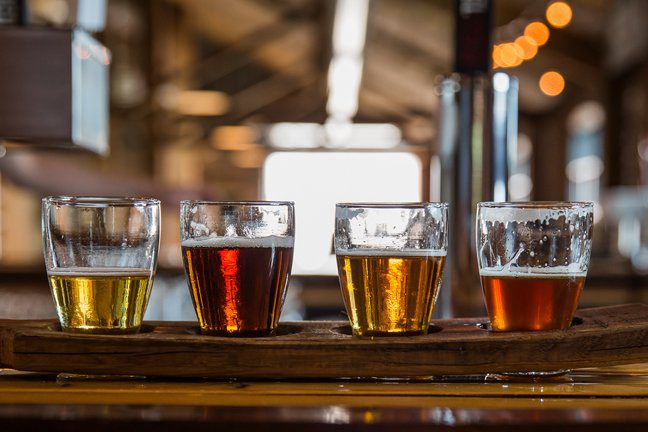 Celebrate Ontario's independent craft breweries at the 4th annual Fest-of-Ales. Sample the best beer in the region at Canada's largest botanical garden and enjoy DJs and garden tours.
10. Milli: A Celebration of Style
Art Gallery of Hamilton
On until February 9
Be inspired by the trailblazing fashion retailer and Hamilton icon Milli Gould in this poignant exhibit that pairs some of her most memorable fashion pieces in conversation with permanent works of art from the gallery's permanent collection.