Here are some of the top events happening in Hamilton in October 2017. For a list of all events happening in Hamilton in October visit our event calendar.
---
1. Ghost Walks and Dark History Tours
October 06, 14, 21, 22, 25, 26 & 31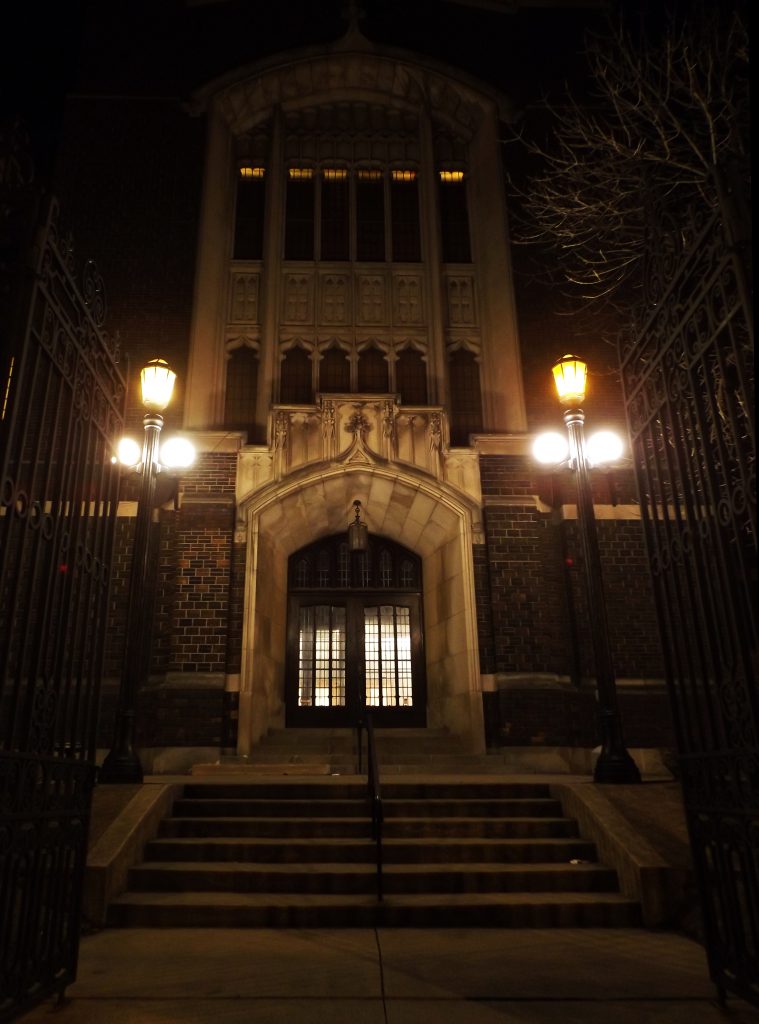 Tour haunted locations throughout Hamilton specially selected for their mix of human history and ghostly energy. Hear different tales of ghosts, legends and dark history in themed walks from a variety of locations including the city core, mansions, a secret society, the ghost town and even a haunted forest at night.
http://tourismhamilton.com/events/viewEvent.php?partnerID=216388
---
2. Rockton World's Fair 2017
October 06, 2017 to October 09, 2017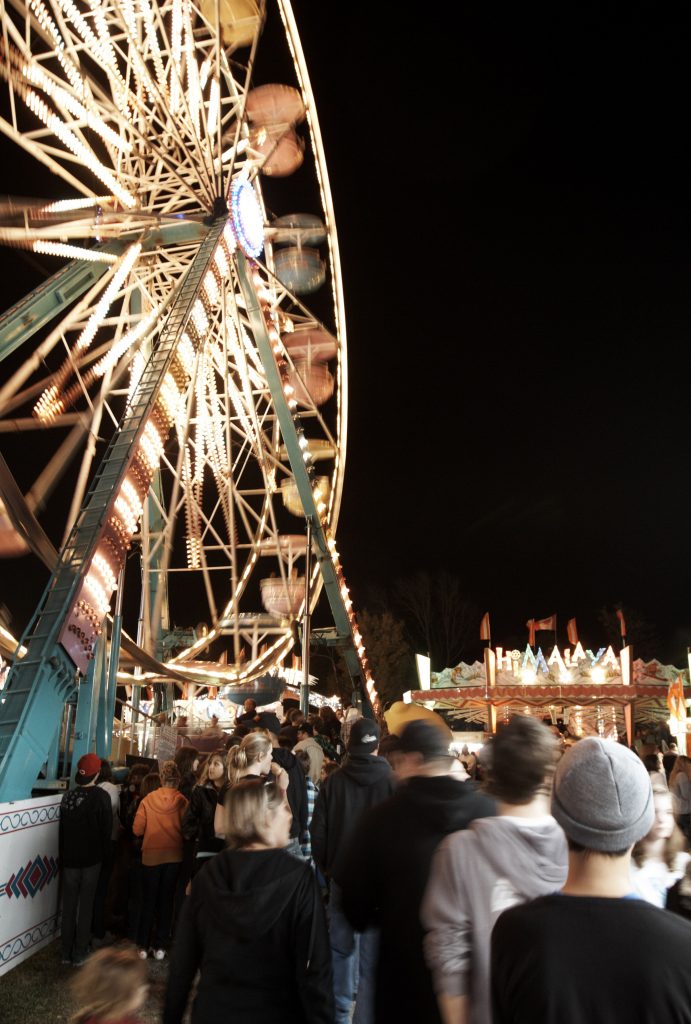 The Rockton World's Fair has grown tremendously since 1852. There truly is something for everyone. Each year sees new features added, along with the tried and true that have been a part of this great agricultural show for decades.
Rockton Fair is one of the top 10 fairs in Ontario.
Location: 812 Old Highway 8, Rockton
www.rocktonworldsfair.com
---
3. Halloween Ho-Down
Weekends in October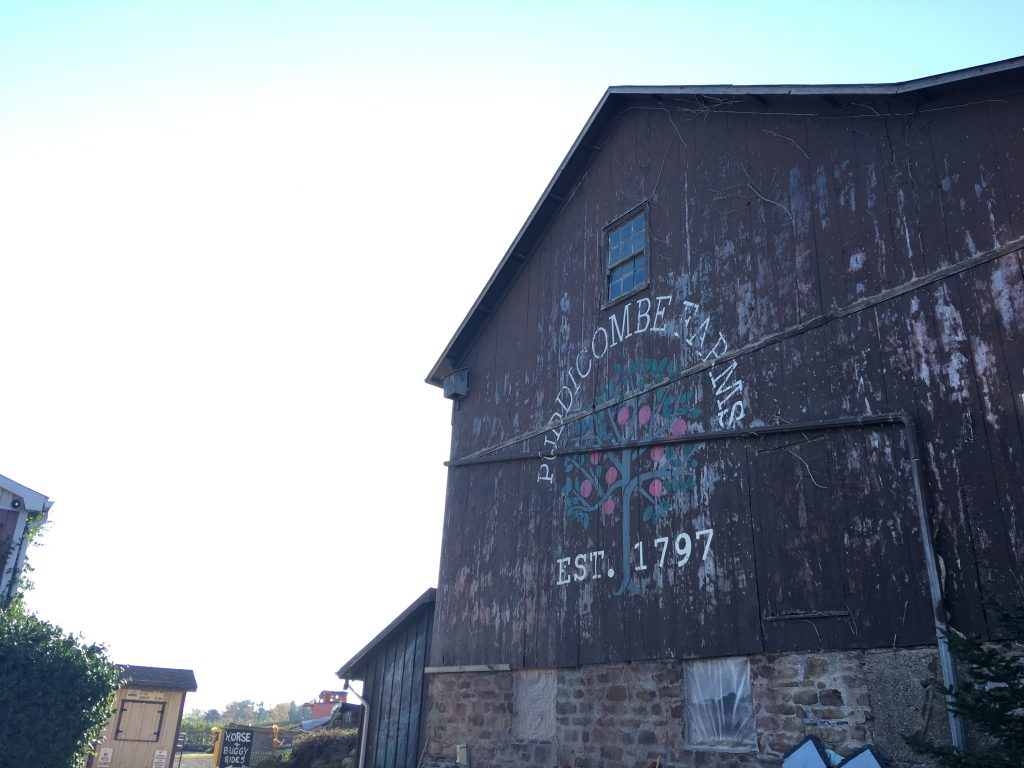 Head to Puddicombe Estate Farms and Winery for all things Halloween! Food & Wind/Cider pairings, Halloween Train Rides, Campfire & Marshmallow Roast, Trick or Treating around the farm, Halloween Craft Pick-Your-Own Pumpkins and more!
Location: 1468 #8 Highway, Winona, ON , CA, L8E 5K9
http://tourismhamilton.com/?s=Halloween+Ho-Down
---
4. The Wiggles BIG SHOW!
October 08, 2017
Ready to delight families across the continent with their incomparable brand of preschool entertainment, The Wiggles will be celebrating their 25th birthday and supporting their brand new CD and DVD, Wiggle Town!, as well as a new season of their hit TV series airing on Hulu in the U.S and Treehouse in Canada.
Location: 1 Summers Lane, Hamilton
905-546-3100
www.coreentertainment.ca
---
5. Calgary Stampeders VS Hamilton Tiger-Cats
October 13, 2017
Catch the action as the Ticats takes on the Calgary Stampeders at 7:00 PM
Location: Tim Horton's Stadium
905-547-2418, info@ticats.ca
www.ticats.ca/schedule
---
6. Annual Hamilton Fall Garden & Mum Show
October 20-29, 2017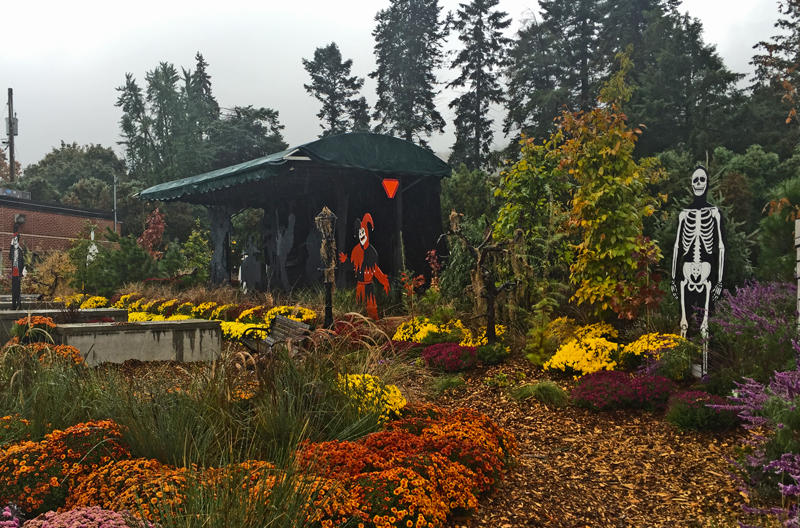 Heart melting fragrance, spectrum of colours, divine atmosphere all combine at the Hamilton Fall Garden & Mum Show. The Chrysanthemum Show is an amazing floral display created by some of Hamilton's finest horticulture staff. The display is a breathtaking feature of over 200 varieties of Chrysanthemums, and more than 75,000 blooms.
Location: Gage Park Greenhouses
905-546-2424 X 7598
www.hamiltoninbloom.com
---
7. Best of Italia Opera
October 21, 2017
The beauty and excitement of opera returns to the Great Hall in an evening of magnificent Italian operatic works. Experience the drama, intrigue and intensity of this genre in a concert featuring famous arias by Verdi, Puccini and Rossini, along with some of opera's greatest and most familiar melodies.
Location: 10 MacNab Street, Hamilton
905-526-1677, office@hpo.org
www.hpo.org
---
8. Dallas Smith
October 24, 2017
Platinum selling country star and 604 Records recording artist Dallas Smith is pleased to announce the 2017 "Side Effects Tour", presented by Old Camp Whiskey. The "Side Effects Tour" announcement comes on the heels of Smith's fourth #1 single at Canadian country radio with "Sky Stays This Blue", a first for a Canadian male country artist.
Location: 1 Summers Lane
905-546-3100
www.coreentertainment.ca/events/detail/dallas-smith
---
9. Wizarding Workshop OR An Enchanting Evening
October 28, 2017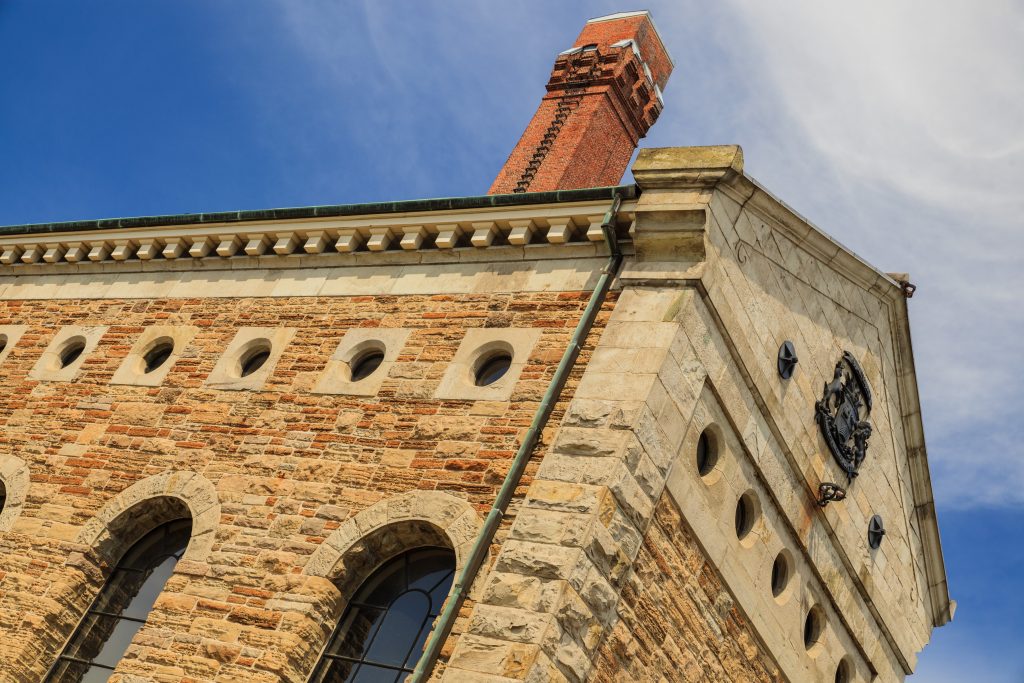 To celebrate Halloween, the Steam Museum Woodshed has been transformed into a school for wizards and witches for 2 amazing events!
Wizarding Workshop (6-12 yrs) 10am-1pm
Kids 6-12 are invited to take part in our wizarding workshop, where they will get to perform some supernatural science experiments, create potions, and make their own wand! Workshop will also include a visit with some magical creatures, a ride on our very own "Hogwarts Express" train, and a guided tour of the museum.
An Enchanted Evening (17+) 7-10pm
Come dressed as your favourite Harry Potter character and show off your knowledge through a trivia challenge, learn how to make a wand, and mingle with fellow Potterheads to celebrate the 20th Anniversary of the Philosopher's Stone! Staff will transform the Woodshed into a magical setting ready for selfies, conversations and themed food!
Registration required
Location: The Hamilton Museum of Steam & Technology
905-546-4797, steammuseum@hamilton.ca
www.hamilton.ca/steammuseum
---
10. Concession Street Fest 2017
October 28, 2017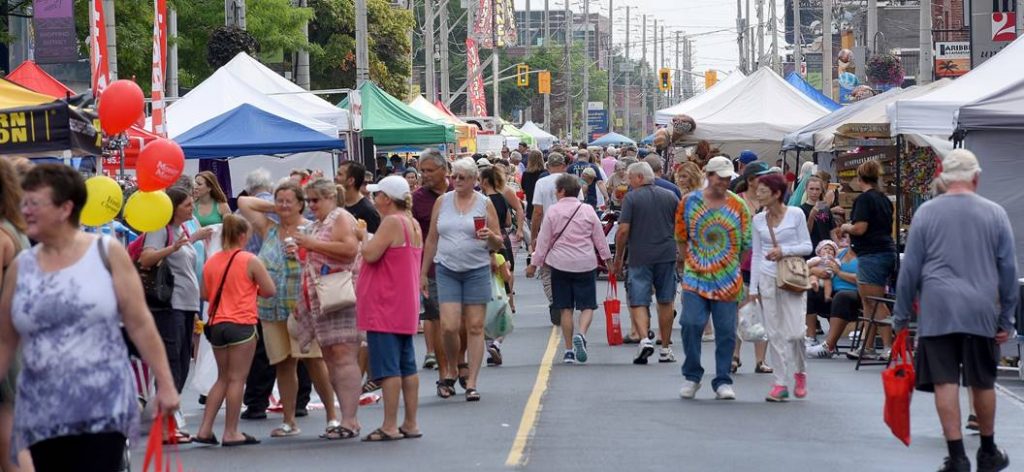 Come out and enjoy fall fun along concession street all day activities.
Location: Concession Street, Hamilton
289-933-8899, concessionbia@gmail.com
http://www.concessionstreet.ca/fallfest.html
---
For a full list of all events happening in Hamilton in October visit our event calendar.