There are so many reasons to visit Hamilton this October - here's your list of top-ten events to plan around.
For even more must-attend events in Hamilton, see our event calendar.
1. CBC's Battle of the Blades Live
FirstOntario Centre
October 3
Canada's version of Dancing with the Stars is back for another intense figure skating competition that sees NHL players team up with pro figure skaters in a thrilling live competition.
2. Hamilton Tattoo Expo
Hamilton Convention Centre
October 4-6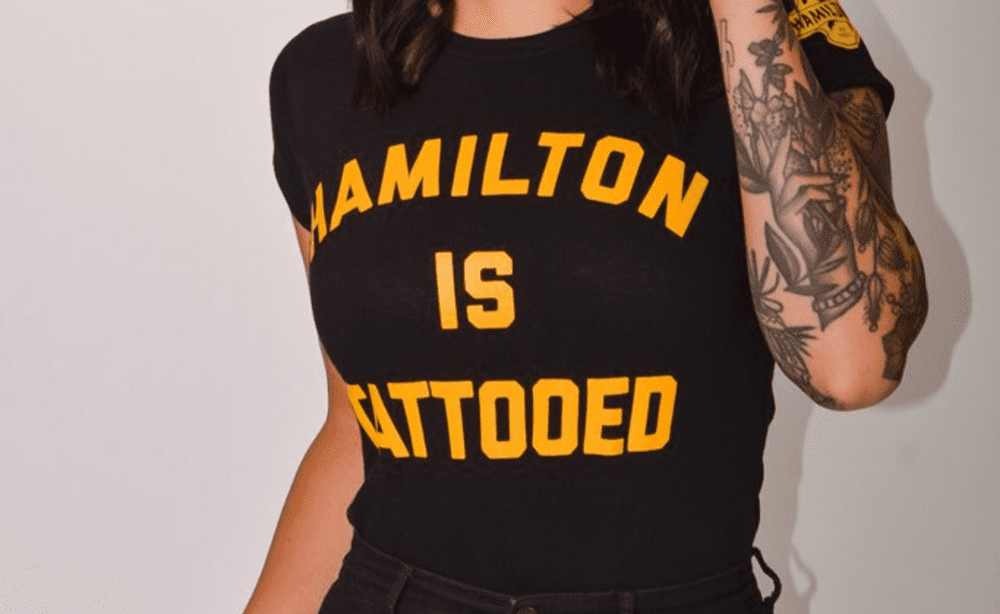 Hamilton's first Tattoo Expo featuring live artistry, local bands and entertainers at the Hamilton Convention Centre.
3. Art Crawl
Downtown Hamilton
October 11
Come crawl with us at Hamilton's monthly Art Crawl and experience our headline-making culture, retail and food scene - all in one stop along hopping James Street North.
4. An Evening with Former First Lady Michelle Obama
FirstOntario Centre
October 11

Get up close to former First Lady Michele Obama as she shares inspiring stories of her family's time in office and many accomplishments.
5. Season Closing at HMCS Haida
HMCS Haida National Historic Site
October 13
This is your last chance of the season to visit HMCS Haida docked at Hamilton's west harbor. The historic destroyer served in the Second World War, the Korean Conflict and the Cold War.
6. Rockton World's Fair
Rockton Agricultural Society
October 10 - 14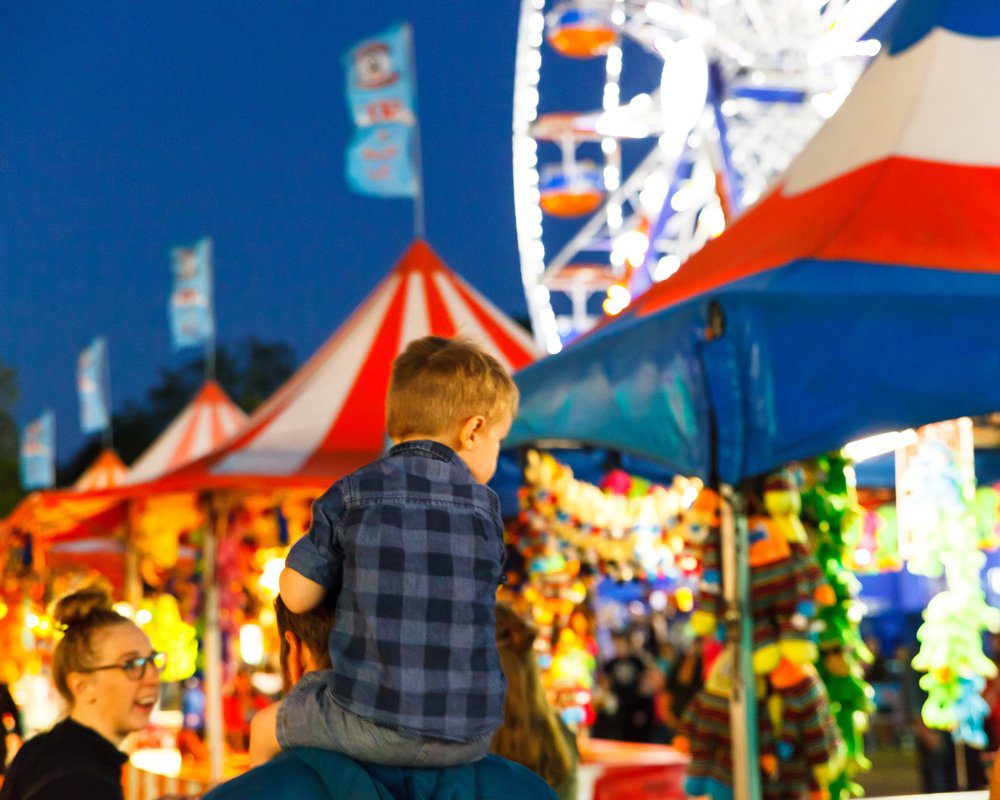 Come experience one of Hamilton's favourite Thanksgiving weekend traditions. Spend time on the midway and take in one of the largest agriculture and livestock displays in the country. And don't forget the ever popular demolition derby.
7. Hamilton Comic Con
Canadian Warplane Heritage Museum
October 19 - 20
Get your geek on with exciting displays and celebrity guests at the Canadian Warplane Heritage Museum. From Star Wars to the Brady Bunch, there's something for everyone.
8. Decadent Food Tour
Downtown Hamilton
October 26
Take a bite out of the city's booming food scene and come face to face with the entrepreneurs, chefs and farmers driving our culinary magic.
9. 11th Annual AGH BMO World Film Festival
Art Gallery of Hamilton
October 17 - 27
Lights, camera, film fest! The 11th annual festival run by the Art Gallery of Hamilton showcases the best feature and short films from all over the world at theatres across city.
10. Hamilton Fall Garden & Mum Show
Gage Park Tropical Greenhouse
October 18 - 27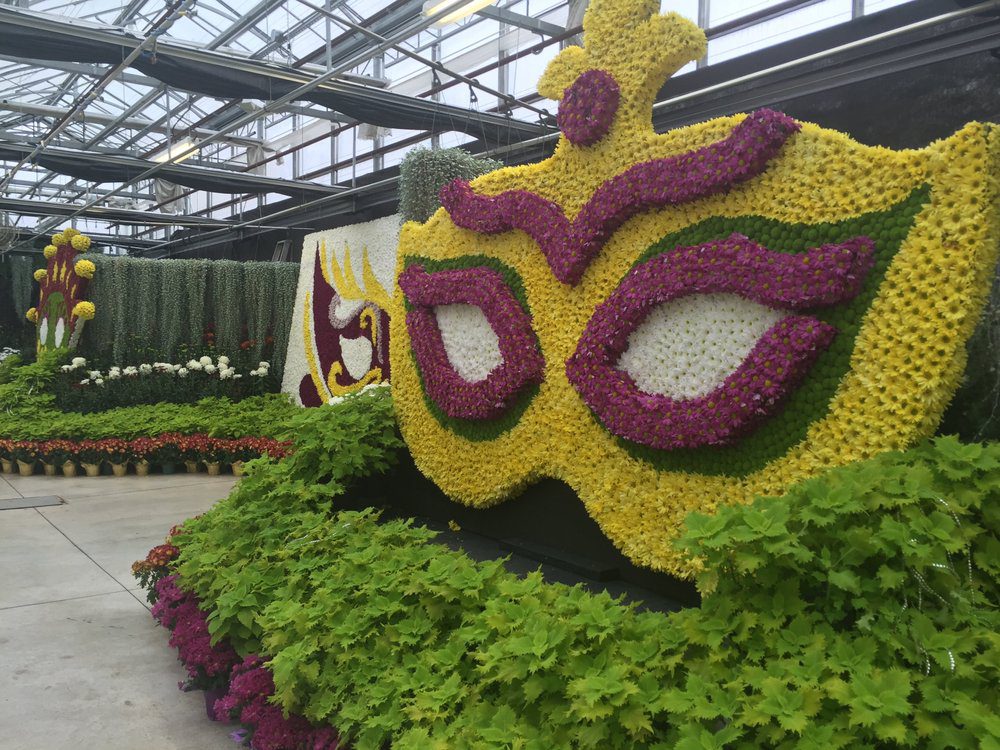 The colours and fragrance of thousands of blooms at Hamilton's famous Mum Show in the heart of beautiful Gage Park will help you forget that winter is on the way.