It's a big year in Hamilton as it prepares to mark Canada's 150th. It's also a celebratory time for Dundurn Castle, the city's iconic and beloved attraction, set to commemorate 50 years since it was reopened as a public museum. The City of Hamilton has operated Dundurn Castle for over 100 years. But on June 17, 1967, the museum officially opened its doors again to reveal the newly restored former home of Sir Allan Napier MacNab, premier of the province of Canada from 1854 to 1856. With a crowd of more than 3,000 visitors on hand, it was a rousing success.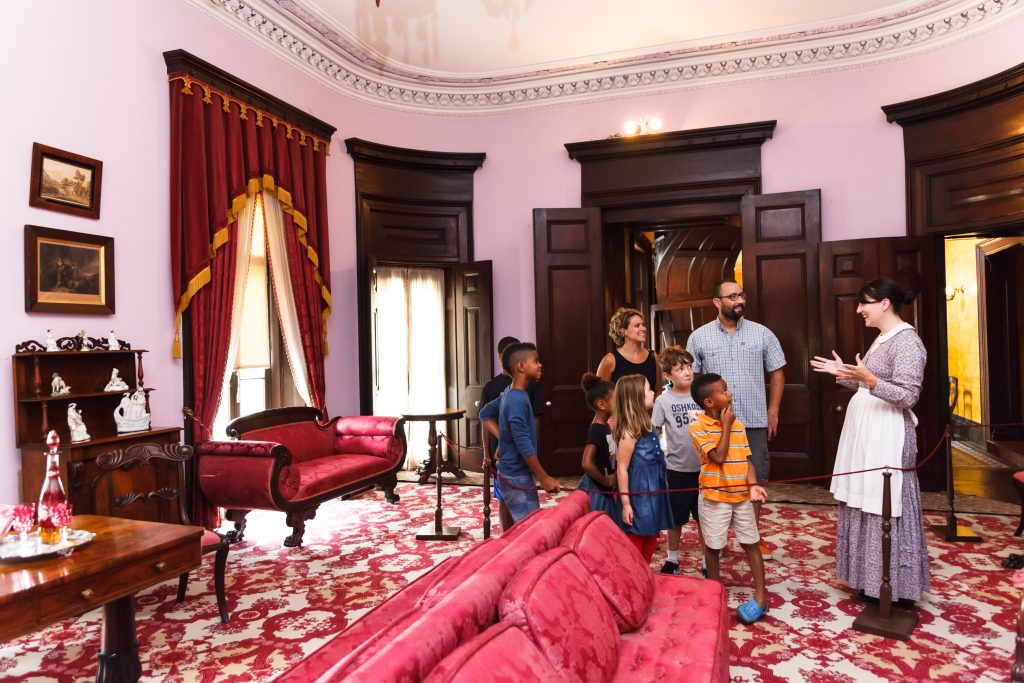 Fast forward five decades and it's time again for a repeat performance, ready to welcome a whole new generation to this National Historic Site. A full roster of fun, educational, music and hands-on activities is happening on Saturday, June 17th, Dundurn Castle's golden anniversary. It's a perfect opportunity for all ages to mark the occasion and to see it looking its grandest.
How will you spend your time at the castle?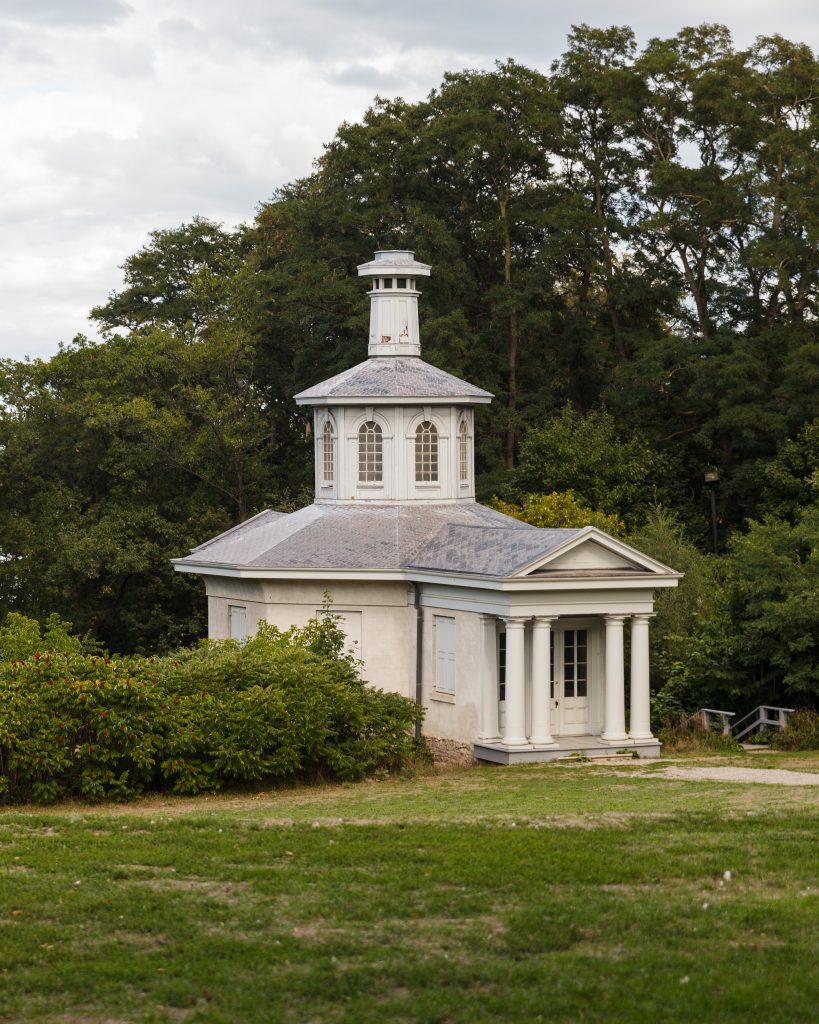 12 wonderful and entertaining ways to maximize fun during your visit to Dundurn Castle on its golden anniversary
Take one of the special tours of newly restored rooms, the historic kitchen garden and the rarely seen Cockpit building.
Get decorated! Have your face painted, courtesy of Par-T-Perfect.
Nibble on complimentary popcorn and cotton candy while you take in the beauty of the castle overlooking the bay.
Join in on a tea party and sing along from Learning with Lexi.
Brush up on your French with some language-building activities from Les Petites Pommes.
Soldier on and partake in 1812-era activities offered by the Royal Newfoundland Regiment.
Capture the moment. Have a character drawing done by Outbridge Enterprises.
Catch a performance from Scantily Plaid, Argyll and Sutherland Pipe Band, Alana and Leigh Cline Celtic Duo, The Dirty Pioneers and the Royal Scottish Country Dance Society.
Sample something delicious and unique from one of the area's fabulous food trucks on hand.
Play dress up. A costume station will allow you to become someone new – at least for a little while.
Give back to your community. Bring a non-perishable food item to help Neighbour to Neighbour stock their shelves and assist others.
Attend Light Up the Knight. In partnership with Hamilton Flea and Soundbox this not-to-be-missed event takes place from 7 p.m. to 11 p.m., starting with a marketplace showcasing over 15 local vendors. and entertainment by Aron D'Alesio and The Hammer Hoppers. It concludes with an innovative sound and light show at 9:30pm and 10:15pm that touches upon the history of Dundurn Castle and its journey from being a home to the city's first settlers to an elegant manor to a public museum opened in 1967. Just bring a lawn chair or blanket, plus your curiosity! It's a free event and promises to be truly memorable.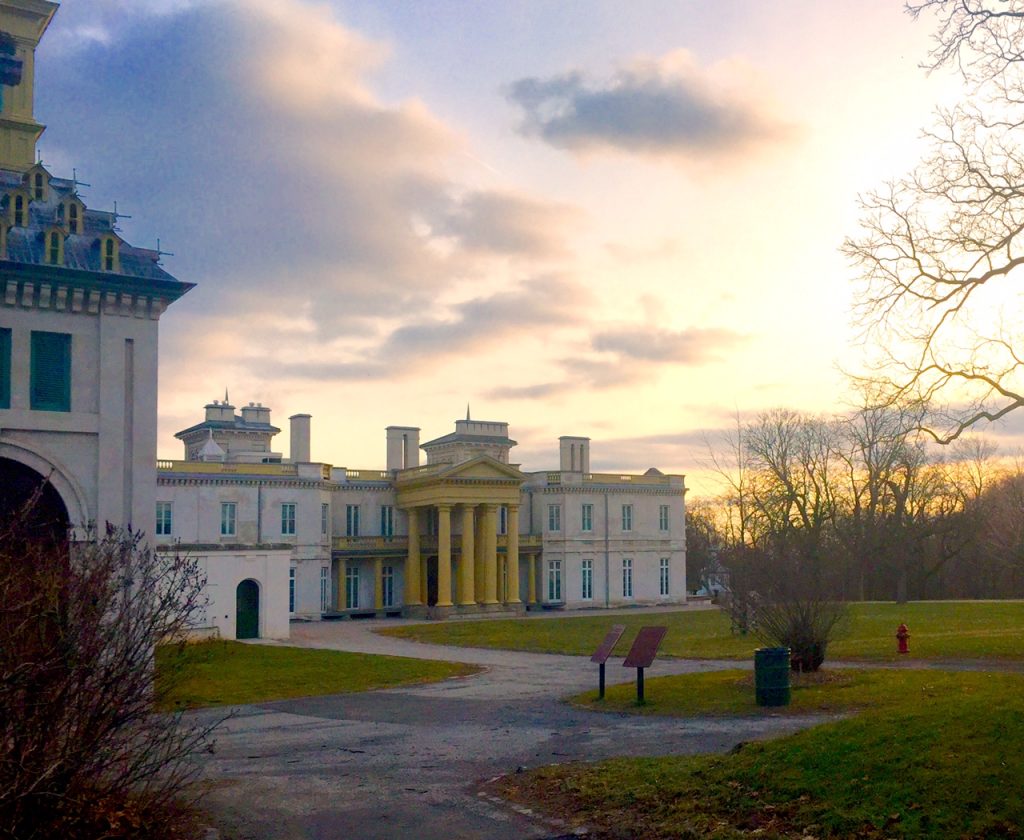 For more information, see the latest details here.
For all Canada 150-Hamilton 2017 events, visit www.hamilton.ca/canada150
---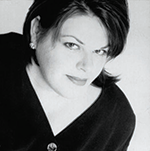 Michele Sponagle is a prolific journalist born and raised in Hamilton. Her work has appeared in top media outlets across Canada. Follow her on Facebook, Twitter and Instagram.Michele's blog takes a fresh look at some Hamilton classics, from iconic eateries to the quirky stories behind its most beloved and well-known attractions.