Hamilton's past has shaped the dynamic city it is today.
From the defining role the city played in the War of 1812 to its days as an industrial hub, its roots tell a fascinating story about how it's evolved into the destination it is today.
Sure, you can read all about it in a history book or online, but that's nowhere near as fun as coming to visit and experiencing it for yourself.
Here are some top picks for the history buffs.
1. Dundurn Castle
A visit to Hamilton isn't complete without a stop at one of the city's most iconic attractions. This 40-room castle overlooking the bay was built in 1836 and was once the former home of Sir Allan McNab.
The National Historic Site has many unique experiences, from guided tours by costumed interpreters to hands-on cooking classes using authentic ingredients from Dundurn's stunning two-acre historic kitchen garden.
Don't miss: The museum's 2-acre historically accurate Kitchen Garden is a destination onto itself. Costumed gardeners user the 19th Century tools and techniques to grow and harvest food and flowers in this stunning Victorian garden.
2. Canadian Warplane Heritage Museum
There's no place quite like it anywhere. Since 1972, the museum has pulled together a collection of more than 50 rare and vintage aircraft, dating back to World War II. And you can do more than just look at them. Sit in the cockpit, try a flight simulator, or book a flight in one of its historic planes.
Don't miss: The museum's biggest star is the Avro Lancaster bomber, the only surviving air-worthy Lancaster in the world you can purchase a flight on. Look to the skies for its many fly-pasts throughout the year.
3. HMCS Haida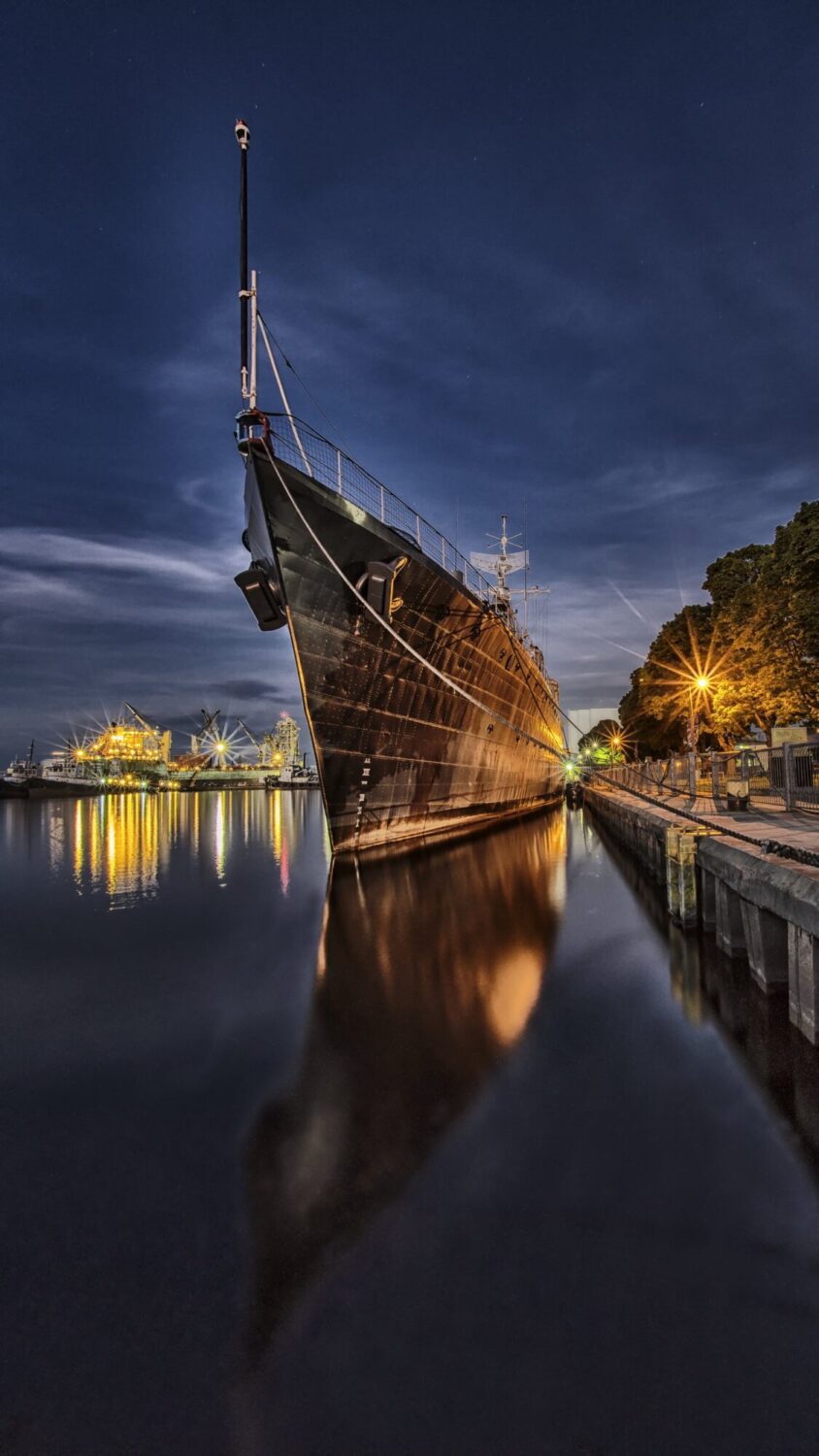 The Tribal-class destroyer distinguished itself during a number of historic battles during World War II and beyond. It's now a Parks Canada Historic Site docked at Hamilton's West Harbour (Pier 9).
Find out what life was like for crew members serving on-board with the Canadian Navy. You'll hear the legendary tales of this famous ship and develop a deeper appreciation of the role it played on the international battlefront.
Don't miss: Throughout July and August, choose from various guided tours to provide the best snapshot of life at sea and to learn highlights from the impressive track record of this mighty ship. You may have a chance to explore its inner workings, from deck to engine room.
4. Battlefield House and Museum Park
The battle of Stoney Creek was a turning point in the War of 1812 when the British scored a big victory. Find out more about it through the eyes of the Gage family who hid in the cellar of their home while war raged on around them.
Now, a National Historic Site, guided tours here connect the history of the house to events of the past and the people who experienced them.
Don't miss: The vast parklands spanning more than 32 acres are perfect for picnics with a view of the 100-ft high Battlefield Monument.
5. Hamilton Museum of Steam & Technology
You'll love getting a behind the-scenes look at the early days of Canada's industrial revolution with two preserved 70-ton powered water pumping engines. Museum curators take guests into a fascinating journey that created these engineering feats housed in a 150-year-old waterworks.
Don't miss: Golden Horseshoe Live Steamer Days throughout the summer on Saturdays. They're perfect for the whole family, thanks to miniature train rides and free guided tours.
6. Whitehern Historic House & Garden
Costumed interpreters help guests really appreciate the many wonders of this beautifully intact home where three generations of the McQuesten family lived from 1852 to 1968.
The historic house and all of its contents was given to the City of Hamilton in 1959 to be appreciated by future generations. It's a rare glimpse into Georgian, Victorian and Edwardian time periods.
Don't miss: At noon all summer long, Wednesdays at Whitehern brings together live music and all-you-can-drink tea or lemonade in the home's stunning garden - a secret, walled oasis in the heart of downtown. Bring your lunch!
7. Westfield Heritage Village
There's a lot of history to be found here in Rockton and more than 35 buildings spread over 130 hectares that tell the tale of early Canada and our heritage. Costumed interpreters share their stories about how they worked and lived through live demonstrations.
Don't miss: Summer's favourite sweet treat is in the spotlight during Ice Cream Carnival. Prepare to taste samples and watch demonstrations of old-fashioned, hand-cranked ice cream making.
8. Royal Botanical Gardens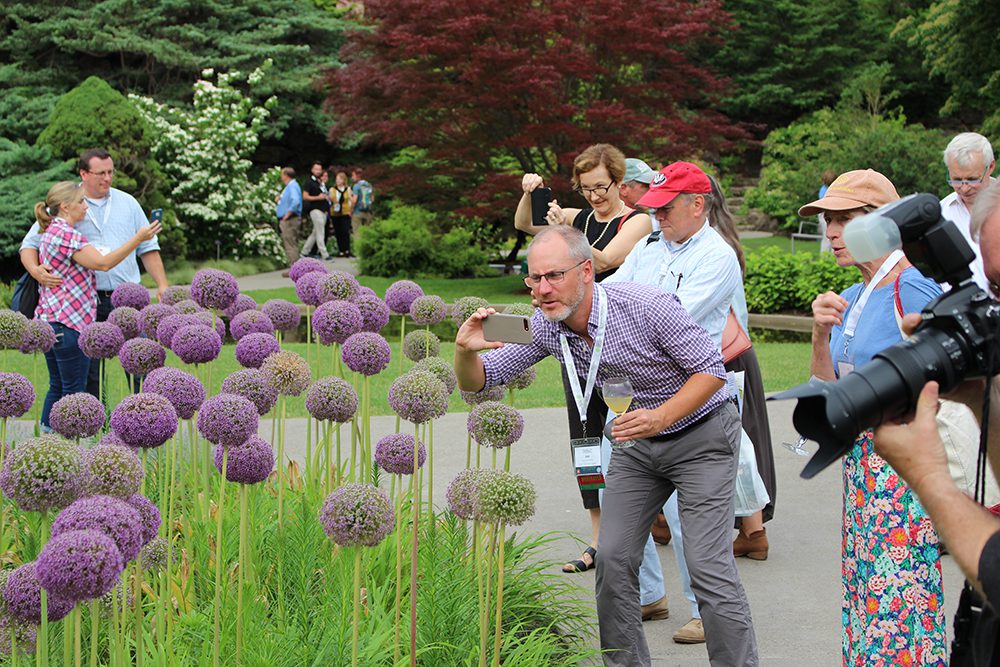 Canada's largest botanical gardens have connected people with nature for more than 80 years. It has five garden areas. A local favourite is the Rock Garden, a heritage site that is ready for the future after undergoing a major revamp to include sustainable practices and designs.
It's a National Historic Site that's the jewel in the crown of the RBG. Over 150,000 bulbs and annuals ensure there's always something beautiful to see through the seasons. The Rock Garden's gorgeous new Visitor Centre designed to look like a giant leaf is another must-see here.
Don't miss: Garden Music Nights on Tuesday and Wednesdays during July and August are the perfect destination for music and plant lovers who want to see their interests come together in one magical evening.
9. Architecture highlights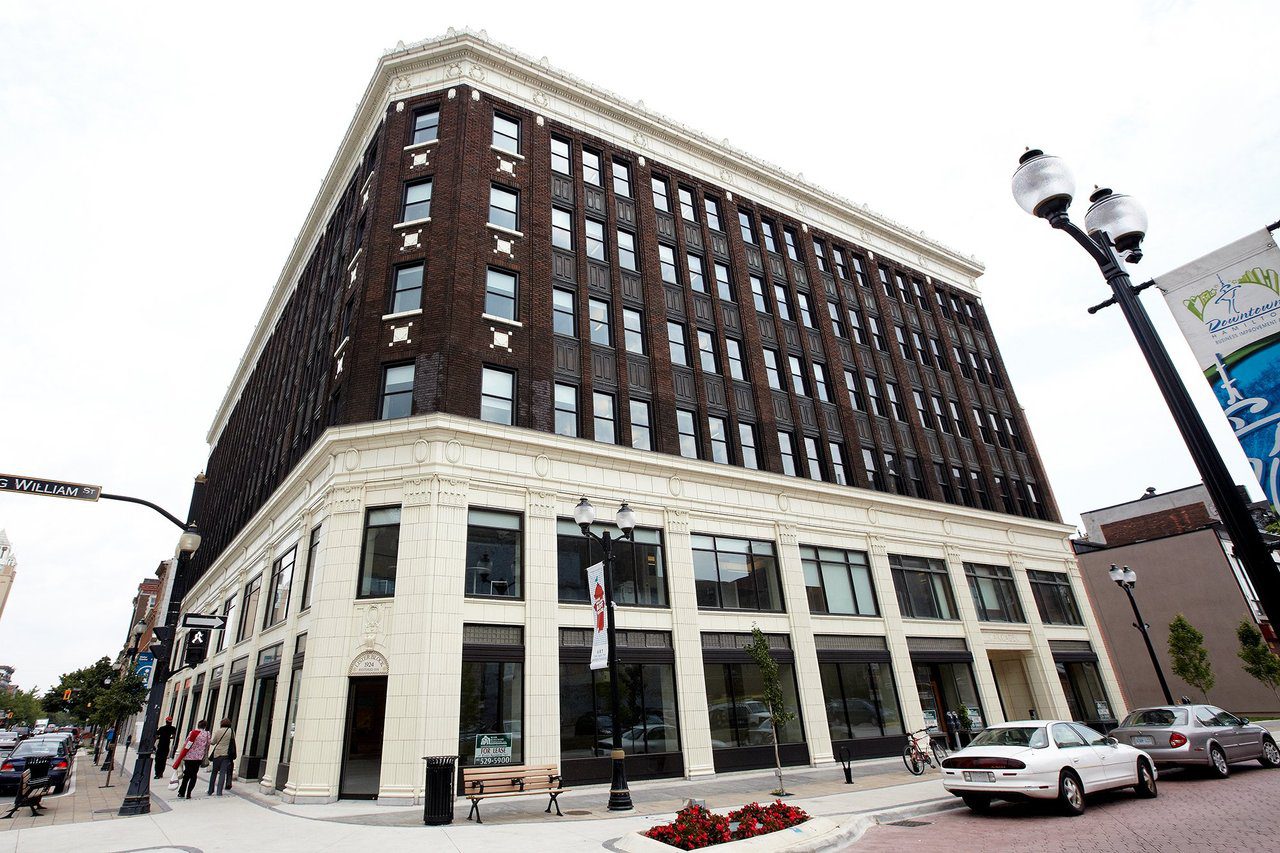 One of the best ways to experience the city's heritage is to just pick a neighbourhood to explore and make sure to look up. Hamilton's architecture is widely considered unique in the region for the quantity and variety of preserved historic buildings.
There are standouts like Griffin House (1827), Dundurn Castle (1835), Hamilton Customs House (1860), Whitehern (1848), and St. Paul's Presbyterian Church (1857). Later examples include the former Canadian National train station at the foot of James Street (1930) and the Lister Block (1923), now beautifully restored and home to the Tourism Hamilton Visitor's Centre.
Don't miss: Every second Friday of the month, Tourism Hamilton's official volunteer ambassadors, the Lady Hamilton Club, lead visitors on a free and fascinating tour of the downtown core. Or take this self-guided Downtown Hamilton Heritage Walking Tour to discover architectural gems spanning decades of the city's history.
---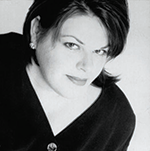 Michele Sponagle is a prolific journalist born and raised in Hamilton. Her work has appeared in top media outlets across Canada. Follow her on Facebook, Twitter and Instagram. Michele's blog takes a fresh look at some Hamilton classics, from iconic eateries to the quirky stories behind its most beloved and well-known attractions.

}