Hello Baked
342 Barton St. East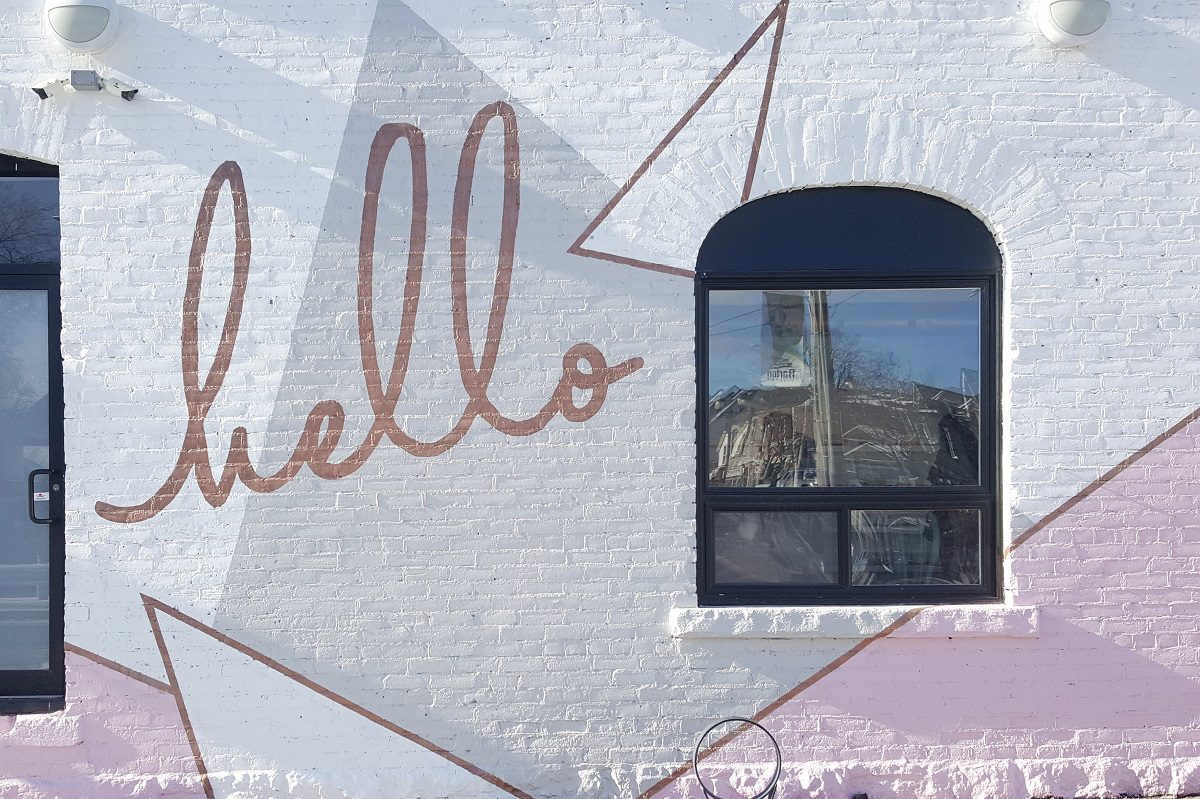 View Website
This beautiful gourmet sweet shop is fast becoming one of Hamilton's most Instagram-worthy destinations. Owner Jessica Lee fell in love with Hamilton's food scene and the city itself as a McMaster University student and opened a confectionary boutique on Barton St. in late 2017. Its exterior wall inscribed with a large, friendly 'hello' is the backdrop for many photoshoots. Everything in store is curated by Lee and showcases artisanal products she likes to use and support. Her specialty is hand-crafted sugar cookies like donut and "hello" letter cookies.
Emerald Coffee Co.
340 Barton St. East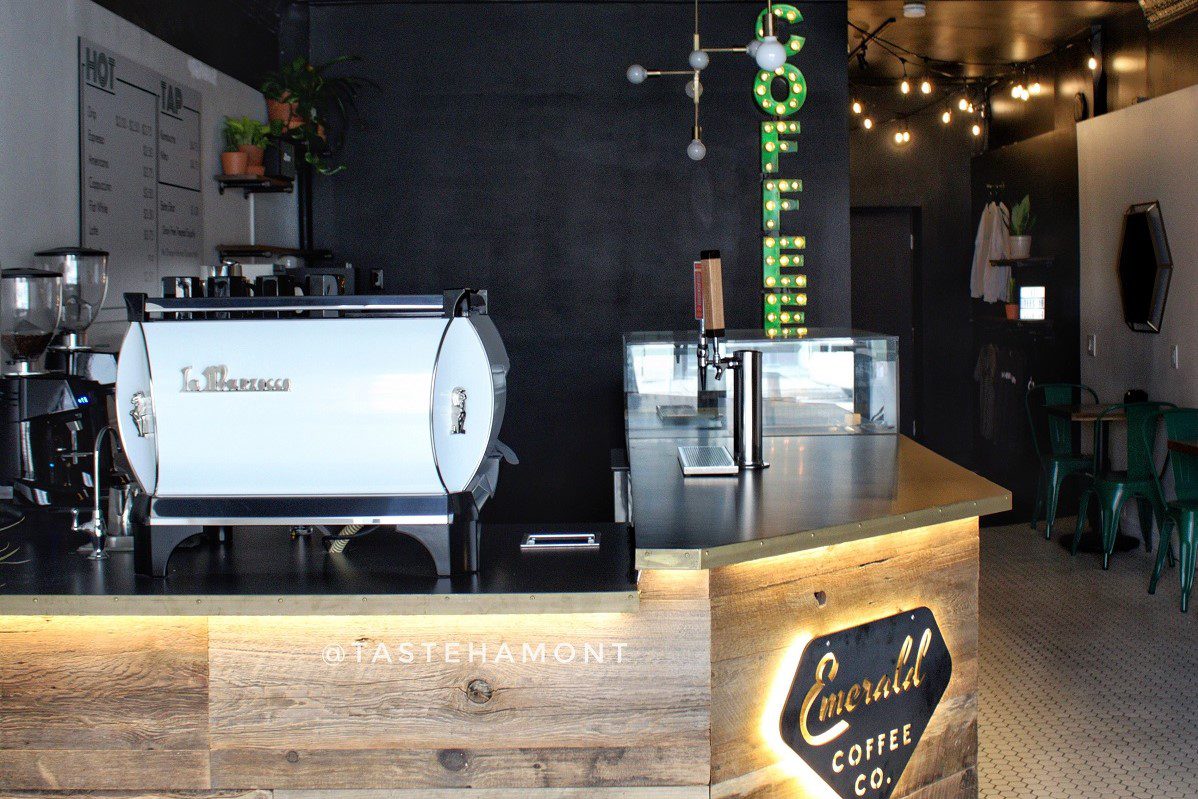 View Website
Next door on Barton Street, you'll find this adorable new coffee shop. Try their nitro cold brew / Kombucha on tap or their specialty lattes (matcha, rose and vanilla) using syrups made in house with natural ingredients like vanilla beans and rose petals. This one stop coffee shop also carries many local favorites like Donuts Monster, French Confection Patisserie, Eric's Butter tarts and Homegrown Scones.
The Duchess Tea Room
288 Grays Rd #8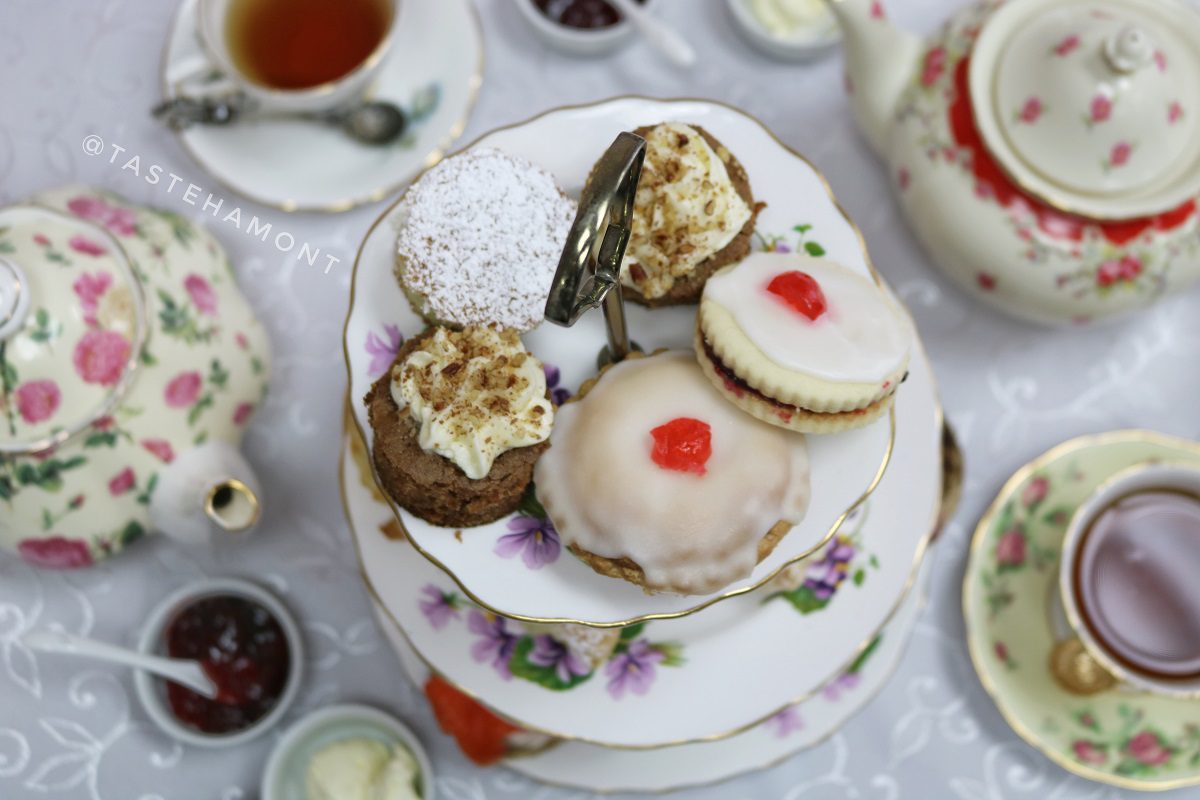 View Website
Enjoy a classic afternoon tea experience and devour traditional baked goods like Bakewell tarts and Victorian sponge at Hamilton's newest tea room in the city's east end. Owner Julie opened the tea shop in March of 2018 with her daughter Ashley to share their love of their British culture. The shop is named after Julie's beloved nana, who she used to call "my duchess".
Hammerheads on Ottawa
80 Ottawa St. N.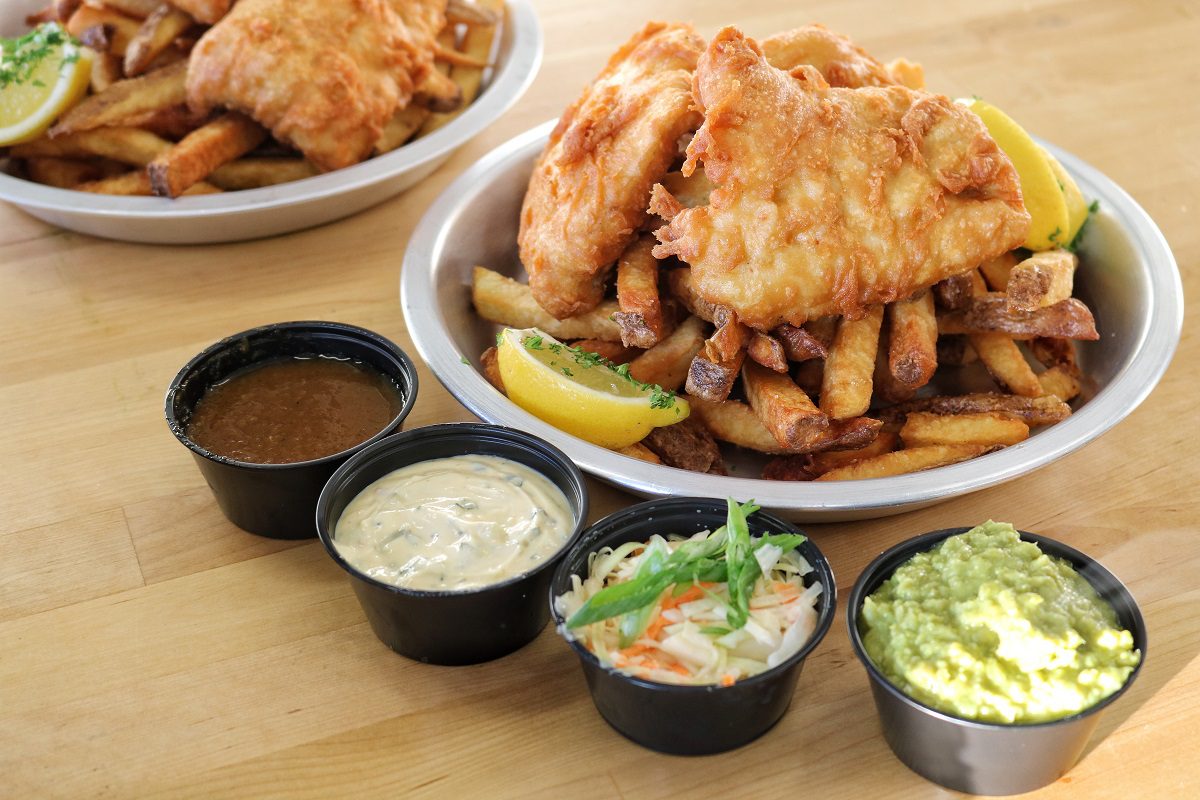 View Website
At this new takeout restaurant on Ottawa Street, Chef Scott serves up fresh fish & chips and other delicious hot seafood items like spicy Szechuan calamari and shrimp curry. There are few seats by the window or may want to do take out (picnic in nearby Gage Park). Bonus for many: everything here is gluten free.
229 James St. N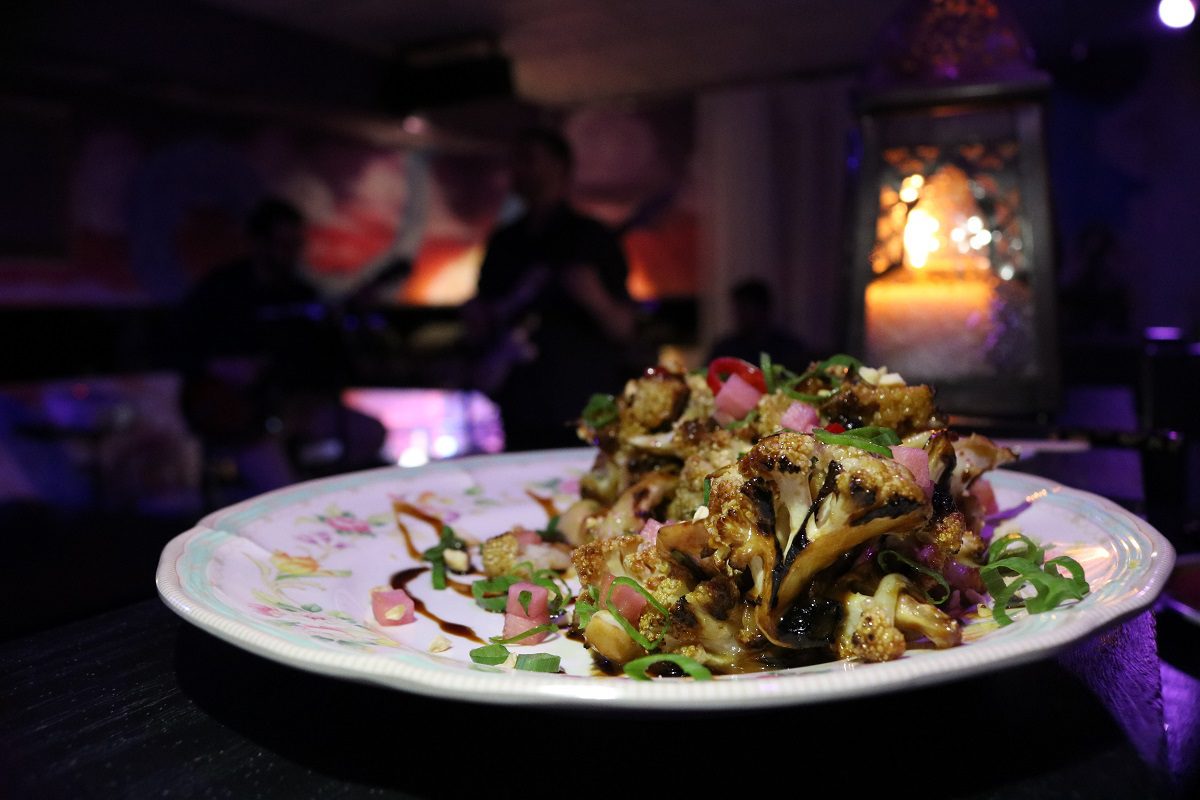 View Website
This late night eatery opened by popular Born and Raised owner Chef Vittorio offers South-east Asian style snacks and drinks with live music from Thursday to Saturday. Their menu changes often but you can enjoy classic items like mango salad and brussel sprouts with Johnny sauce with cocktails based on Suntory Whiskey and sake. Perfect for a late night snacks after Arts Crawls on James Street North (they're open until 2 a.m.!)
Taqueria Marina
229 James St. N

View Website
Upstairs from Shaolin is this brand new contemporary Mexican restaurant. The place is named after head chef Sebastian's great grandmother, Marina, who owned a treasured Fonda (a small home restaurant) in Mexico back in 1912. We're grateful she passed on her love of Mexican cooking to future generations. This is the only place in Hamilton that uses a traditional stone metate to hand grind Mexican heirloom corn for their tortillas made in-house. Their menu is based on available local ingredients and can change seasonally but if you like shrimp definitely try their Mole de Coco taco with coconut-cashew mole.
Odds Bar
164 James St. South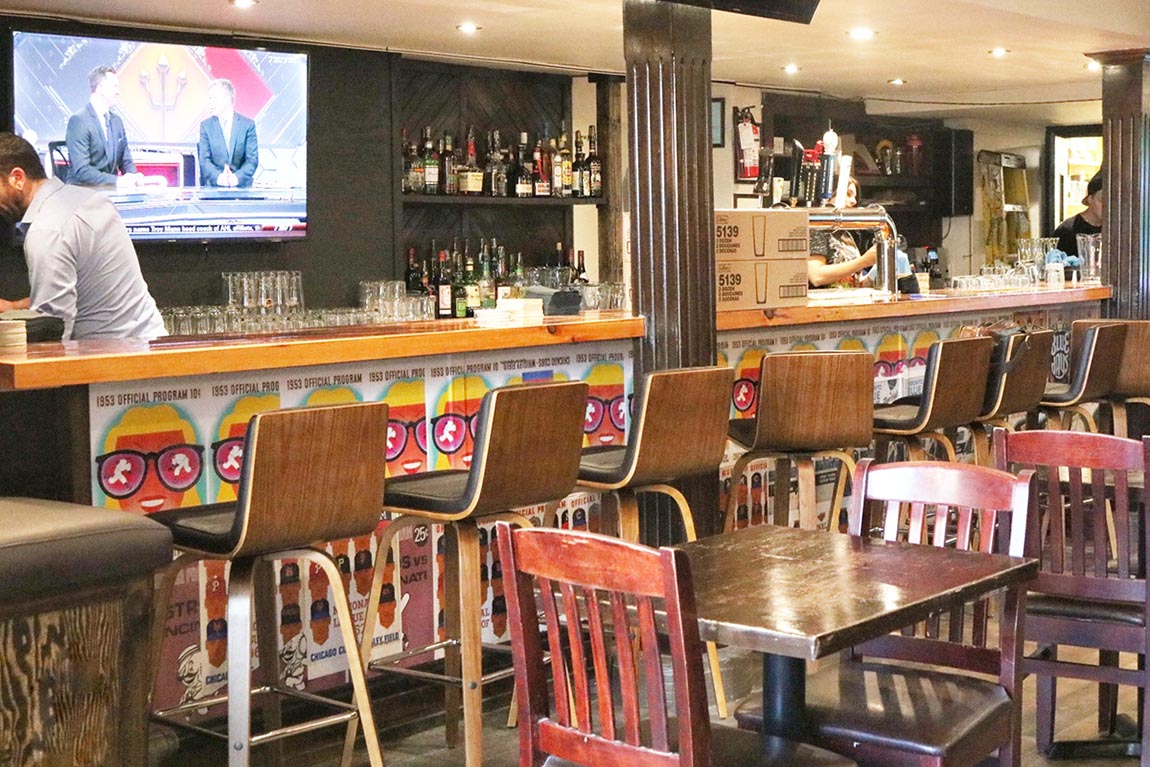 View Website
The team behind Hamilton favourites like The Mule and Rapscallion have joined forces with Arkells front man Max Kerman and bassist Nick Dika to open a new kind of sports bar on James Street South. The vibe at Odds is friendly and casual with bar snacks that are creative and delicious. Exactly what we'd expect from a partnership between some of Hamilton's most respected restauranteurs and the city's most popular band.
The Planted in Hamilton
225 John St. S.
View Website
Unit 1 As you can probably guess from their name – everything here is vegan and gluten free! The team at Planted relish the opportunity to push creative boundaries of plant based dining experience. Here, you'll find items like Chickpea Wings and Meatball Philly Subs with house-made lentil meatballs. Check their Instagram feed for dessert specials and donut flavours of the day!
Loaded Pierogi
275 James St. N Unit 3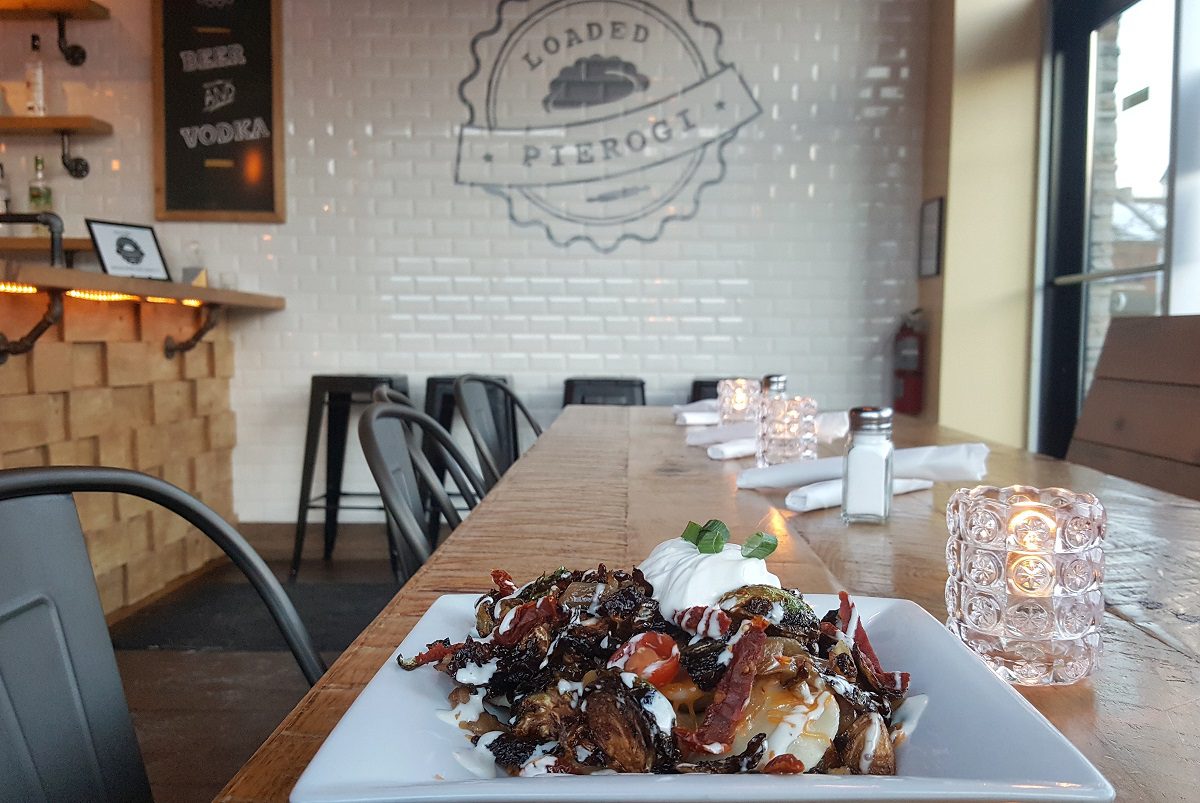 View Website
Forget everything you thought you knew about pierogis. This new James Street hotspot is the first Hamilton location for the restaurant with three locations in Toronto. Every dish comes with potato & onion pierogi base, which can be cooked crispy or classic, and then loaded with your choice of 16 toppings including lobster, brussel sprouts and crispy confit duck leg.

---
Images are taken by the author and cannot be used without permission.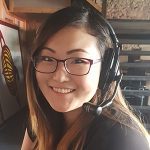 Jennifer Shin is a Hamilton based foodie who runs @tastehamont on Instagram and tastehamont.com.