Write your own love letter to Hamilton from home this winter with our guide to finding hygge while hunkering down.
Hygge (pronounced "hoo-gah") is a Danish term that translates to embracing coziness, comfort, warmth, and light, even during the dark, cold winter months.
While we continue to keep each other safe by staying home, we're sharing some ways to invite more Hamilton-inspired hygge into your life.
ORDER IN SOME COMFORT FOOD
Rapscallion & Co. wants to give you a "food hug" with their new comfort and splurge food packages. Think fried chicken and ribs or scallops and shrimp. Feel better yet?
Get a cheesy pie from one of Hamilton's new pizza joints Maipai, Cowabunga Pizza or Martello's.
Warm your soul with a soup from one of Burnt Tongue's three locations or Mystic Ramen.
Mark a special occasion with a fancy steak and seafood dinner from Victoria's.
Visit Hometown Hub for more delicious take- out options from across the city.
UP YOUR AT-HOME COCKTAIL GAME

While you wait to pull up a chair at your favourite bar again, you can order at-home cocktail kits from spots like Bar Sazerac (with sides like popcorn, housemade pickles, crunchy chickpeas) and MaiPai, who'll send you a taste of the tropics, complete with your own Tiki mug.
Pick up your favourite brew from local breweries as well as some newer pop ups including Side Door, Red Church, Dundurn Market and Synonym.
BRING LIGHT TO YOUR HOME WITH CANDLES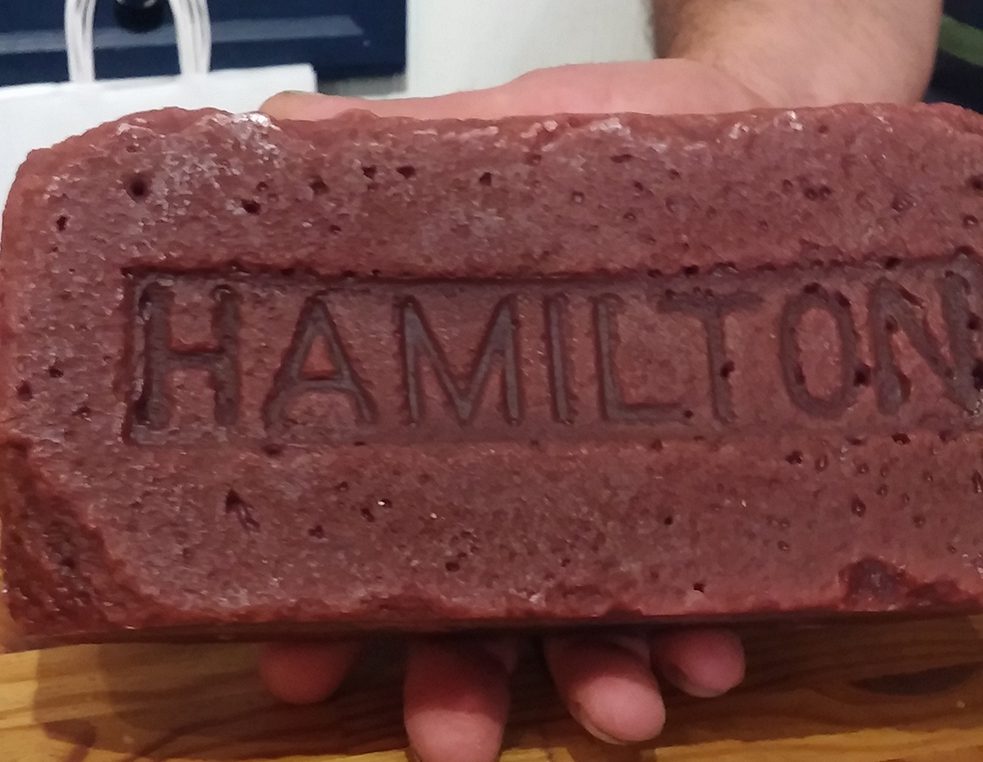 Bask in the warmth and light of locally sourced candles from Hamilton candle makers, all providing shipping or curbside pickup.
Check out the COVID Candle Collection at LEN Democratic Purveyors with scents like "PPE Peach" and "Postponed Vacation".
Light more local wicks with Hamilton favourite Crown Point Candles, French-inspired Apothecary Pure Home Couture, and Wicked Wax Creations, home to the popular 'Hamilton brick' candles.
COZY UP WITH A GREAT HAMILTON READ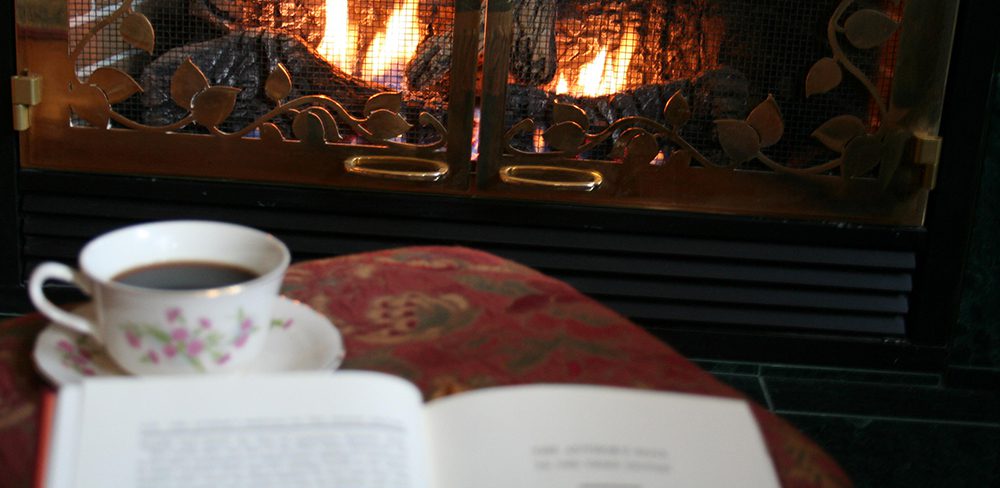 Browse the virtual aisles of well curated local bookstores like Epic Books, King Street Books & Mixed Media and Pickwick Books, all offering delivery and/or curbside pickup.
Surprise yourself with a literary loot bag from the Hamilton Public Library who'll put together a Grab & Go Bag for you based on your interests.
Catch up on some of Hamilton best authors with this year's release of Hamilton Literary Awards.
SEE MORE OF HAMILTON ON THE SMALL SCREEN
Take in some familiar Hamilton backdrops from your couch with some seriously addictive shot-here shows.
See Ottawa Street transformed into 1950s Dallas in the top 10 Netflix show Umbrella Academy or some of the city's most iconic heritage buildings like LIUNA Station or Whitehern Historic House in Murdoch Mysteries.
Find more binge worthy made-in-Hamilton shows and movies.
PLAY THAT FUNKY MUSIC
Update your vinyl collection with help from local record shops like Dr. Disc and Into the Abyss, both offering curbside pick up.
While live performances (including live streaming) are sadly on hold, Hamilton Philharmonic Orchestra has some beautiful recordings of past performances.
And the list of local talent to support from home just keeps growing. Find newer releases from hometown talent like Arkells, Iskwe, Terra Lightfoot, LT the Monk, and Steve Strongman just to name a few.
ZOOM IN ON HAMILTON
More time at home means more Zoom hangs with friends and family. Mix it up with a new Hamilton background.
Visit our list of scenes to download to show off your love of the city including Tew Falls, Bayfront Park and Sam Lawrence Park.
GET THE CREATIVE JUICES FLOWING
While their doors may be closed for now, the Art Gallery of Hamilton has a lot of gallery experiences for you to enjoy with AGH at Home. Watch guided tours of some of the gallery's most popular exhibits and participate in hands-on art-making workshops.
Local galleries like Centre3 and Earls Court are also offering virtual exhibits, perfect for exploring from the cozy comfort of home.
PLAY ONLINE
As we wait to enjoy downtown's newer Escape Manor again in person, the entertainment complex (usually offering axe throwing, escape rooms and a great menu) is offering a new cyber sleuthing series. Taken can be played online and enjoyed with your household or virtually with friends and family.
BRING NATURE INSIDE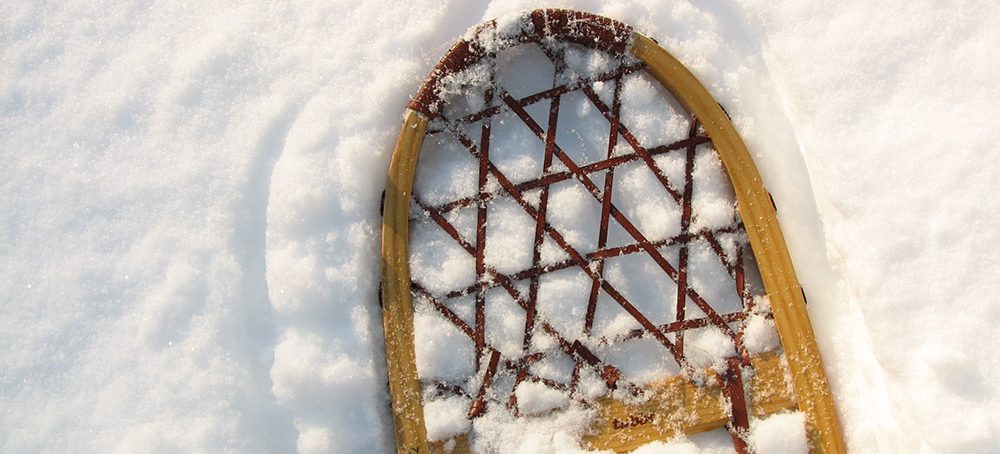 Stay plugged into nature, even from inside, with RBG at Home offering a huge selection of interactive resources for nature lovers of all ages (backyard bird checklist anyone?).

}