Let's face it kids can cost a lot of money and they are constantly needing new places to explore and things to do. So when it comes to getting out in winter and doing free/affordable outings with kids in the city there are a ton of places to check out. For more inspiration, see our Family Fun listings
The Hamilton Children's Museum
The Children's Museum is great for kids of a wide age range from babies and toddlers to school age children. The museum is interactive, tactile and encourages imaginative play.  The exhibits are all Hamilton based and would satisfy any young aspiring historians and naturists (the museum also lends itself perfectly for educational school visits). For families of kids who are up at the crack of dawn check out Early Morning Risers on scheduled Saturday mornings from 7:30 a.m. to 9 a.m.  Admission is free and coffee and treats are provided. Or try Wednesday Wigglers for songs, story time, sensory play and crafts (appropriate for ages 2-4).
---
Gage Park Greenhouse

Just a two minute walk from the Children's Museum, the Gage Park Greenhouse makes for a great escape on rainy and cold days. The Greenhouse is being renovated however events are still running! Check their schedule for a full list of events.
---
Free Skates
In the winter you can head out for ice-skating with the kids and enjoy wintery views of the Bay on Pier 8's outdoor rink. There's skate rental on-site or bring your own skates and helmet for a free day of skating. You can also check out the various community outdoor rinks (run by community volunteers) that are open to everyone. Alternately visit any of the many arenas in the city family skate programs. Check the schedule for arenas near you that offer scheduled free skates.
---
AGH Family Fun Days
The last Sunday of each month The Art Gallery of Hamilton hosts a Family Fun Day. There are hands-on kids art activities 1 to 3 p.m., and Family-Time gallery tours. Your kids will love exploring Kim Adam's Bruegel-Bosch Bus art installation; a fantastical growing metropolis of actions figures, trains, bridges and roads that intertwine throughout an old 1960's Volkswagen bus. Check out the AGH profile for more information.
---
Kids Cooking at the Farmer's Market
Besides being an overall great destination to go to with the family for fresh produce, cheese, meats, and a bite to eat, the Farmer's Market offers great programming for kids. Visit their site for more information.
---
Library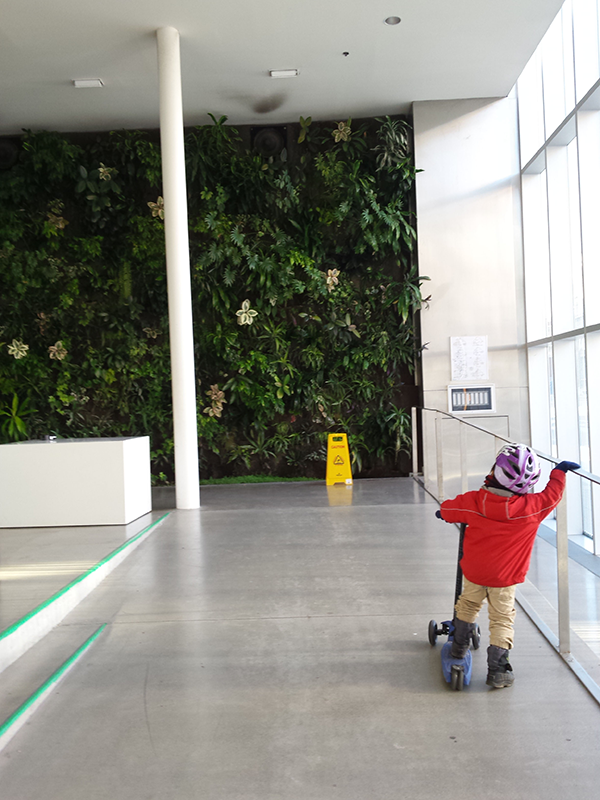 Hamilton Public libraries are fabulous places for free kids' programming. There's Story Time for kids of all ages at various locations which include a variety of songs, rhymes, music, stories, puppets and other fun activities. Branches all over the city offer free Family Movies on Saturday afternoons. During March Break, the library's also got you covered. Check out their schedule of activities.
---
Soccer World
If you've got a child (0-4 years old) that has energy to burn then Soccer World's Bouncers and Balls Drop-In will be a hit. From January to April (9:30am-12pm on Mondays and Fridays) their fields are set up with balls and bouncers for free-play. It's in an indoor climate controlled space so no need to worry about the weather. Admission is $5 per child (adults and babies are free). Closed on PA Days, and school/public holidays.
---
Recreation Centre Drop-ins
Recreation centres throughout the city offer a variety of family friendly programs that are free or offered at very low costs. Activities run the gambit from Family/Preschool Gym, Zumba Kids, Mommy/Daddy & Me Family Circuit, Science, and Friday Fun Nights. Check the schedule of the nearest recreation centre near you.
---
Hamilton Trails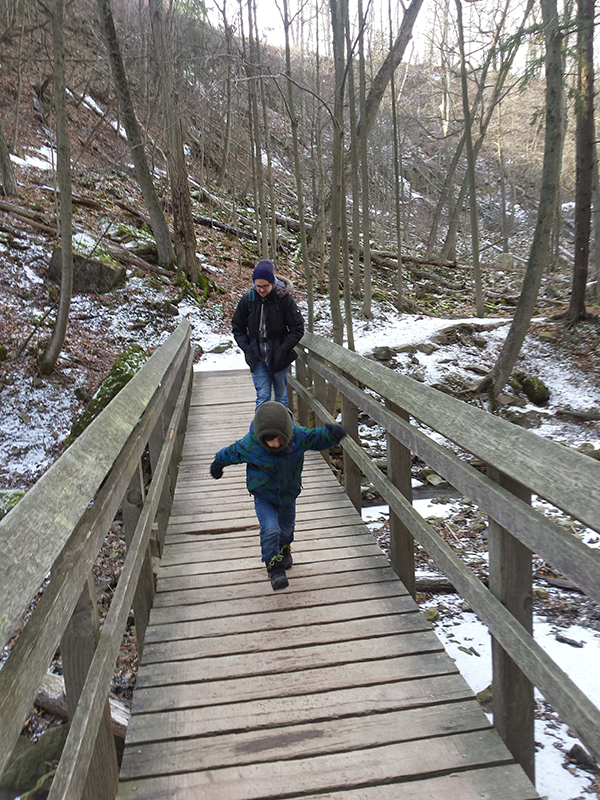 Hamilton is home to waterfalls and gorgeous trails. If you and your family enjoy the outdoors rain (snow) or shine then our city's access to nature is a total plus. Check out the various trails the city has to offer from more serious hikes to casual and leisurely strolls outside. Many of the trails can be accessed for free or with just the fee of on-site parking.
Even in the winter, there's plenty of things to do in the city that will keep you and your kids from going totally stir crazy. Enjoy!
---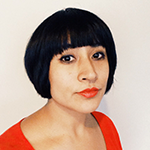 Seema Narula moved to Hamilton five years ago and found herself enamoured with her  constant rediscovery the city. She started a lifestyle blog called This Must Be The Place, where she documents a series of reflective stories about art, music, urbanity, and her growing family, all against the backdrop of Hamilton. Follow her on Twitter @ThisMustBeSeema for updates on her happenings in and around the city. Seema's blog explores Hamilton's kid-friendly side from popular attractions to lesser known gems through the eyes of this local mom and her own family's adventures.