Immerse yourself in Hamilton's thriving arts scene. Unique hands-on workshops enable you to get up close and personal with Hamilton-based artists. Be part of the Hamilton story and take away your handmade treasures and fond memories of a spectacular weekend visit.
Create with Clay
Saturday, September 15, 1pm-4pm
The Creative Insight Pottery Studio, 23 Main St. S., Waterdown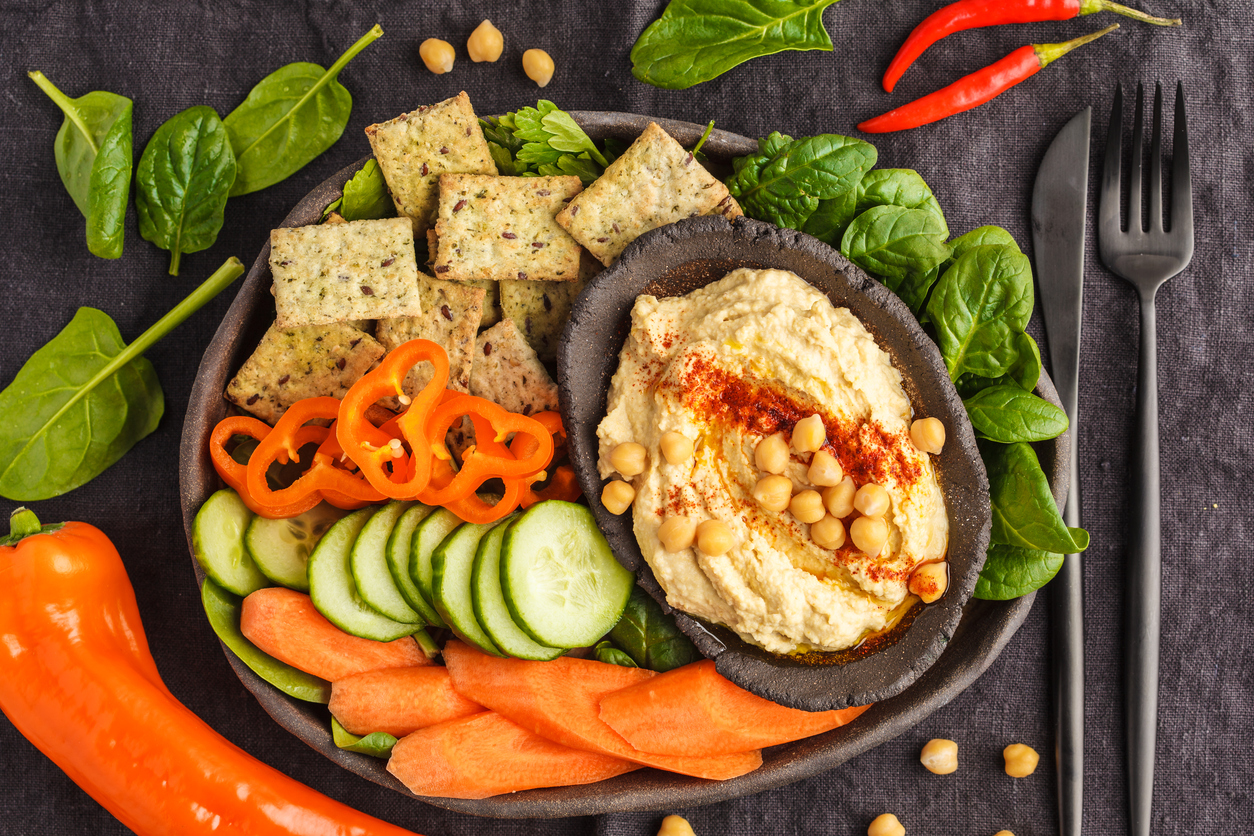 Sold Out
Experience the creative process of making a serving dish with a dipping bowl. Learn how to use textures and stencils, and to work with shapes, sizes, handles, feet… explore all the possibilities and enjoy some time making a small bowl on the potter's wheel.
The work will be ready to be picked up or shipped in 4 weeks.
$60/person (tax included)
Artist Bio:
Karla Rivera is a ceramic artist born and raised in Mexico City. After some travelling she moved to Hamilton and enrolled in the ceramic arts program at Sheridan College. Her work consists of functional and sculptural ceramics and her interests lie in forms that make connections between elements of nature.
Nature-Inspired Clay Mask
Saturday, September 22, 1pm-4pm
The Creative Insight Pottery Studio, 23 Main St. S., Waterdown

Sold Out
Explore the tactile quality of clay while making a wall mask loaded with character. Get inspired by nature, artists, family, music… bring your imagination alive using textures, colours and shapes to create a beautiful wall piece!
$60/person (tax included)
Artist Bio:
Amanda Kopas began her ceramic endeavours at the post secondary level at the Haliburton School of the Arts, went on to Sheridan College and completed the Craft and Design program, and recently received her Bachelor of Fine Arts in ceramics at the Nova Scotia College of Art and Design.
MacNab's Kitchen
Saturday, September 22 & 23, 10am-12pm
Dundurn National Historic Site, 610 York Blvd. Hamilton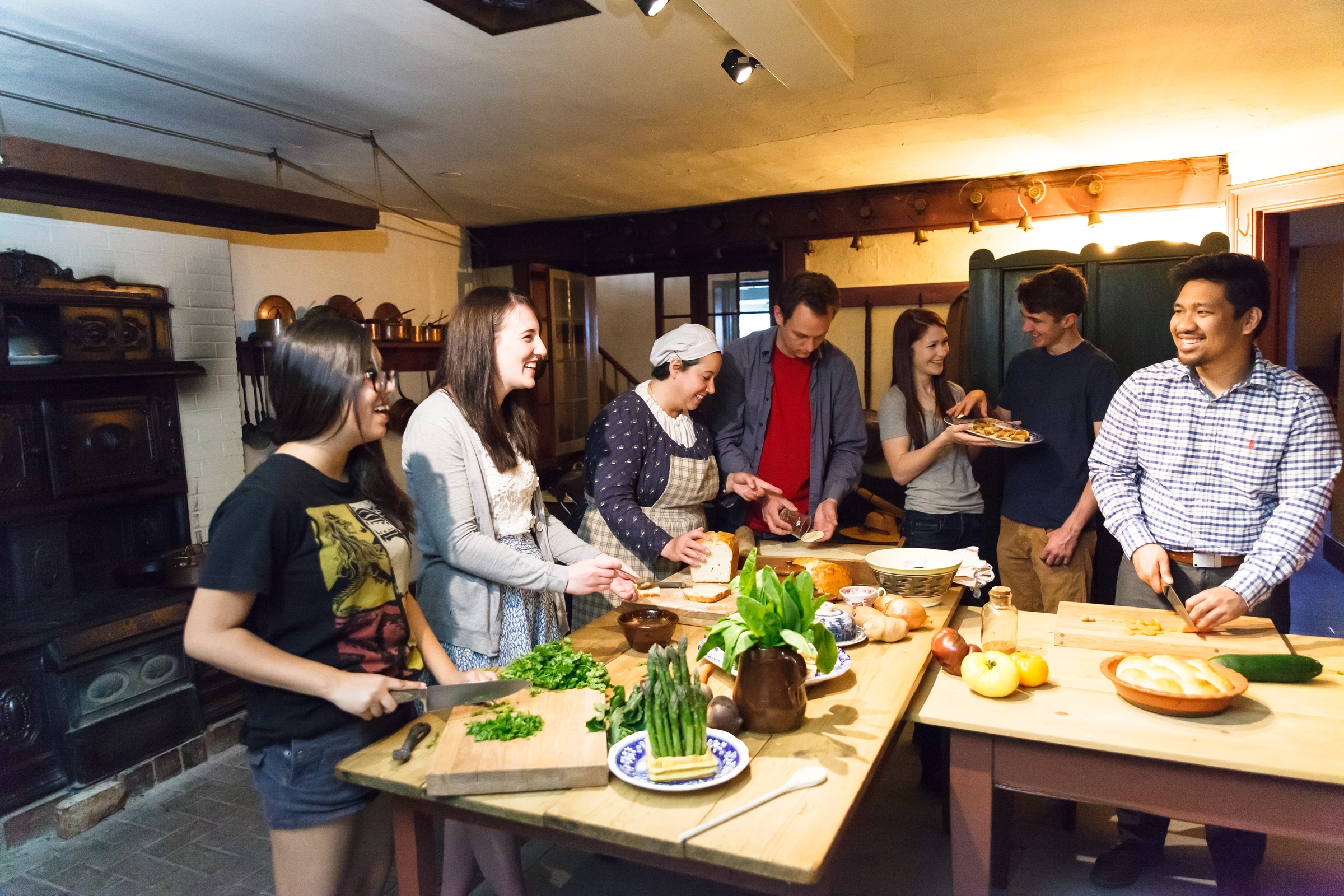 Create a traditional recipe in Dundurn's historic kitchen assisted by costumed Cook Demonstrators followed by a guided tour of the Castle led by costumed staff. Explore over 40 rooms and discover the history of the MacNab family and the servants who lived and worked below stairs to support their affluent lifestyle.
$30/person (tax included)
(Includes a family admission pass for a return visit – value :$30)
Culinary Artist Bio:
Within the lavish home of Dundurn Castle, below stairs lies a remarkably well-appointed working historic kitchen. Here, Sir Allan MacNab's cook would have created elegant menu items for parties, formal dinners and buffets achieved with expensive imported goods and abundant produce from the kitchen garden. Today, using the 1870s cast iron range, costumed cook demonstrators recreate Victorian recipes, bridging the past and present as you savour the culinary heritage of the mid-19th century.
Screen Printing on Tote Bags
Saturday, September 22, 12pm-3pm
Centre3 For Print & Media Arts, 173 James Street North, Hamilton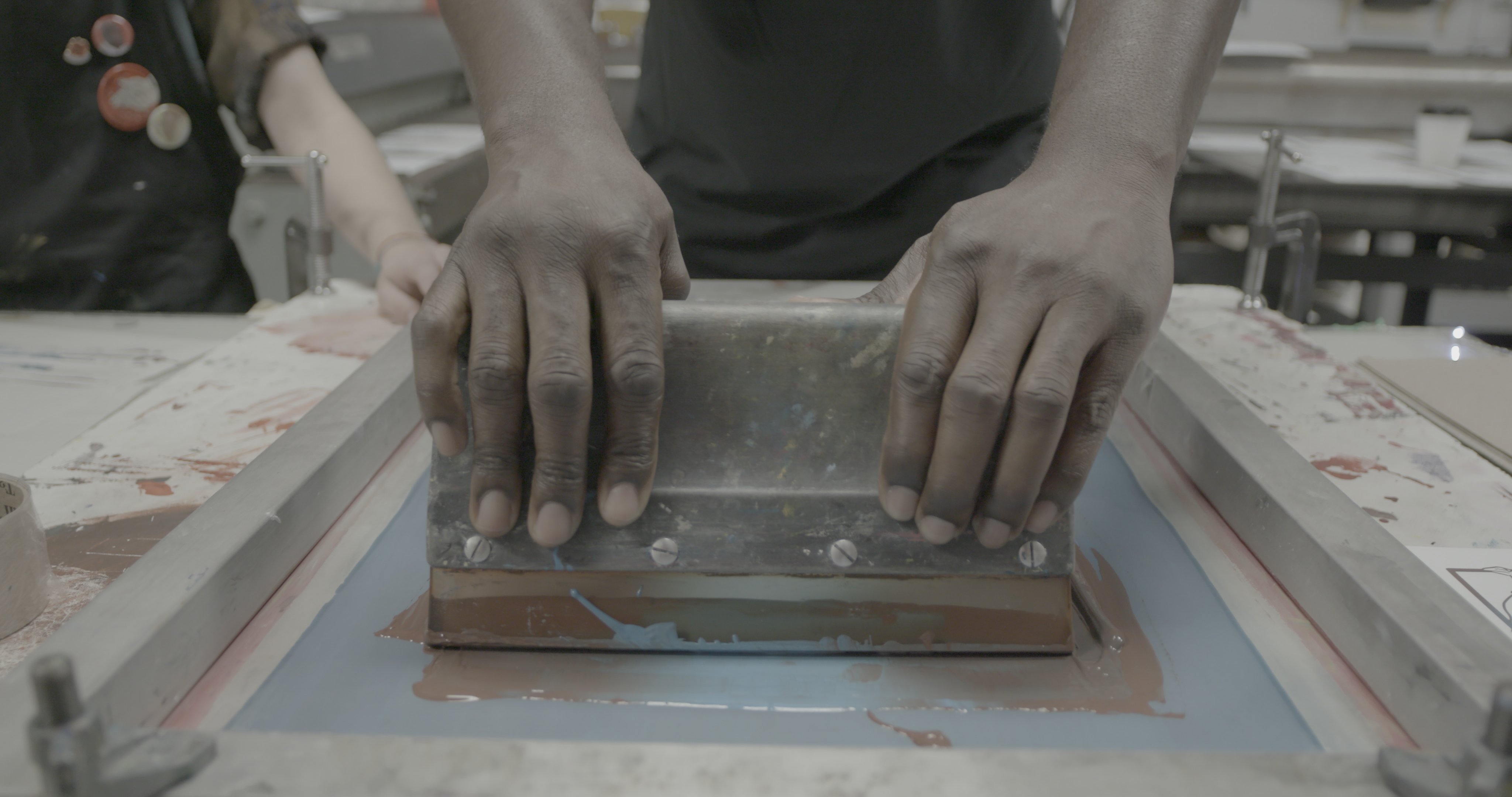 Sold Out
Design and print your own tote bag! Learn how to paint on the screens using drawing fluid and screen filler, and print your design using a squeegee and water-based fabric ink. This non-toxic process is great for those who are interested in learning the basics of fabric screen printing without any chemicals.
$70/person (tax included)
Artist Bio:
Matt McInnes is a Hamilton-based printmaker and a graduate of The Ontario College of Art and Design. He uses drawing, sculpture and traditional print media to visually document hybridized landscapes and buildings in transition. Since 2007, Matt has worked at Centre3, an artist-run centre in Hamilton, coordinating and teaching child, youth and adult programming.
Creative Soap Making
Saturday, September 29, 1pm-4pm
The Creative Insight Pottery Studio, 23 Main St. S., Waterdown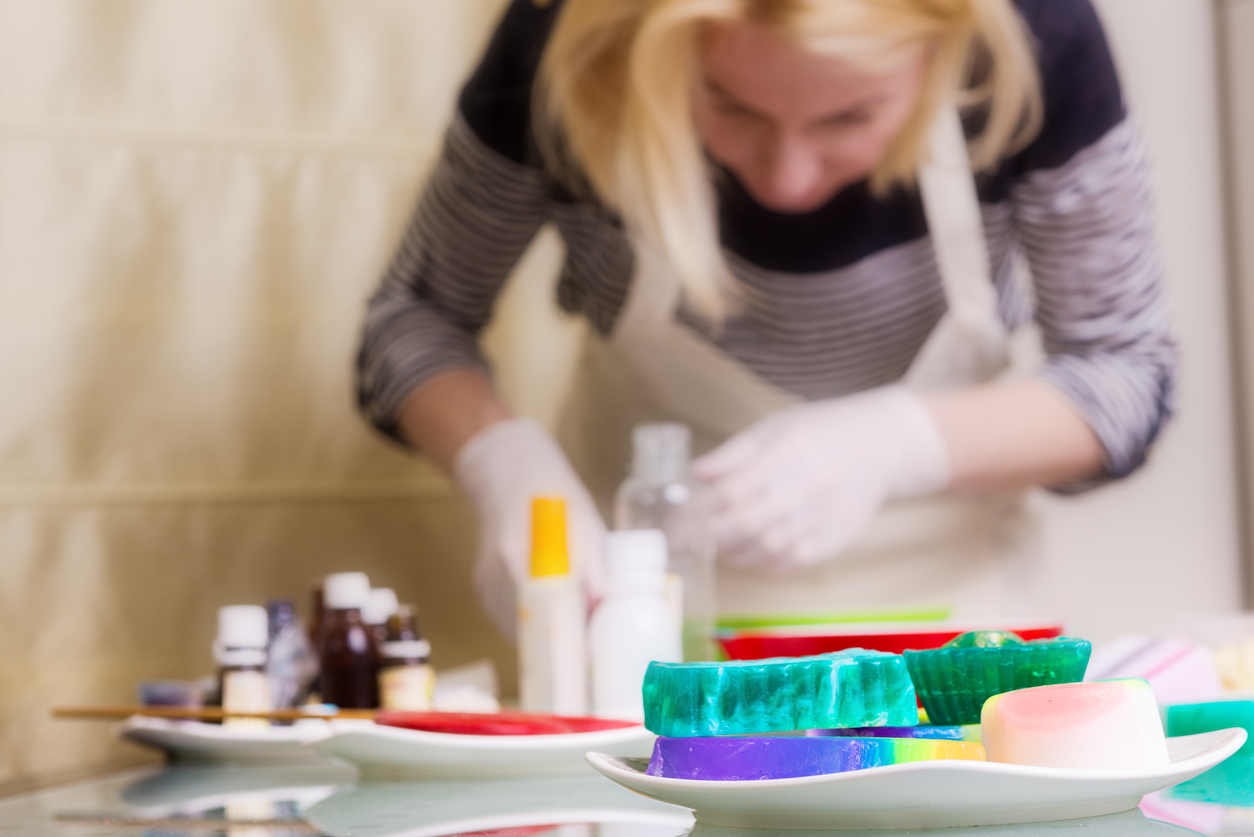 Craft over 2 lbs of natural soap and create your own fragrances during this fun, interactive and informative workshop. Use colours and design techniques to create your own organic and earth-friendly mini works of art. Make bath bombs and other bathing products to coordinate with your soaps.
Workshop includes all ingredients, materials and instructional handout.
$95/person (tax included)
Artist Bio:
Linda Boyle has been creating handmade soaps and bath products since 2012. Her craft is self-taught and she now teaches others through her various soap-making workshops.
Introduction to Street Photography
Saturday, September 29, 12pm-3pm
Art Gallery of Hamilton, 123 King St. W. Hamilton
Meet in the lobby.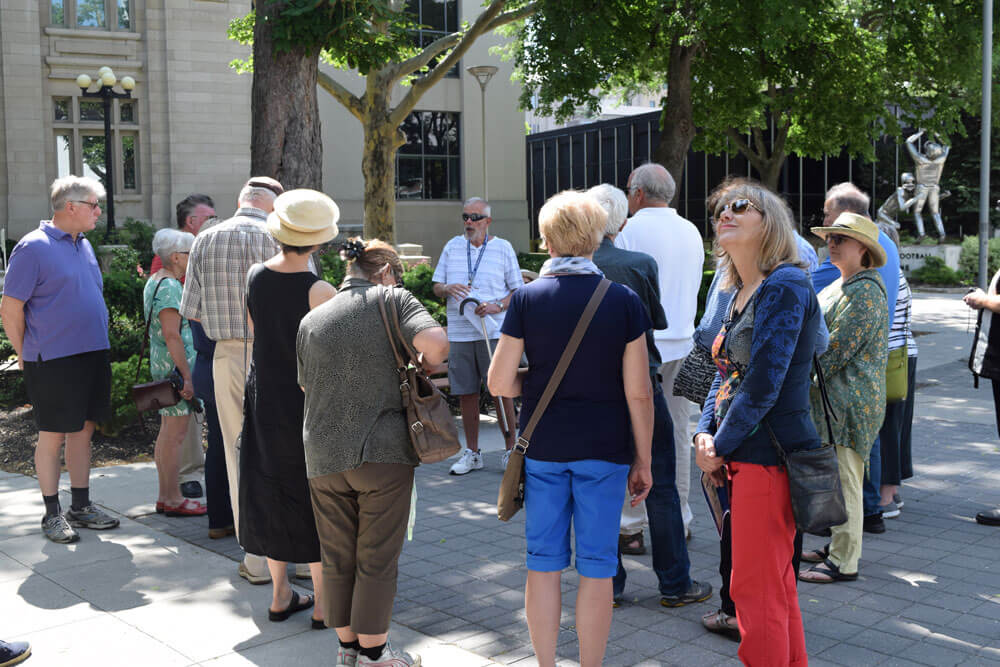 Sold Out
Enjoy an informative and interactive downtown walking tour. Bring your camera, or a cell phone, and learn new strategies and approaches to Street Photography. Your work can be included as part of the photo wall in the Living Room: STREETWATCH exhibition!
$20/AGH Member; $25/non-member (plus 13% HST)
Artist Bio:
Monique Campbell is a professional wedding and commercial photographer who maintains an artistic practice as a street photographer. She runs regular street photography walking tours in the city and credits much of her technique on an ability to be a stealthy and unnoticed observer.
Cast-Metal Nature Jewellery Workshop
Saturday, September 29, 2pm – 5pm
Royal Botanical Gardens Arboretum and Nature Interpretive Centre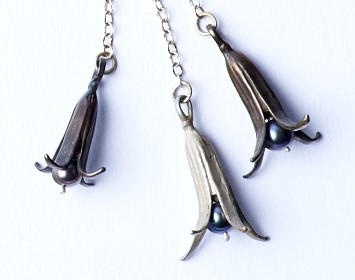 Create your own one-of-a-kind pendant and discover the minute and beautiful details found in the flora that surrounds us on an immersive walk with RBG botany staff. With guidance from artist Donna Hiebert, select an item from nature to manipulate and cast in metal to form a jewellery element. Return to the classroom and prepare one of your collected samples for casting in bronze or sterling silver. The samples will be cast by Donna who will then finish them in her studio and mail you the finished piece.
$85/person (tax included)
(Workshop fee includes all-day admission to the Gardens – $18 value; and a 2-for-1 coupon for a return visit)
10% off at RBG restaurants with proof of workshop purchase.
Artist Bio:
Deftly moving between projects widely varied in scale, technique, ideation, and media, Donna Hiebert's artwork includes intimate jewellery, large scale public sculpture, installation works, and poetry. Her work and approach is informed by intuitive revelation and inspiration from sacred geometry and the pattern and form in the natural world. She is best known for her monumental public sculpture, The Wave, on the Halifax Waterfront, beloved by generations of Haligonians and visitors alike.
www.donnahiebert.com
Letterpress Workshop
Saturday, September 29, 12pm-3pm
Centre3 for Print & Media Arts, 173 James Street North, Hamilton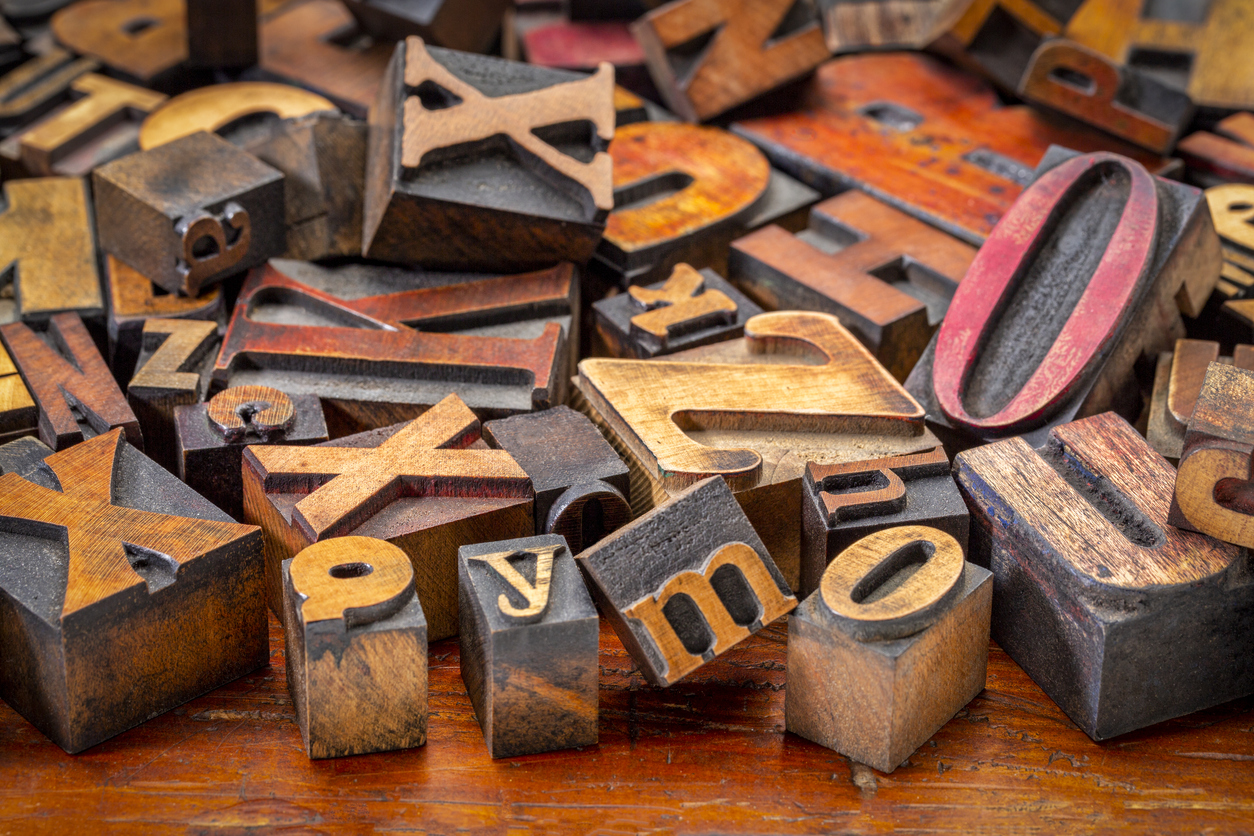 Discover the traditional printing method of letterpress and transfer your very own slogan/phrase onto archival rag paper! Compose lead and wood type, and print your own composition on a Vandercook proof press. Combining the quality and beauty of antique equipment, and traditional printing and typesetting with current design and technology, letterpress creates a uniquely tactile product different from any other. Each sheet is fed by hand, each rotation of the press propelled by foot.
$60/person (tax included)
Artist Bio:
Sara Froese is the owner and presswoman of All Sorts Press in Hamilton and specializes in producing handcrafted high-quality printed matter using a human-powered printing press from 1910.
Explore Glass
Saturday, October 6, 1pm-4pm
The Creative Insight Pottery Studio, 23 Main St. S., Waterdown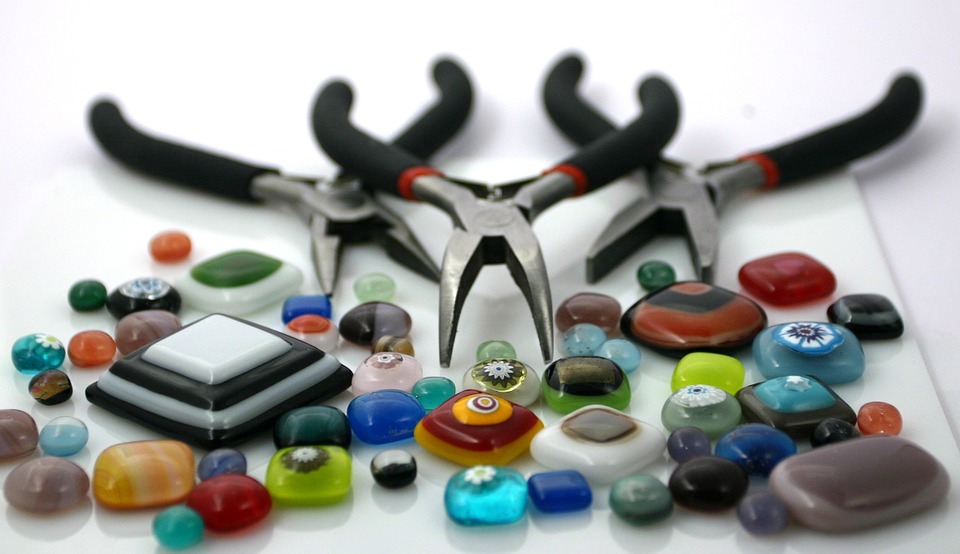 Glass art captures the beauty and elegance of light, colour and movement, effecting a
commanding presence in any home. Explore some fused glass techniques and experiment with various materials to produce stunning effects on decorative glass items including glass jewellery, tiles, coasters, wall pieces, and window light catchers. Learn how to use the hand-tools and the basics of cutting, design, working with frits, and layering different colours of glass.
After the coarse, your glass will be fired in the kiln and ready for collection the following week.
$60/person (tax included)
Artist Bio:
Courtney Downman is a Canadian glass artist and instructor. She began working with glass in 2012 after enrolling in the Craft and Design program at Sheridan College and was invited to stay on as a teaching assistant. Courtney was recently awarded the glass artist-in-residence fellowship at the Living Arts Centre in Mississauga.
From the Vaults: Painting Unlocked!
Saturday, October 6, 1pm-4pm
Art Gallery of Hamilton, 123 King St. W. Hamilton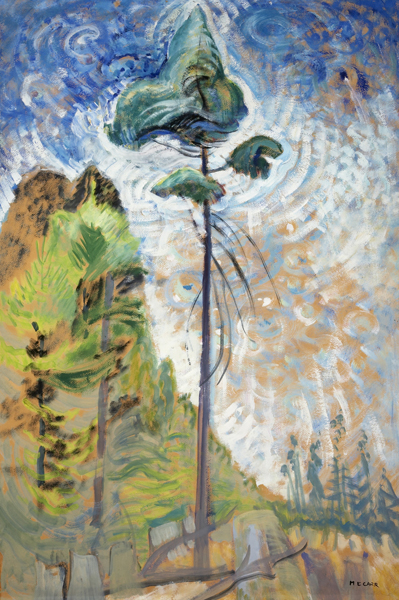 Member      Non-Member
Encounter a behind-the-scenes tour of the Gallery's vaults followed by an inspirational in-studio painting session. Despite a constantly-rotating exhibitions schedule, the Gallery can only display about 2% of its collection at any one time. Experience an intimate viewing of a work in storage then practice some of the same painterly methods required to build up a classic Canadian masterpiece. Painting (TBC) – Emily Carr, The Pine Tree, oil on paper, Gift of Gordon A. Davies in memory of his wife, Doris L. Davies of Toronto, 1978.
$65/AGH Member; $75/non-member (tax included)
Artist Bio:
Samantha Goeree is an artist who works primarily with recycled materials found in the local community, focusing on fibres and textiles. Samantha holds her Bachelor of Education and can be found sharing her passion for art in schools, at the Art Gallery of Burlington and here at the AGH.
Painterly Monoprinting
Saturday, October 6, 12pm-3pm
Centre3 for Print & Media Arts, 173 James Street North, Hamilton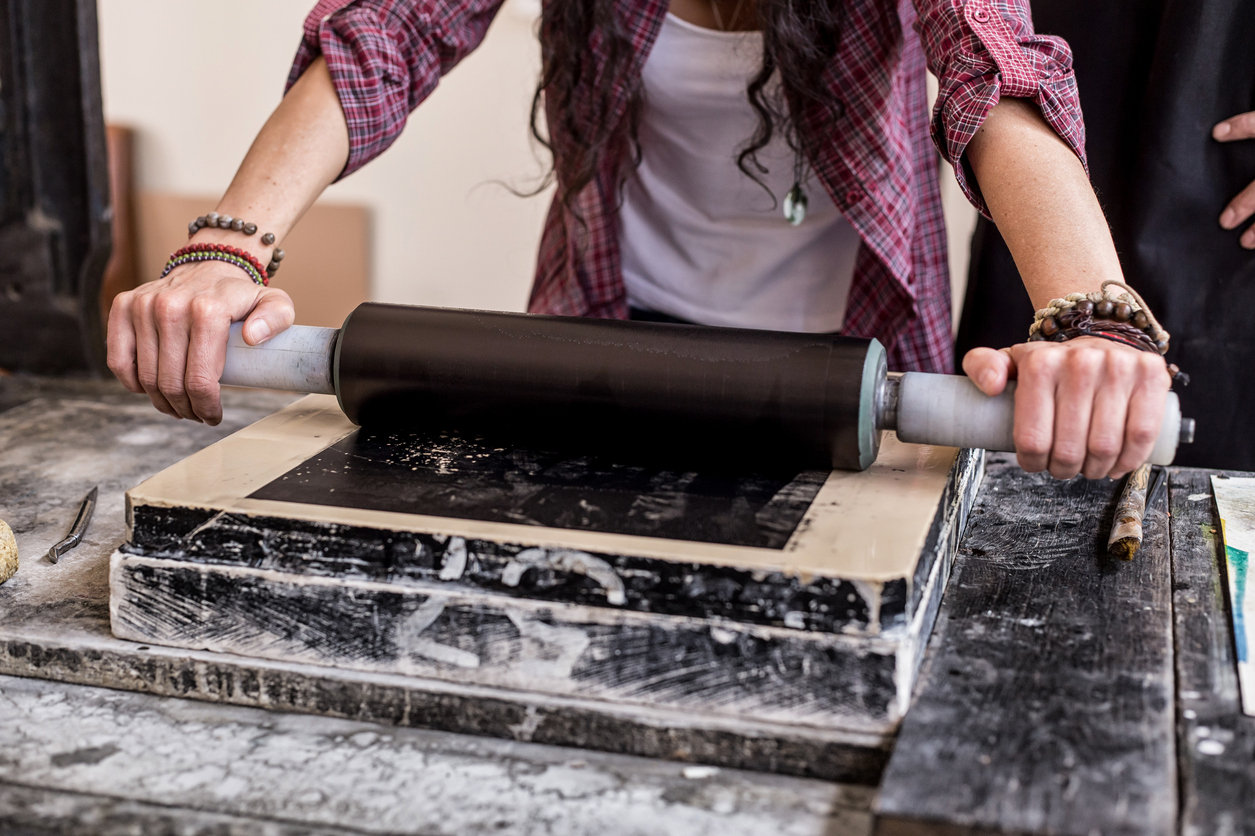 Explore the loose and painterly method of making monoprints; the art of producing unique "one-off" prints on paper. Paint on plates using ink creating different textures and patterns, and pull impressions from these plates using etching presses.
$65/person (tax included)
Artist Bio:
Maureen Isnor is a graduate of McMaster University with degrees in Philosophy, Anthropology and Fine Art, and the Dundas Valley School of Art Foundation Studies Program. She is a member of Centre3 and a participant in Group Shows at McMaster University, DVSA, Centre3 and McMaster Innovation Park. Her primary focus is traditional Printmaking techniques using copper and zinc plates, monoprint, collagraph and lithography.
Helpful Links
If you're looking for something to eat you can check out the Top Trip Advisor-rated Hamilton Restaurants.
If you aren't sure where to stay you can check out our Hamilton Accomodation Options.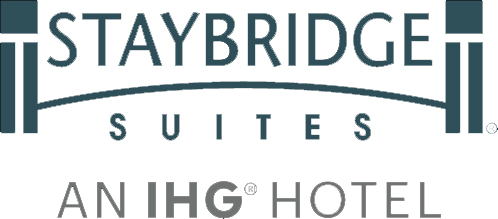 Staybridge Suites is offering a special discounted rate for October 6th weekend only.