A quilt is a perfect symbol of Canada – a great many diverse pieces that come together to create something beautiful. That's what makes The Quilt of Belonging project so absolutely perfect for Canada's 150th Anniversary.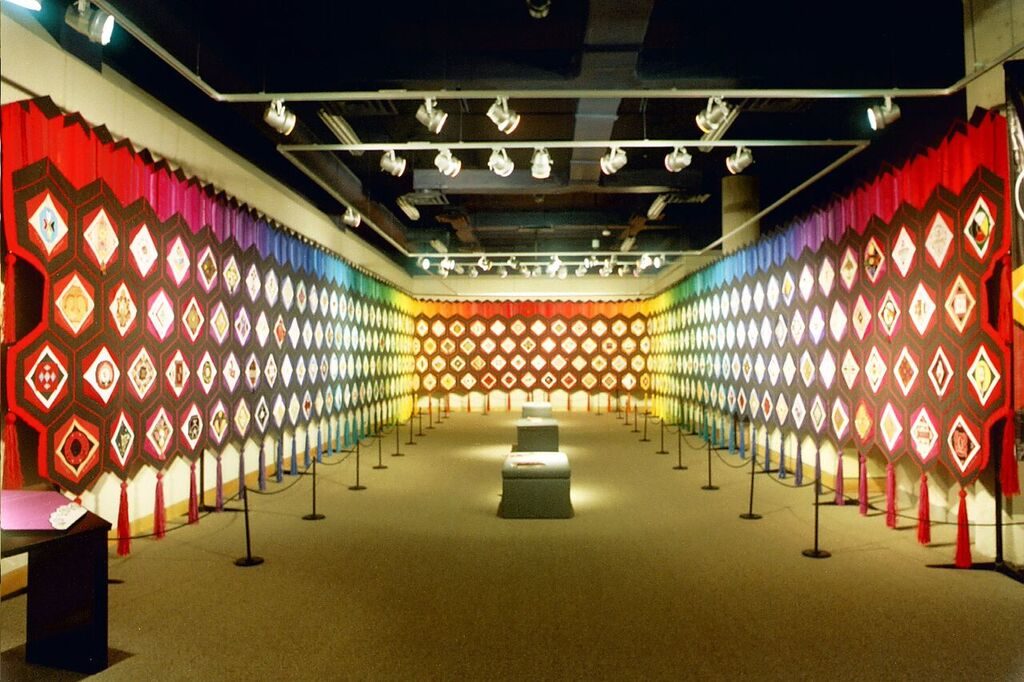 But this particular quilt is much bigger than what you might find on a bed. It spans more than 36 metres (120 feet) and is comprised of 263 individual blocks. Each one was created to recognize the cultural diversity that makes Canada a home for so many.
The blocks feature the cultural legacies of all the First Peoples in Canada and every country of the world since the dawn of the new millennium. When you put the pieces together, it creates a vivid mosaic – a perfect way to mark our country's 150th anniversary as a nation.
Come see it on the third floor of the beautiful Cotton Factory in Hamilton and snap selfies next to it from July 10 to August 16, 2017. Admission to Peace by Piece: Stitching Together Canadian Stories is free and suitable for the entire family.
In partnership between The Heart of Ontario and the Cotton Factory, the Quilt of Belonging serves as a springboard to other great activities, including ticketed weekend workshops and concerts. Save your spot in advance by registering since these are sure to be very popular events. There will also be a diverse mix of activities that span the gamut from yoga and candle making, to belly dancing and crafts, appropriate for every skill level.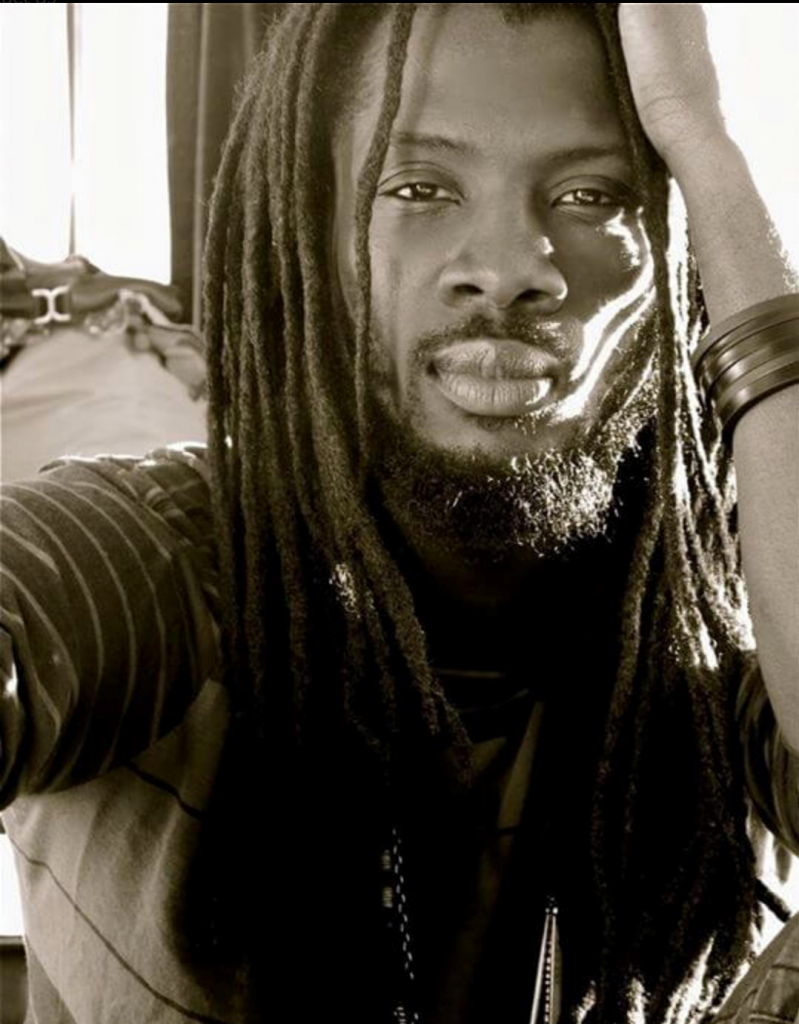 Add live music to the mix for a perfect celebration of local talent every Friday and Saturday night with an outstanding lineup of artists and groups, including: Tom Wilson, Diana Panton, Iskwé, Logan Staats, Jennifer Budd, Dan Edmonds, The Vaudevillian, Diamond D.J Collective, Bonga & the Vodou Drums of Haiti (Rufus Cappadocia) and others.
The Cotton Factory, located on Sherman Avenue North, is an ideal venue to play host. The former industrial building dating back to 1900, has been transformed beautifully from cotton mill to creative arts complex with workshops, galleries and office space for Hamilton's creative professionals, from filmmakers to photographers and graphic artists.
For more information, visit the Heart of Ontario.
---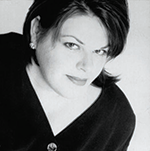 Michele Sponagle is a prolific journalist born and raised in Hamilton. Her work has appeared in top media outlets across Canada. Follow her on Facebook, Twitter and Instagram. Michele's blog takes a fresh look at some Hamilton classics, from iconic eateries to the quirky stories behind its most beloved and well-known attractions.