Categories: Arts & Culture, Events, Festivals, Theatres, Various locations
October 17, 2019 to October 27, 2019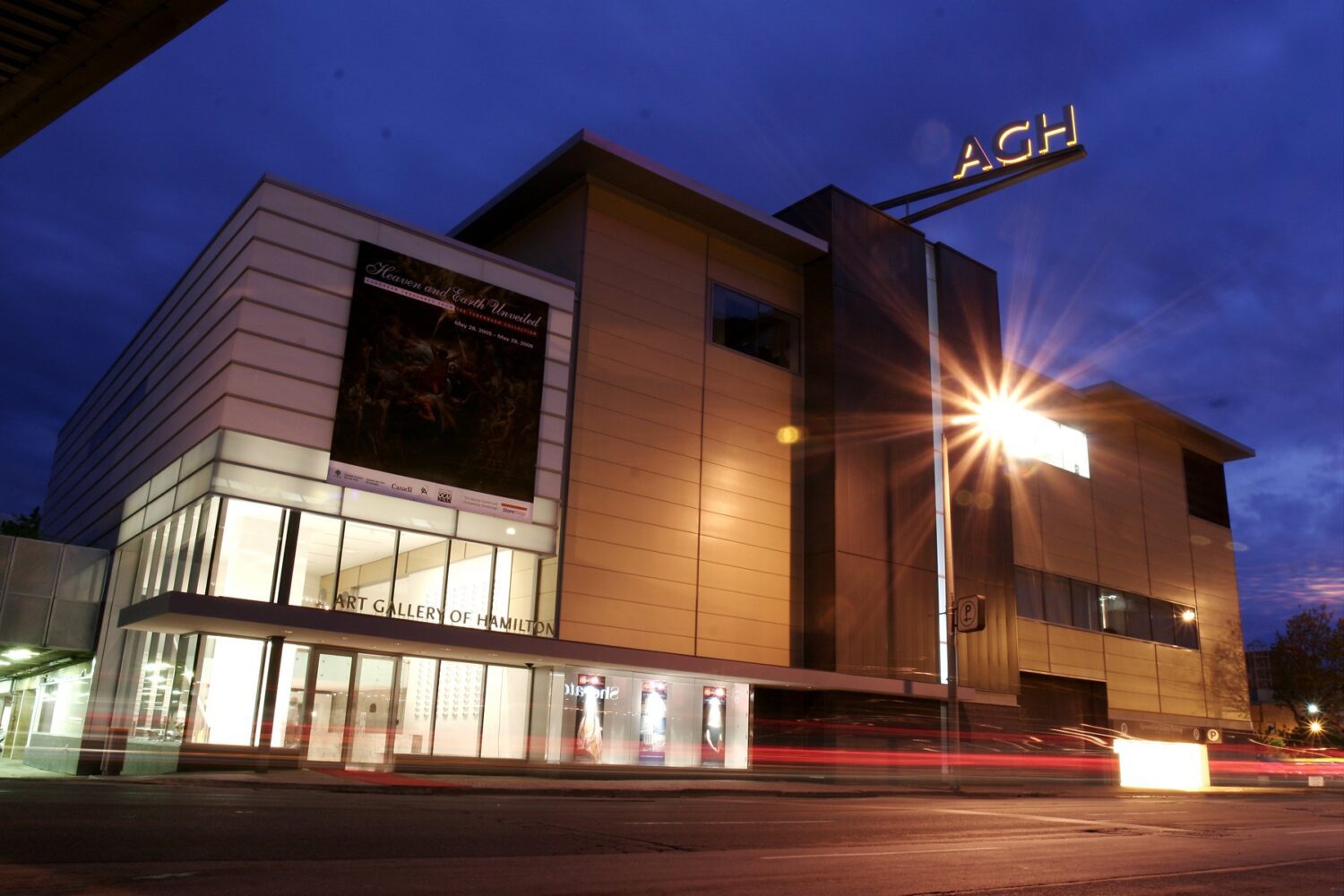 The AGH Film Festival is Hamilton's largest showcase of cinema, and has grown to become one of the largest film festivals in Ontario. Hosting 10,000 attendees annually, the festival showcases the best narrative and documentary feature and short films from around the world. Operated by the Art Gallery of Hamilton since 1999, the festival, now in its 11th year, screens in theatres across the city including two special screenings celebrating the Life of Agnès Varda.
The AGH BMO World Film Festival
You may also be interested in...
October 3, 2019

Join the National Academy Orchestra, conducted by Boris Brott, for a night filled with comic intrigue and familiar songs

October 10, 2019 to October 14, 2019

World class fair with entertainment, contests, live music and more..

September 19, 2019

Ron MacLean hosts the 2-hour premiere of Battle of the Blades - live!