Categories: Arts & Culture, Christmas, Events, Holiday, Music, Music Venues, Top Event, Various
December 23, 2019
7:00 pm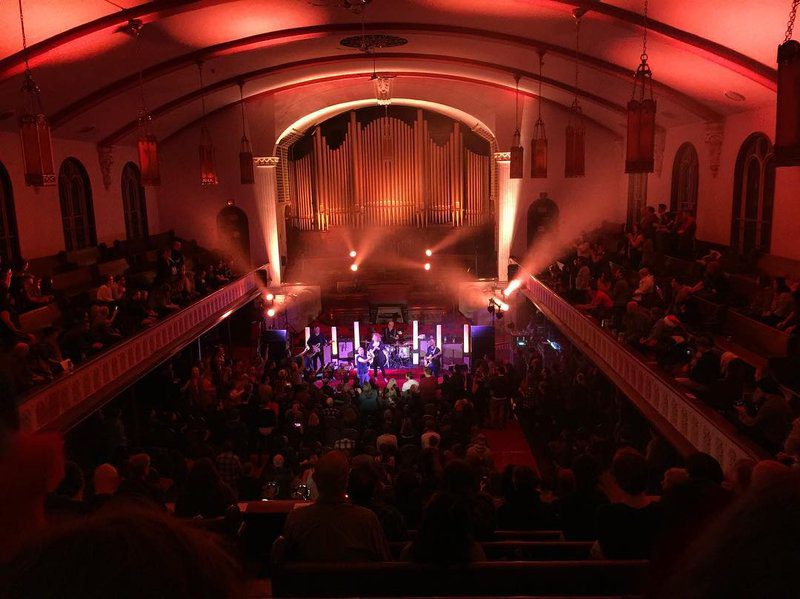 A holiday tradition in Hamilton, now for the 11th year television personality JR Digs hosts an evening of music with surprise guests and artists, that in past years have included Max Kerman from the Arkells, Tom Wilson, Terra Lightfoot, The Trews, Monster Truck, Walk Off The Earth, The Dirty Nil, Randy Bachman, July Talk, Gord Sinclair, Tim Hicks, and more. An event that has always sold out, be sure to get your tickets quickly and stay tuned for musician announcements.
This year the event will be raising money for YWCA, the Cancer Assistance Program, St. Matthew House, Carpenter Hospice, and other community charities.
19+ event.
JR Digs - Acoustic Christmas
You may also be interested in...
November 30, 2019

Juno-award winning indie-rock band

Royal Botanical Gardens

November 19, 2019

Experience the beauty of Hendrie Park on the RBG Express.

Westfield Heritage Village

December 14, 2019

Enjoy a historic Christmas at Westfield Heritage Village.