Categories: Arts & Culture, Events, Festivals, Theatres, Various locations
October 16, 2020 to October 25, 2020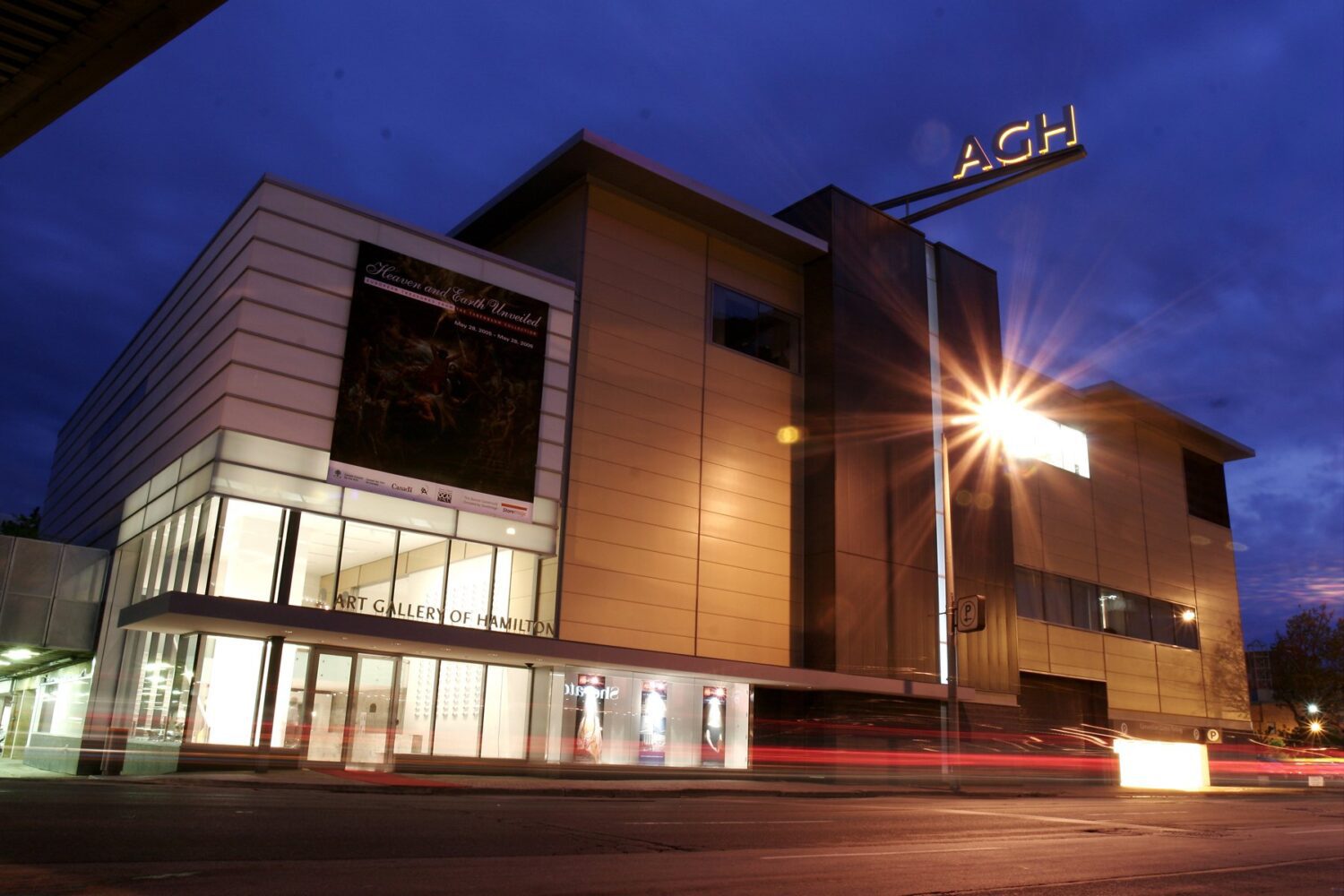 Grab the best seat in house for the AGH Film Festival, Hamilton's largest showcase of independent and Canadian cinema. Join the thousands of attendees to see the best narrative and documentary feature and short films from around the world. Over the past 12 years the film festival has grown to become one of the largest in Ontario, working with more than 100 community and corporate partners to bring premium cinema to the area. The festival includes an array of talks, panels, performances, parties, and other activities, fostering community, engaging in critical dialogue, and promoting cultural diversity. Operated by the Art Gallery of Hamilton since 1999, the festival screens in theatres across the city and this year includes two special screenings celebrating the Life of Agnès Varda.
You may also be interested in...
March 15, 2020

The Bulldogs take on the Sudbury Wolves at FirstOntario Centre.

March 5, 2020

Hamilton singer-songwriter celebrates debut full-length album

Gage Park Tropical Greenhouse

March 13, 2020 to March 22, 2020

Enjoy the sights and smells of spring with beautiful flower displays.