Categories: Arts & Culture, Christmas, Events, Holiday, Music, Music Venues, Top Event, Various
December 23, 2021
7:00 pm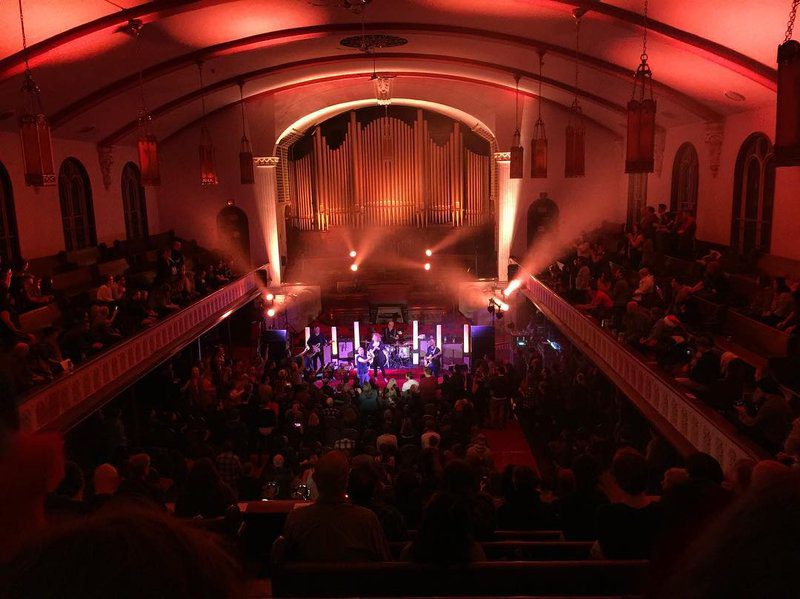 Hamilton's musical holiday fundraiser is back for its 13th year at The Music Hall in downtown Hamilton.
Television personality JR Digs hosts an evening of music with surprise guests, comedy and cheer. Past years have featured Max Kerman from the Arkells, Tom Wilson, Terra Lightfoot, The Trews, Monster Truck, Walk Off The Earth, The Dirty Nil, July Talk, Tim Hicks, and other talent.
Stay tuned for ticket and performer announcements!
You may also be interested in...
December 4, 2021

Keep the holiday tradition alive with this classic ballet.

December 3, 2021

Hamilton's new Bridgeworks event space hosts Canadian rapper.

December 10, 2021

Experience Hamilton's friendly art scene at this monthly event.
}