Categories: Ancaster & Dundas, Events, Family Fun, Farms & Produce, Festivals, Outdoor Adventure
September 24, 2020 to September 27, 2020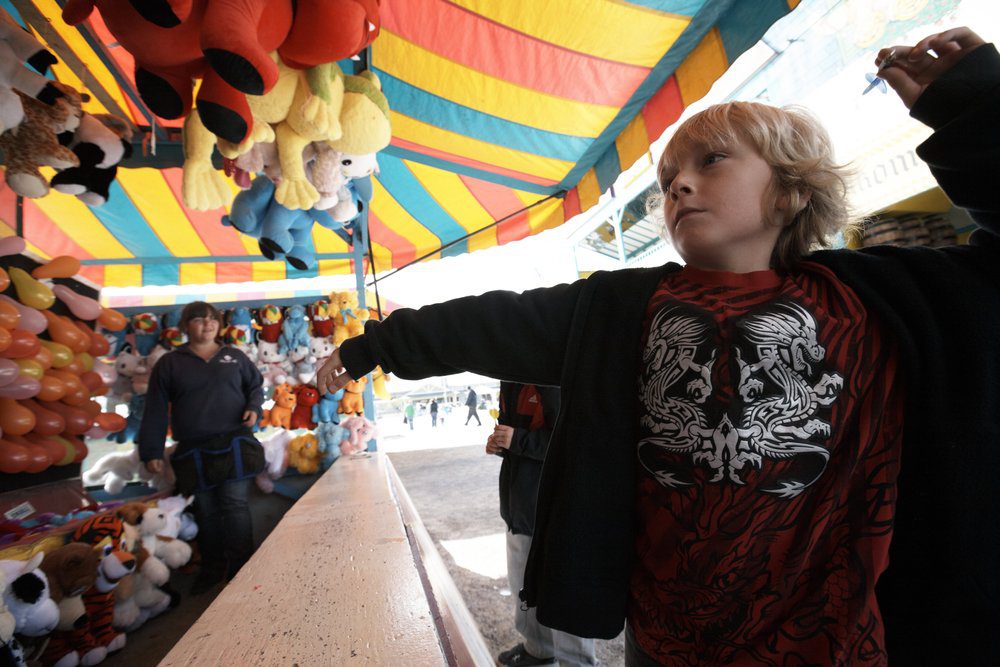 Enjoy midway entertainment, a variety of food, Ancaster's Got Talent show and the time-honoured Demolition Derby at the 170th annual Ancaster Fair. Learn about Ancaster's agricultural history as local farmers showcase livestock, produce and baked goods.

Ancaster Agricultural Society
You may also be interested in...
March 5, 2020

A "Wild" evening learning about wildlife rescue with music, trivia and more.

March 21, 2020

Iconic Canadian singer-songwriter on solo tour with new album

Westfield Heritage Village

March 18, 2020 to March 19, 2020

Taste one of Canada's Most Delicious Traditions This March Break.