Categories: Events, Flamborough & Waterdown
October 20, 2019
12:00 pm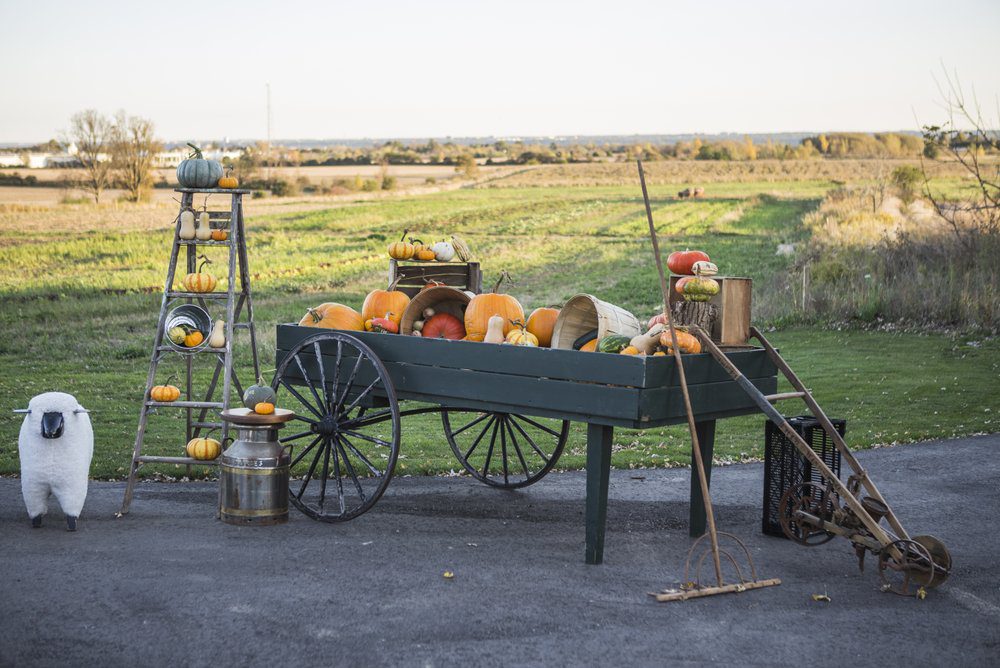 An afternoon of live music, dancing, a camp fire, and celebrating the beautiful bounty of the harvest at Earth to Table: The Farm. Participate in three interactive masterclasses with Oyster Shucking Champion of Ontario, David Burns, the Butchery Masterclass with Jeff Crump, Chef and Owner of Bread Bar, and Perfect Pies Masterclass hosted by Mary Lou Ciancone. Enjoy a selection of local wines and beers and vote for your favourites in the Best of the Best competition.
You may also be interested in...
October 27, 2019

Kasador is able to blur the lines between rock, funk, singer/songwriter, and pop music

October 23, 2019

Local singer-songwriter performs alternative, blues, rock

November 9, 2019

Sample incredible hot sauces and cheer on Guiness World Record seekers at Hamilton's hottest event.