Categories: Arts & Culture, Events, Festivals, Music, Music Venues, Opera, West Hamilton
July 30, 2020
7:30 pm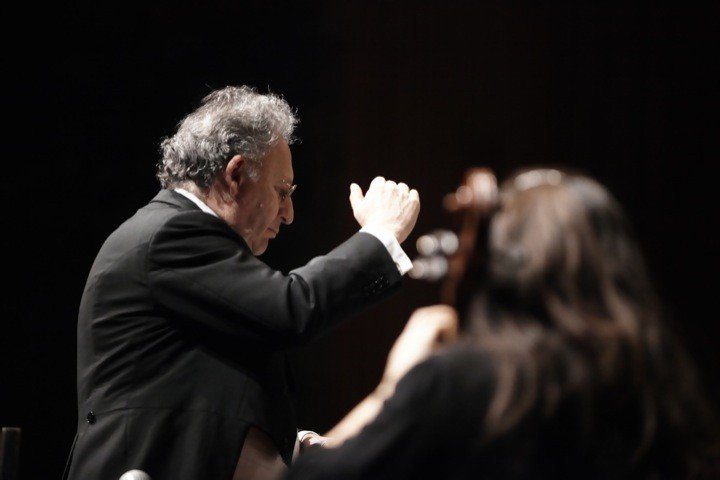 Spend an evening with two of Tchaikovsky's most expressive and powerful compositions. His moving, grandiose and explosive Piano Concerto No. 1 featuring Stuart Goodyear, described by the Philadelphia Inquirer as "one of the best pianists of his generation". Tchaikovsky's Symphony No. 6, his final symphony, is a confident, passionate and supremely energetic work.
The Brott Music Festival is the largest non-profit orchestral music festival in Canada, and, the only festival with a full-time, professional orchestra-in-residence.
It's renowned for its extremely high artistic standard, world class soloists, its exuberant young orchestra and its eclectic mix of orchestral, chamber, jazz, pops, opera and education concerts.
You may also be interested in...
March 10, 2020

Pop vocalist Begonia performs from debut full-length album

Gage Park Tropical Greenhouse

March 13, 2020 to March 22, 2020

Enjoy the sights and smells of spring with beautiful flower displays.

March 21, 2020

Iconic Canadian singer-songwriter on solo tour with new album