Categories: Arts & Culture, Downtown Hamilton, Events, Music, Music Venues, Reggae
October 31, 2019
8:00 pm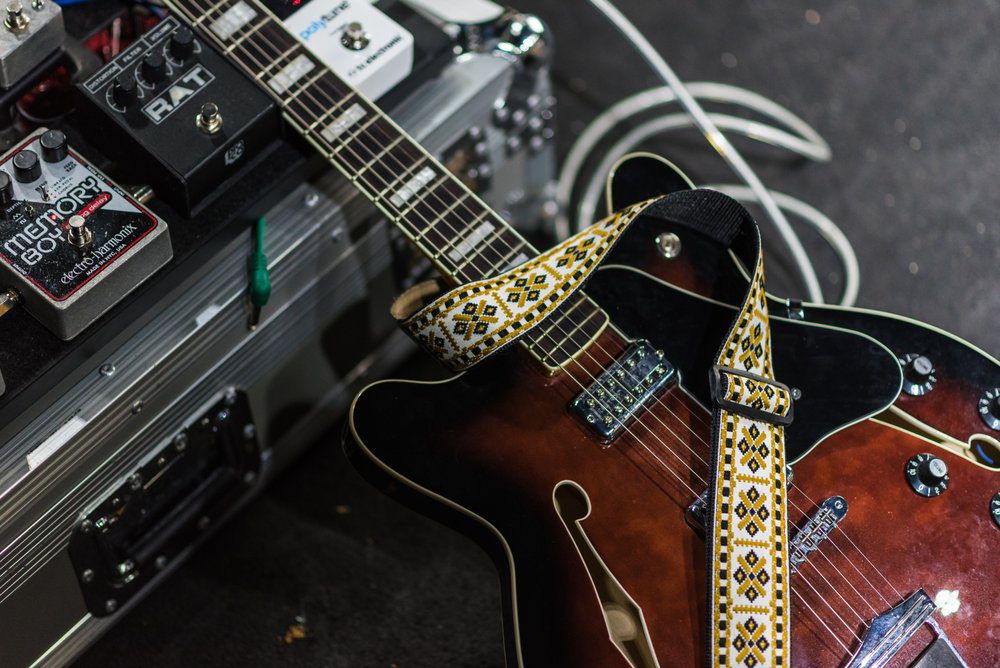 The Riddim Riders break change up their usual reggae-rockers vibe with this configuration, presenting an acoustic-soul vibe featuring acoustic and classical guitars, djembe, conga and hand percussion and a big focus on rich vocal harmonies. Artword Artbar has hosted this event for the last four years, and this will be the last time the event takes place here as the venue closes in December 2019.
Artword Artbar is an arts hub, a meeting place for artists, a live music venue, a theatre space, and an art gallery. Opened in 2009, it's located just off James Street North and is part of the monthly community art crawls.
You may also be interested in...
November 6, 2019

Longtime Hamilton rock band performs

November 10, 2019

Hip hop record release party

Royal Botanical Gardens

October 24, 2019 to October 25, 2019

The Royal Boo-tanical Gardens hosts the Great Pumpkin Trail with live entertainment.