Categories: Arts & Culture, Events, Festivals, Theatres, Various locations
October 12, 2023 to October 21, 2023
to 11:59 pm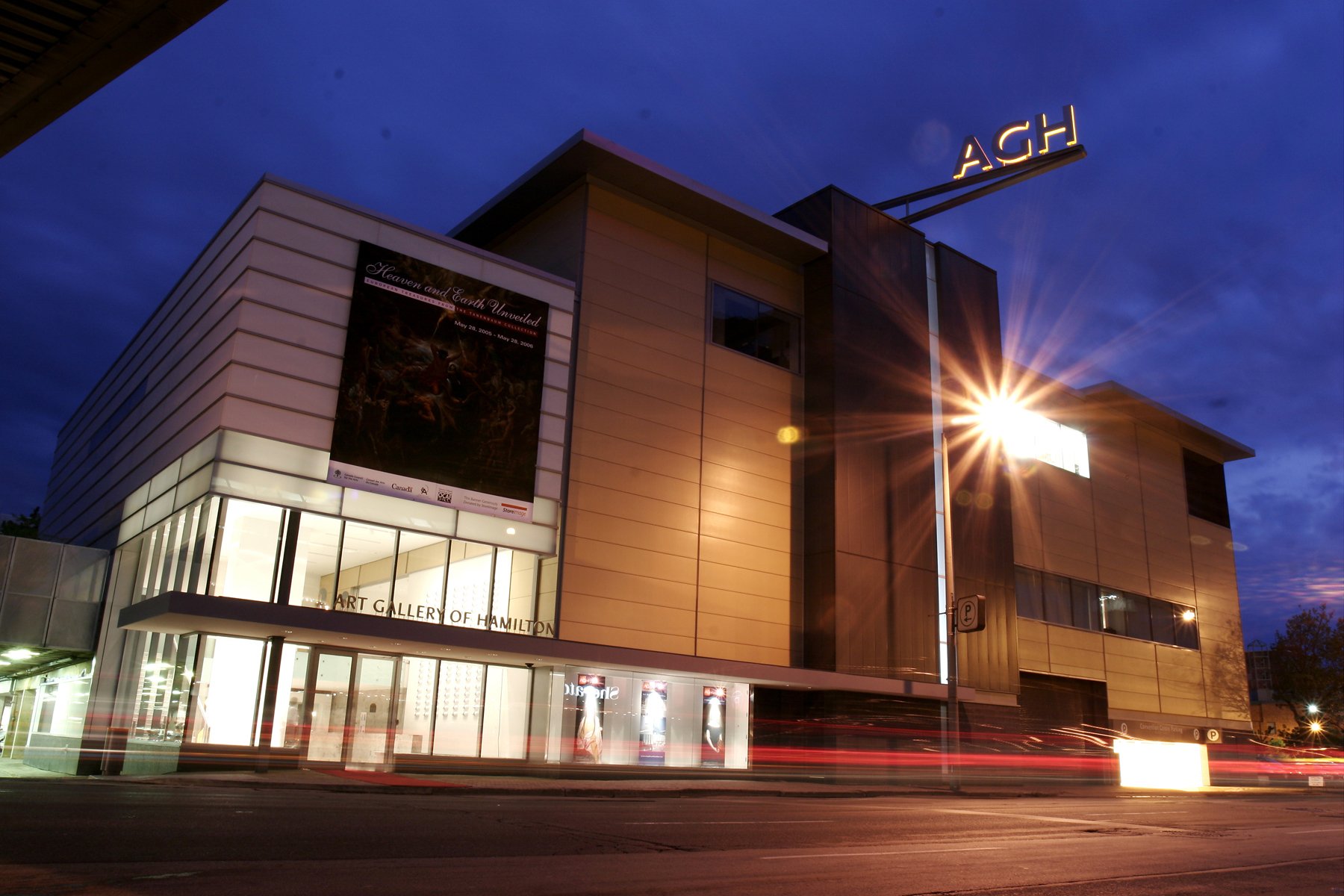 Get ready for an arts festival like no other when the AGH Festival returns this fall.
Celebrating visual arts, music, live performances, film, and more, this unique festival showcases the talents and creativity of local artists. With events, pop-ups, concerts, and parties taking place at the Art Gallery of Hamilton and cool spaces throughout the city, it's the perfect way to explore the arts here.
For full event and ticket information, visit the Art Gallery of Hamilton.

You may also be interested in...
Bridgeworks

October 17, 2023

Experience an acoustic evening with a Canadian legend.

October 7, 2023

Cheer on the reigning Canadian Premier League champions.

October 13, 2023

Don't miss your chance to see these legendary rockers.
}