Categories: Arts & Culture, Events, Festivals, Theatres, Various locations
October 14, 2022 to October 23, 2022
to 11:59 pm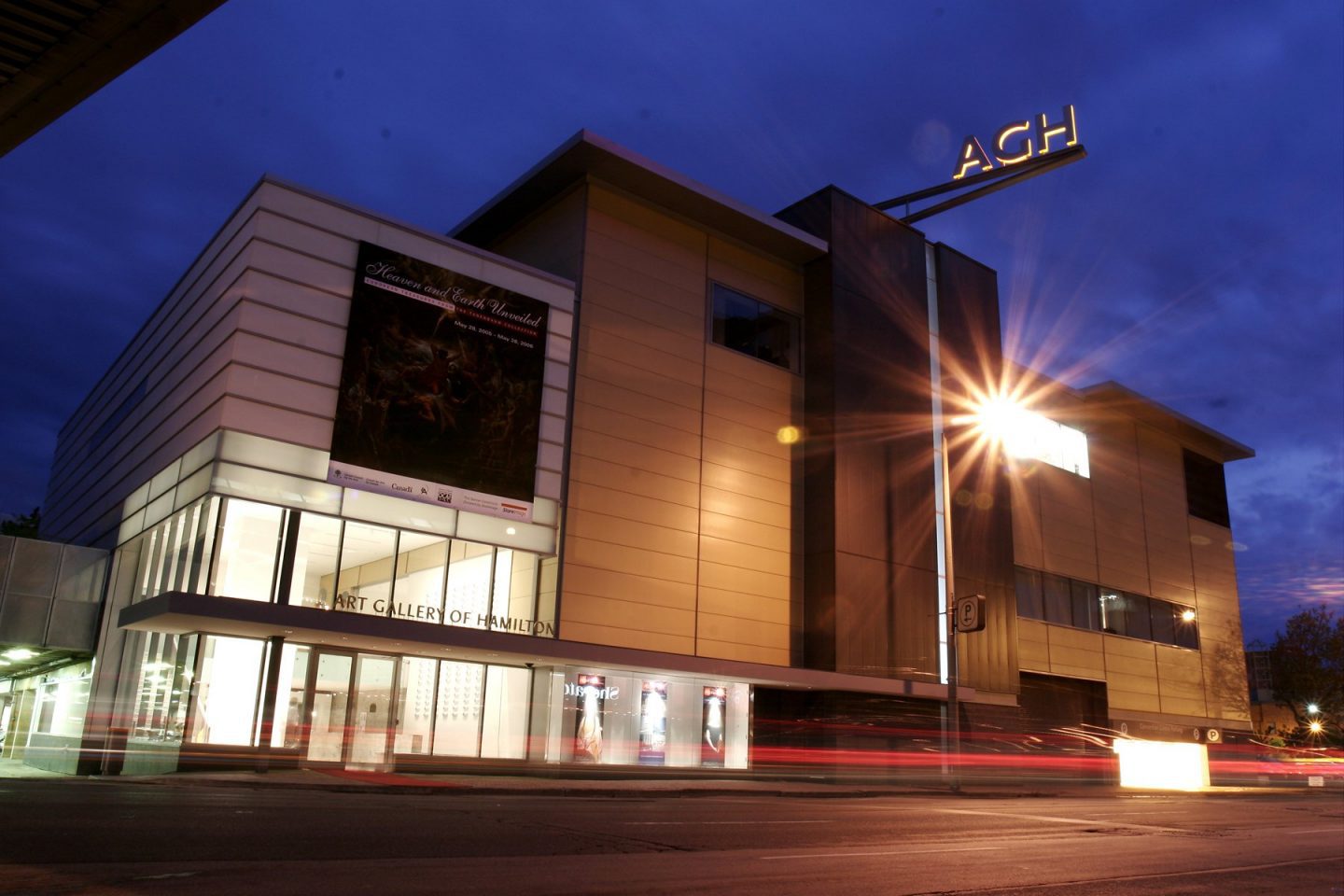 Formerly the AGH World Film Festival, the AGH Festival will expand its focus beyond film this year to include visual art, performance, craft, and other creative genres. Enjoy concerts, films, parties, pop-ups and workshops at the Art Gallery of Hamilton and event spaces in Hamilton. Details coming soon.
You may also be interested in...
September 8, 2022

Not for kids or the faint of heart!

Locke Street Shopping District

August 21, 2022

Take to the street as you enjoy live music, local vendors and entertainment.

September 10, 2022

It's Hamilton's Forge FC against Cavalry FC.
}