Categories: Arts & Culture, Events, Hamilton Mountain, Historic Landmarks & Buildings
July 13, 2022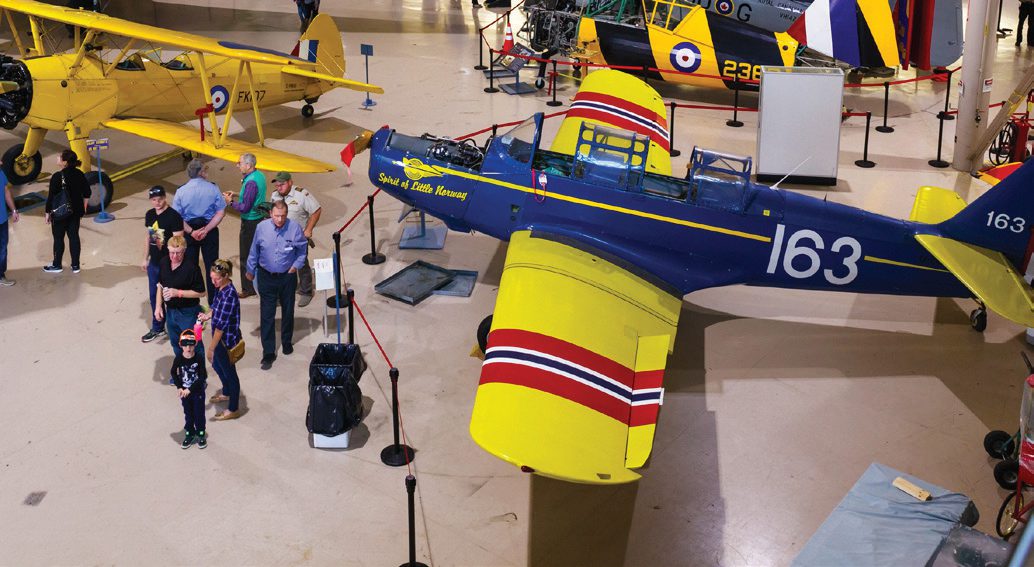 Grab your squadron and pilot your way over to the Warplane Heritage Museum for Air Force Day. Details coming soon!
In previous, visitors have been able to meet current members of the Royal Canadian Air Force, see their aircraft, learn the many roles performed by Canada's air force today and view 50+ military aircraft on the ground close up.


You may also be interested in...
February 16, 2022

The Beaches are authentically rock 'n' roll.

February 16, 2022

It's Hamilton's Forge FC against Mexico's Cruz Azul.

February 21, 2022

Watch the Bulldogs face off against the Erie Otters.
}