Categories: Arts & Culture, Events, Music Venues, West Hamilton
January 25, 2020
8:00 pm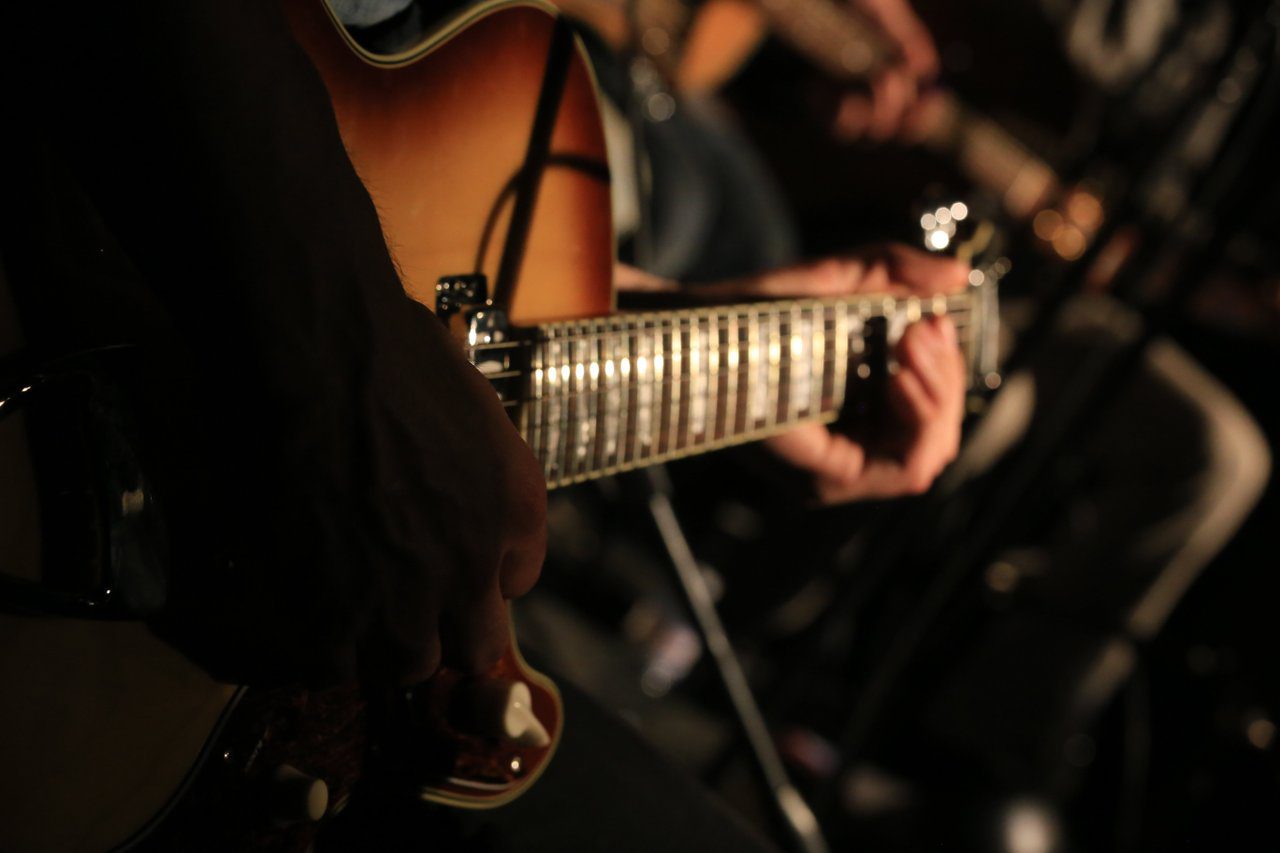 Alan Cross is an internationally known broadcaster ("The Ongoing History of New Music"), interviewer, writer, consultant, blogger, and speaker. He will be sharing a lecture (family-friendly), where he often discusses his observations and comments on the intersection of music and technology.
LIVELab is a one-of-a-kind music research facility at McMaster University, and hosts ground-breaking research and thrilling live music performances. This concert series is your opportunity to experience music and science at the LIVELab!

You may also be interested in...
January 26, 2020

An epic beer & cider tasting with food pairings, plus behind-the-scenes tours.

Art Gallery of Hamilton

January 26, 2020

Explore AGH's gallery level 2 and create your own piece of art.

February 6, 2020

Crybaby's alt-country songstress performs solo