Categories: Arts & Culture, Downtown Hamilton, Events, Theatres
November 21, 2021
8:00 pm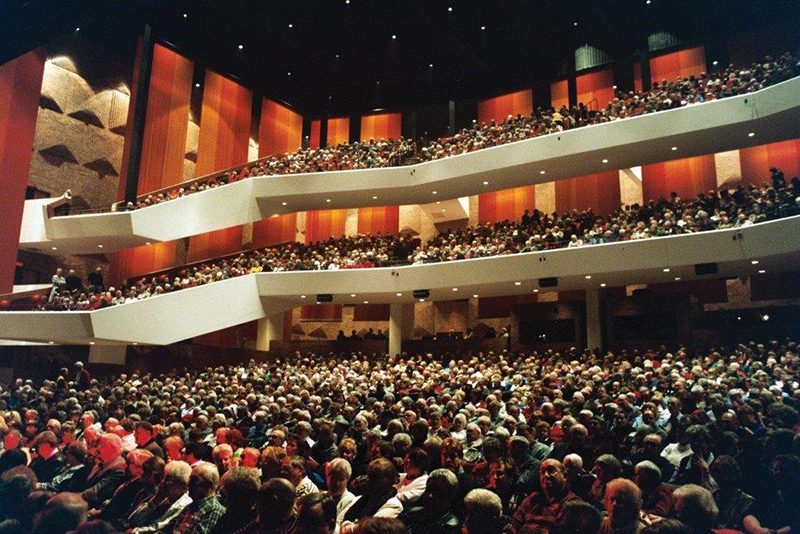 See songwriter, producer, actor and author Alan Doyle perform with his powerhouse 6-piece band and special guest Kelly Prescott.
The 12-time JUNO Award nominee is known for his solo material and work with iconic band, Great Big Sea. In 2018, he was awarded the Oder of Canada for his contributions to the musical traditions of Newfoundland and for his commitment to charitable initiatives.
Singer-songwriter Kelly Prescott grew up in country music. She received her first Canadian Country Music Award nomination in 2020.
Dinner packages for this performance are available.
You may also be interested in...
Barton Village Shopping District

August 7, 2021

Dine, shop, and play on the street!

August 5, 2021

Celebrate the return of basketball courtside in Hamilton

Royal Botanical Gardens

August 7, 2021 to August 8, 2021

Spend a summer weekend with gnomes and fairies at the RBG.
}