Categories: Arts & Culture, Downtown Hamilton, Events, Music, Music Venues, Musicals
July 24, 2022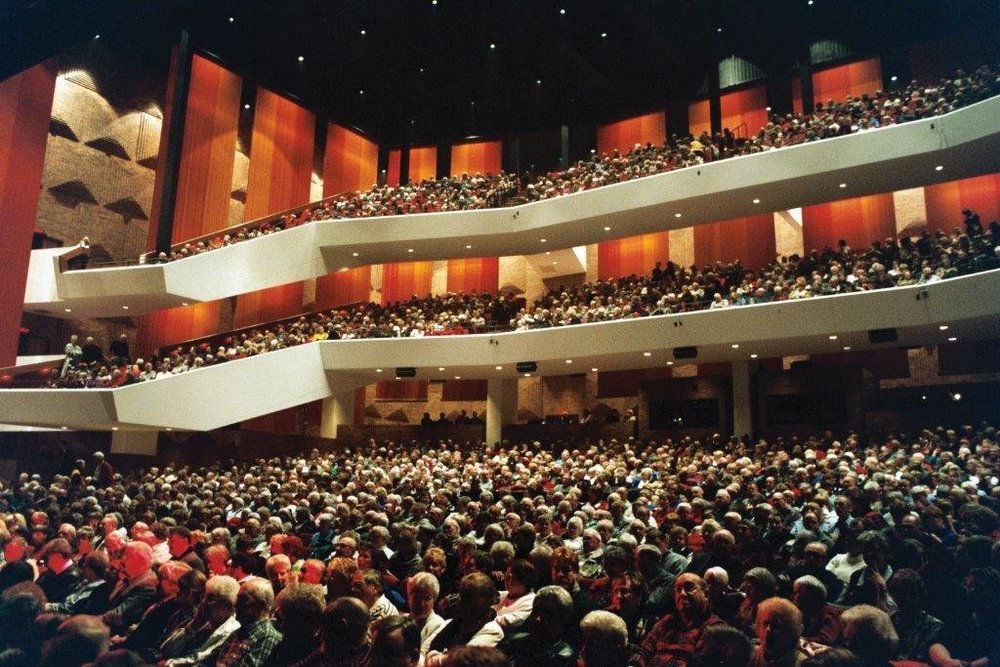 The world's only travelling water dance show presents a special performance with a star cast from Ukraine in support of their country. See a spectacular story about no matter how strong the opposing forces may be, love and passion prevails.
FirstOntario Concert Hall is a music and performing arts venue in downtown Hamilton with a stunning interior and exceptional acoustics.




You may also be interested in...
July 19, 2022

RATM is back after a 10+ year hiatus!

July 14, 2022

From rags to riches, Rossin's whimsical opera will captivate you.

July 17, 2022

Catch this basketball game at FirstOntario Centre.
}