Categories: Arts & Culture, Downtown Hamilton, Events, Galleries, Guided, Museums, Tours
September 28, 2019 to January 5, 2020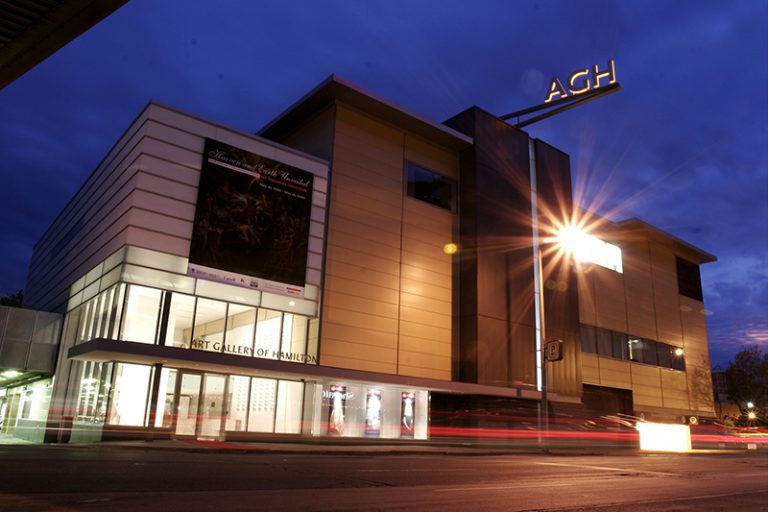 View the first retrospective of Alootook Ipellie's extraordinary work, demonstrating the importance and continued relevance of his vision. Through his poems, articles and essays, Ipellie gave voice to important cultural, political and social issues affecting Inuit Nunangat. Alootook Ipellie was a translator, illustrator, reporter and eventually editor for Inuit Monthly (Inuit Today), creating hundreds of political cartoons, serial comic strips including "Ice Box" and "Nuna and Vut," and landing him a much-deserved spot in the Canadian Cartoonists Hall of Fame.

You may also be interested in...
August 29, 2019 to September 1, 2019

A free walking tour of downtown Hamilton covering it's industrial rise, fall, and exciting rebirth

Hamilton Museum of Steam & Technology

August 25, 2019

A family-friendly showcase of invention and creativity - glimpse the future and get inspired!

Wild Waterworks

August 30, 2019

Don't Fret! Splash around and enjoy some rock music on Wild Waterworks' Rock-n-Roll day!