Categories: Arts & Culture, Events, Music, Music Venues, Open
March 29, 2022
7:30 pm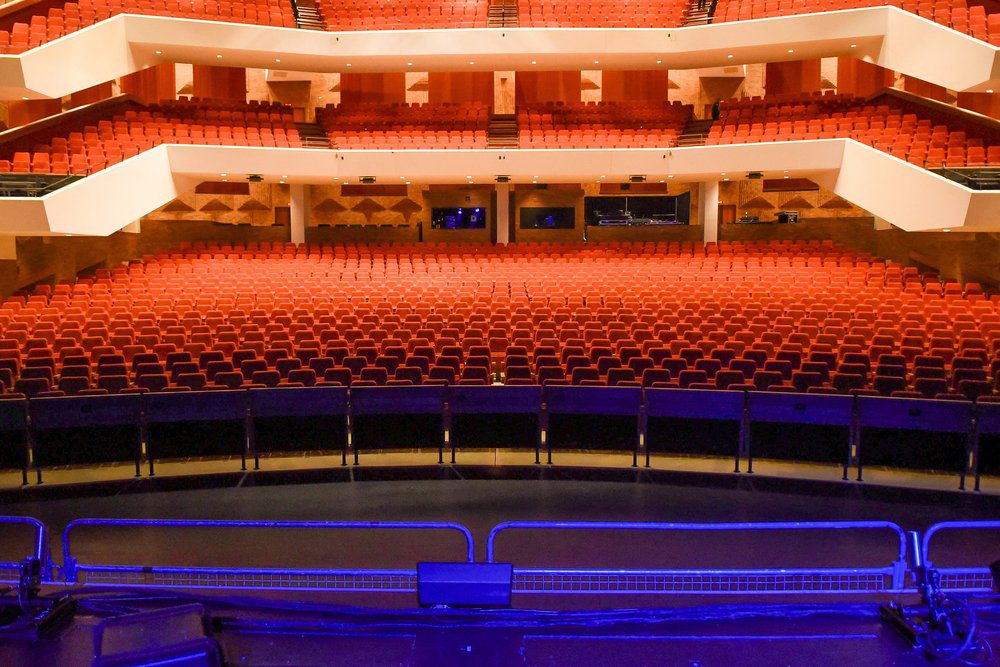 Get up close and personal with musician Bruce Dickinson on his Canadian Spoken Word Tour. Besides his IRON MAIDEN persona, Bruce has many accomplishments including pilot, beer brewer, scriptwriter, novelist, TV actor, international fencer…to name a few.


Enjoy an evening of entertainment split into two parts, spoken word followed by a Q&A session where anything is on the table!
You may also be interested in...
November 30, 2021

Montreal-based band comes to Hamilton.

December 3, 2021

The Bulldogs take on the North Bay Battalion at FirstOntario Centre.

November 29, 2021

Experience Handel's Messiah live this Christmas.
}