Categories: Events, Museums, Stoney Creek & Winona
November 21, 2020
7:00 pm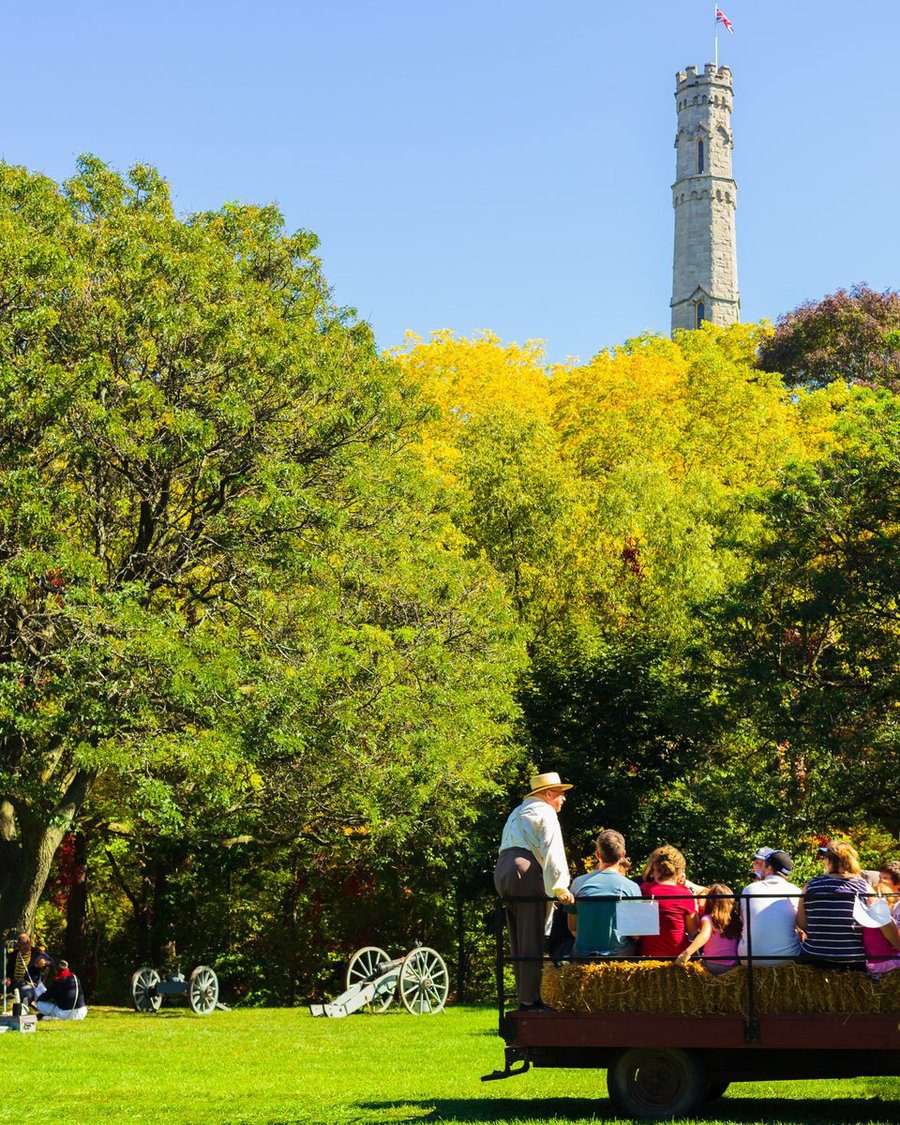 Celebrate the writings of author Jane Austen and help bring the charm of the early 19th century to life with fashion, music, dancing and refreshments.
77 King Street West,
Stoney Creek, L8G 1H9
You may also be interested in...
July 21, 2020 to July 26, 2020

Hamilton Fringe Festival meets COVID-19 to bring you a new kind of entertainment.

July 11, 2020

From fields of lavender to alpacas and produce - explore fascinating local farms.

Art Gallery of Hamilton

July 26, 2020

Join the AGH virtually for an afternoon of summer fun!