Categories: Events, Family Fun
September 21, 2023 to September 24, 2023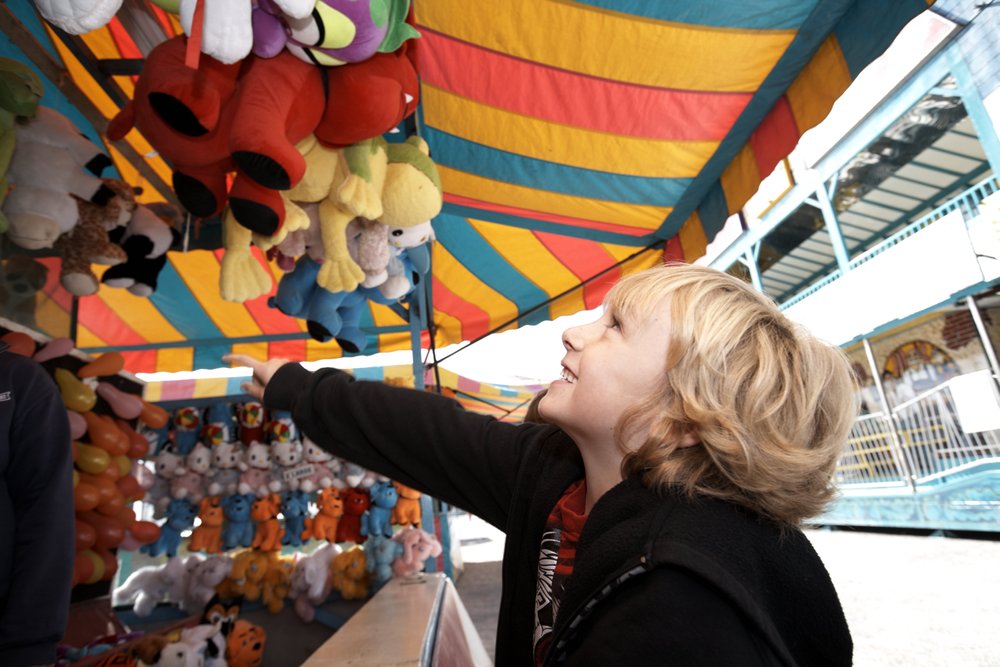 Bring the whole family for a day of fun at the fair when the 173rd Ancaster Fair takes over the Ancaster Fairgrounds this summer.
Stroll through the fairgrounds enjoying rides, live music, animal competitions, and plenty of food at this iconic fair.
For the most up-to-date event schedule and fair information, visit the Ancaster Fair website.
You may also be interested in...
June 24, 2023

Enjoy what rural Hamilton has to offer.

June 8, 2023 to June 17, 2023

Celebrate local artist at this exciting showcase.

June 20, 2023

Come rock with Canada's queen of country music.
}