Categories: Arts & Culture, Events, Festivals, Music, Music Venues, Opera, West Hamilton
July 23, 2020
7:30 pm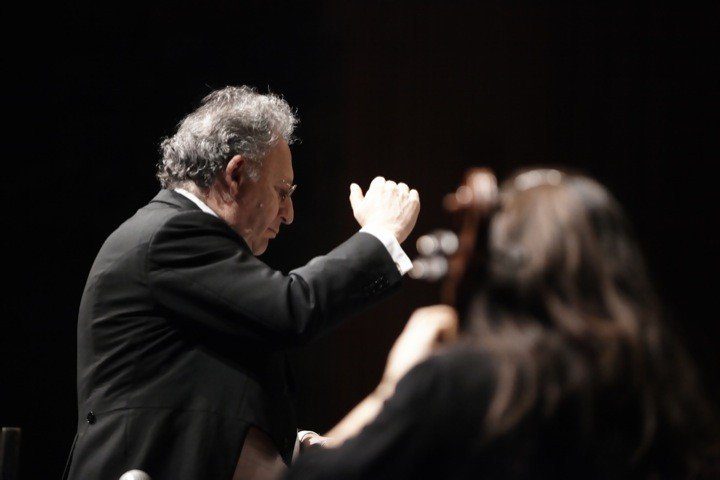 Float away on one of the greatest symphonies of the Austro-German tradition. Beethoven's 3rd Piano Concerto, written at a time when he realized his hearing was irretrievably damaged, travels the gamut of human emotion from tragedy to romance; from the angry and forceful sounds of the first movement to the tender lyrical passages of the second. Stepping out from behind Beethoven's shadow Brahms 1st Symphony, almost 20 years in the making, is filled with turbulence and yearning.
The Brott Music Festival is the largest non-profit orchestral music festival in Canada, and, the only festival with a full-time, professional orchestra-in-residence.
It's renowned for its extremely high artistic standard, world class soloists, its exuberant young orchestra and its eclectic mix of orchestral, chamber, jazz, pops, opera and education concerts.
You may also be interested in...
Westfield Heritage Village

March 15, 2020

Taste one of Canada's Most Delicious Traditions This March Break.

March 1, 2020

See your favourite SATC gals on a hilarious trip through NYC in the '90s

February 26, 2020

Rock band comprised of members from several other successful bands