Categories: Arts & Culture, Downtown Hamilton, Events, Festivals, Music, Music Venues, Opera
June 18, 2020
7:30 pm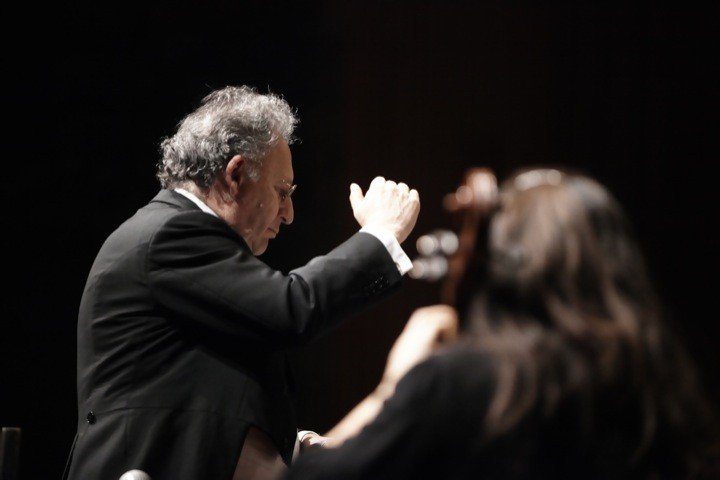 Enjoy this captivating production that includes the second act from Pink Floyd's smash hit Another Brick in the Wall Opera, John Estacio's harrowing Filumena and renowned Indigenous composer Barbara Croall's new comic mini-opera Kikzootaadwak (Hide & Seek).
The Brott Music Festival is the largest non-profit orchestral music festival in Canada, and, the only festival with a full-time, professional orchestra-in-residence.
It's renowned for its extremely high artistic standard, world class soloists, its exuberant young orchestra and its eclectic mix of orchestral, chamber, jazz, pops, opera and education concerts.
You may also be interested in...
Westfield Heritage Village

March 22, 2020

Taste one of Canada's Most Delicious Traditions This March Break.

Hamilton Museum of Steam & Technology

March 14, 2020 to March 21, 2020

Design your own theme park at this free drop-in activity centre.

Battlefield House Museum & Park

March 16, 2020 to March 20, 2020

Get busy with hands-on activities at the 200 year old Gage home.