Categories: Blues Folk or Roots, Downtown Hamilton, Events, Music
November 18, 2023
8:00 pm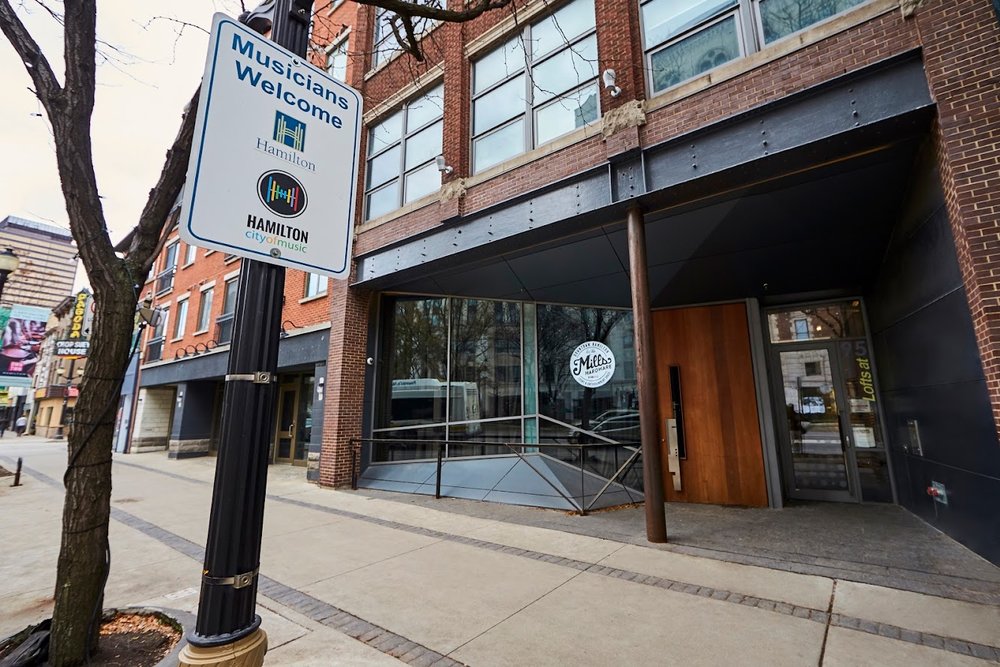 Enjoy a night of music like no other when Ariel Posen brings his unique sound to the stage at Mills Hardware this fall.
Dubbed by Rolling Stone as "a modern-day guitar hero", Ariel Posen captivates audiences with his heartland rock 'n' roll, blue-eyed soul, R&B, rootsy sound. Music lovers won't want to miss their chance to catch this unforgettable show.
For show and ticket information, visit the Mills Hardware website.
95 King Street E,
Hamilton, L8N 1A9
You may also be interested in...
June 10, 2023

Get loud for the reigning CPL champions.

June 23, 2023

Don't miss your chance to catch the CFL action live.

Bridgeworks

June 23, 2023 to June 25, 2023

Get ready to grove at Hamilton's R&B Festival.
}