Categories: Arts & Culture, Downtown Hamilton, Events, Family Fun, Food/Drink, Free, Galleries, Market, Music, Restaurants, Self-guided, Shopping, Top Event, Tours, Various
November 13, 2020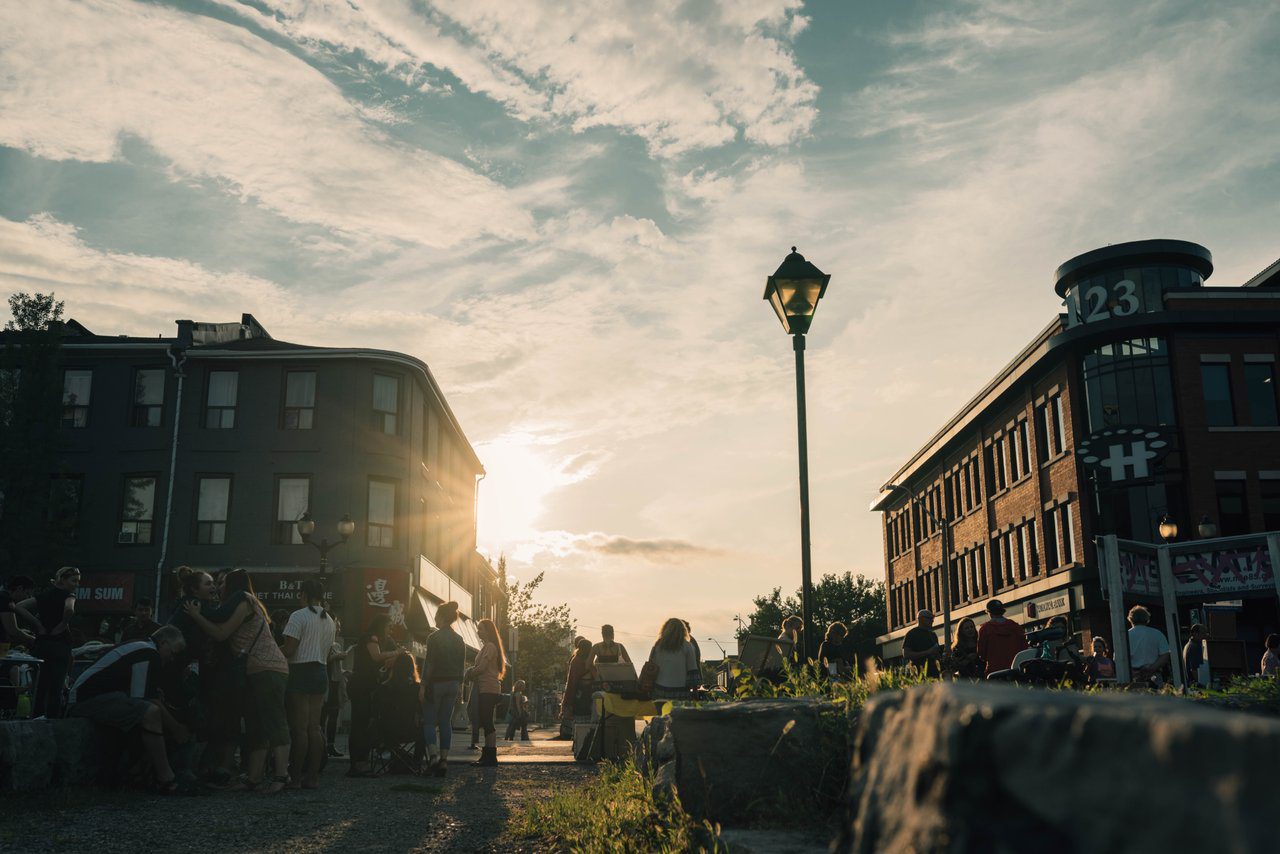 Experience Hamilton's headline-making downtown culture scene at the city's famous monthly Art Crawls. Stroll James Street North and experience the area's many galleries, shops, bars and restaurants as well as live music shows at various bars and venues. Craft markets, street art and street performers help make this event a truly welcoming, grass-roots cultural experience. This popular free event is held year-round on the second Friday of every month.
You may also be interested in...
February 1, 2020

OHL Champs the Bulldogs face off against the Niagara IceDogs at FirstOntario Centre.

January 24, 2020

Toronto's Ian Blurton's solo project

Battlefield House Museum & Park

February 17, 2020

See what life was like 200 years ago in the Gage home.