Categories: Arts & Culture, Downtown Hamilton, Events, Family Fun, Food/Drink, Free, Galleries, Market, Music, Restaurants, Self-guided, Shopping, Top Event, Tours, Various
December 13, 2019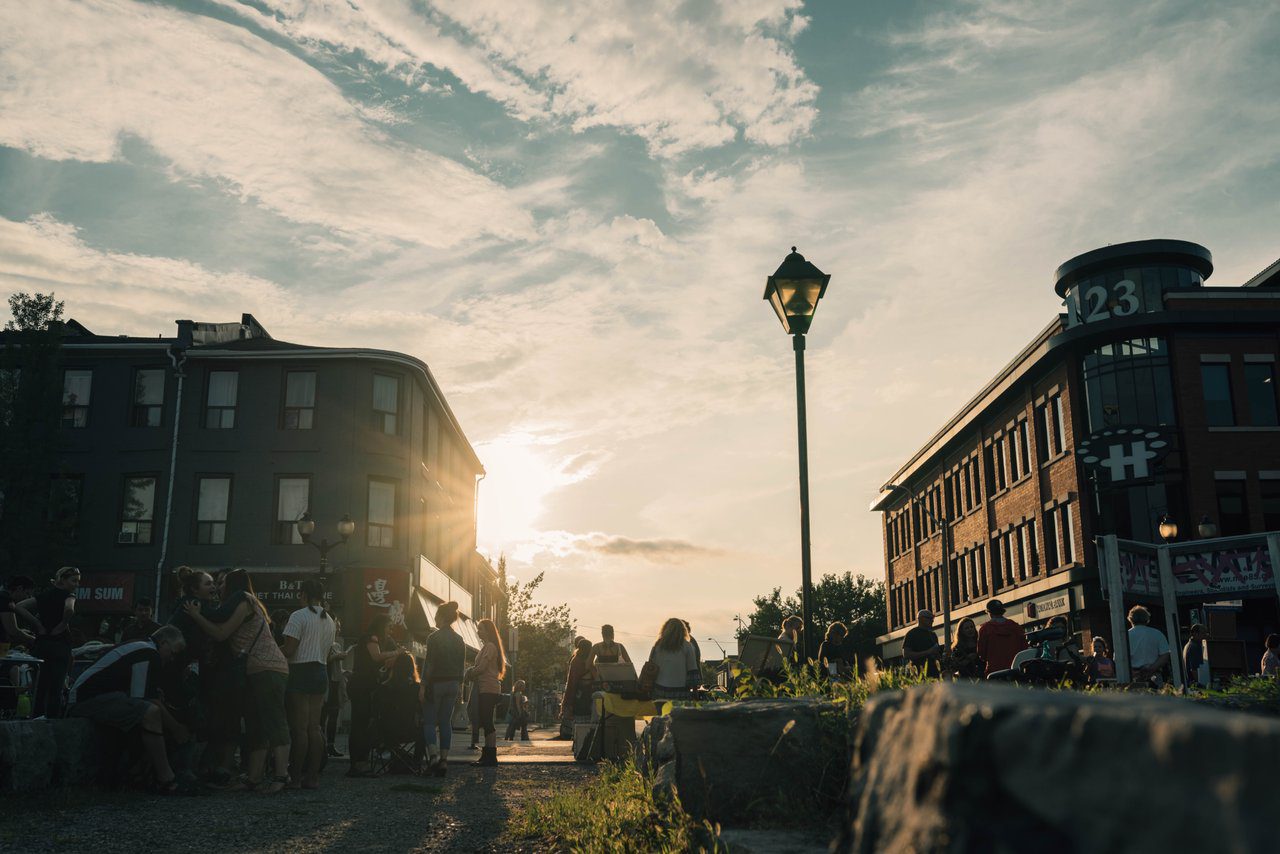 Experience Hamilton's headline-making arts scene at the city's famous monthly Art Crawls. Stroll through the James North arts district and take in the many galleries, studios, shops, and restaurants that pulse with the rhythm of a truly welcoming, grassroots arts scene. Many venues offer special live music shows. This popular free event is held year-round on the second Friday of every month.


You may also be interested in...
July 28, 2019

Taste your way around some of Hamilton's hottest breweries and cider houses.

August 16, 2019 to August 18, 2019

See Steven Page of the Barenaked Ladies and more during this outstanding 3-day festival

August 17, 2019

All vinyl reggae and soul night!