Categories: Arts & Culture, Downtown Hamilton, Events, Family Fun, Food/Drink, Free, Galleries, Market, Music, Restaurants, Self-guided, Shopping, Top Event, Tours, Various
October 11, 2019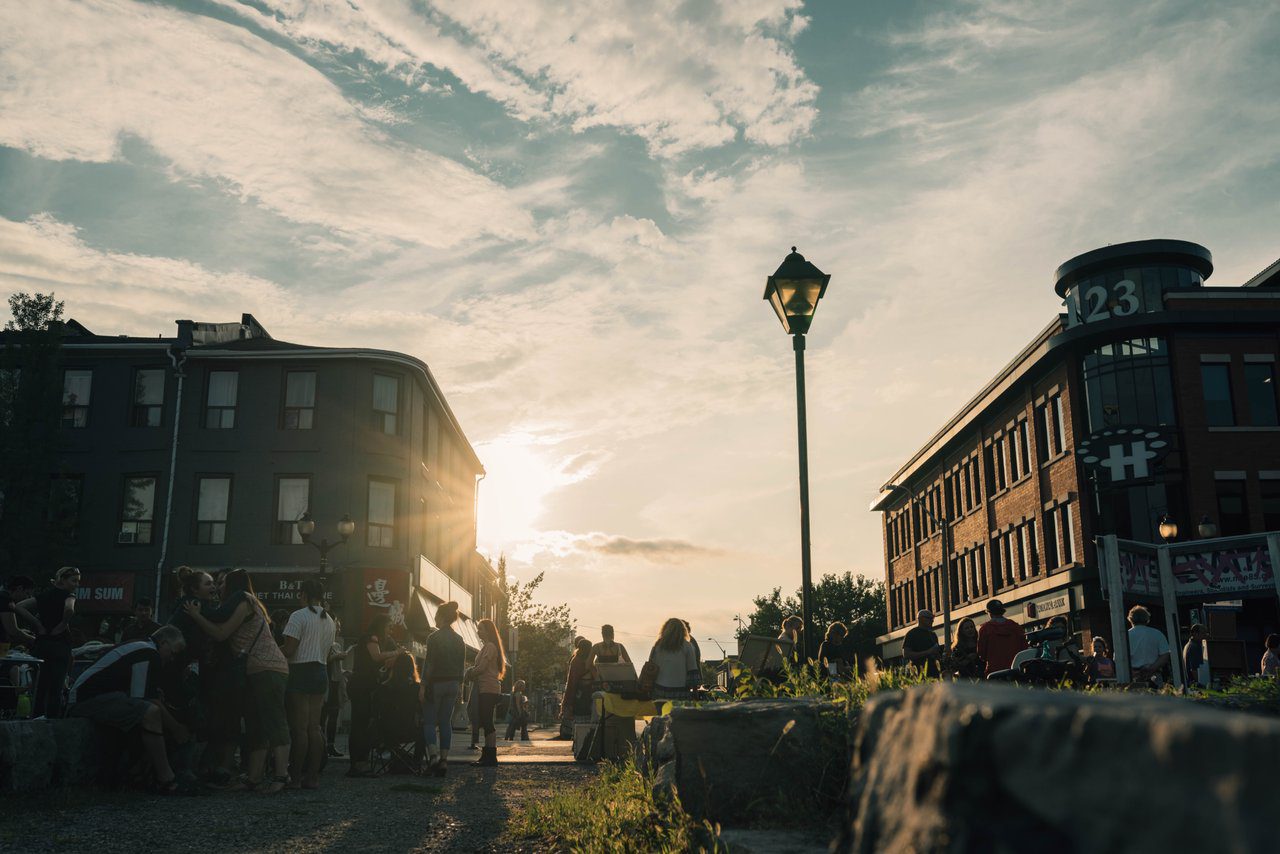 Experience Hamilton's headline-making arts scene at the city's famous monthly Art Crawls. Stroll through the James North arts district and take in the many galleries, studios, shops, and restaurants that pulse with the rhythm of a truly welcoming, grassroots arts scene. Booths line the sidewalks with local art vendors, and buskers wander the street entertaining the crowds. Many venues offer special live music shows. This popular free event is held year-round on the second Friday of every month.


You may also be interested in...
September 22, 2019

Metal band Exalt performs with several guest bands

September 26, 2019 to September 29, 2019

A free walking tour of downtown Hamilton covering it's industrial rise, fall, and exciting rebirth

October 4, 2019

Cheer on the Cats as they take on the Eskimos!