Categories: Arts & Culture, Events, Music, Music Venues, World Music
March 23, 2024
7:30 pm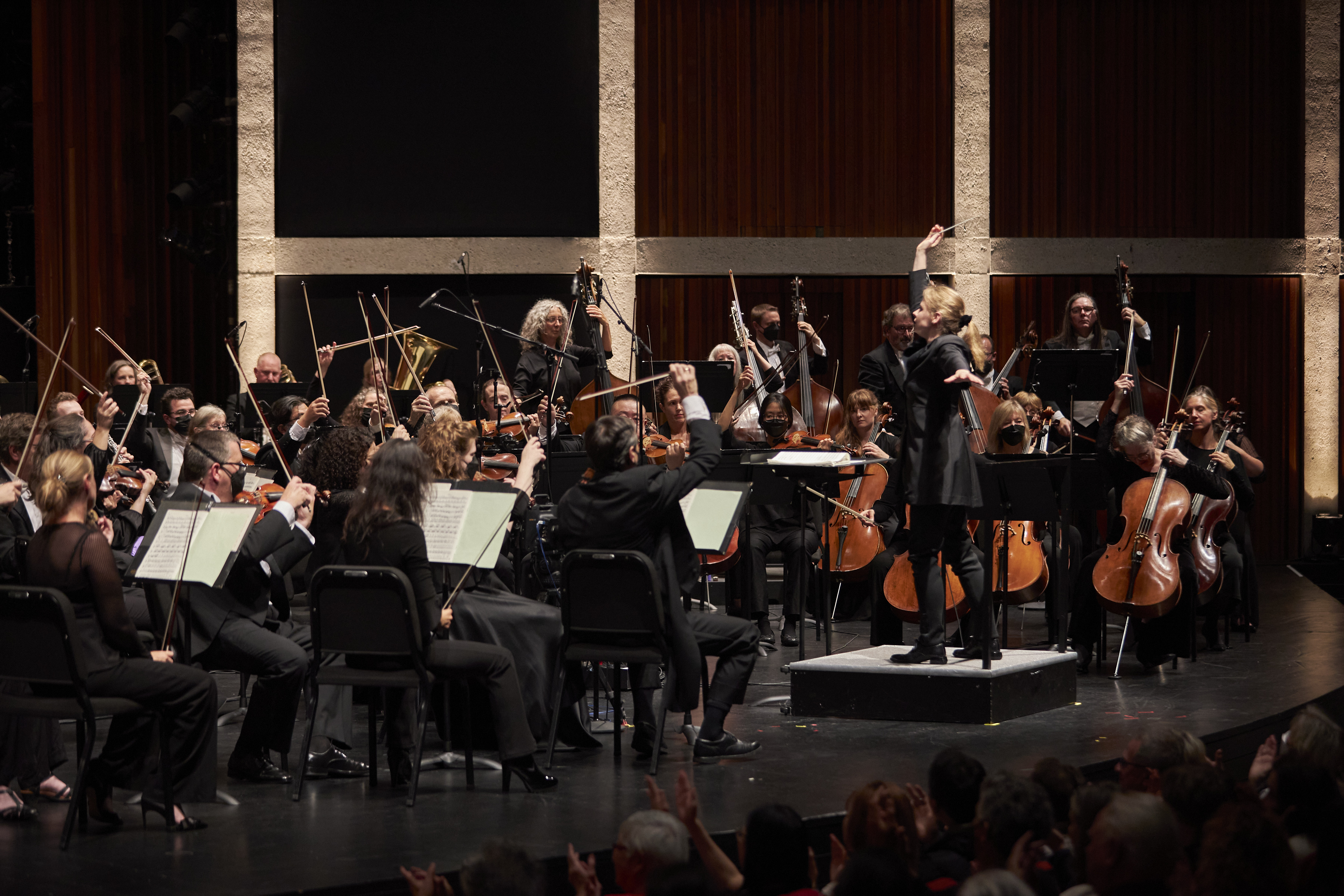 Experience an unforgettable evening with the Hamilton Philharmonic Orchestra as they perform Barber, Raum & Copland this winter.
Sit back and enjoy the soulful melody of Barber's Adiagio for Strings and Copland's Iconic Appalachian Spring.

For show and ticket information, visit the Hamilton Philharmonic Orchestra website.



You may also be interested in...
October 7, 2023

Cheer on the reigning Canadian Premier League champions.

September 30, 2023

Don't miss this unique immersive musical experience.

Bridgeworks

September 29, 2023

Don't miss this show with Canadian indie-folk legends.
}