Categories: Breweries, Downtown Hamilton, Events, Festivals, Food/Drink, Music, Outdoor Adventure, Parks, Various
July 15, 2022 to July 16, 2022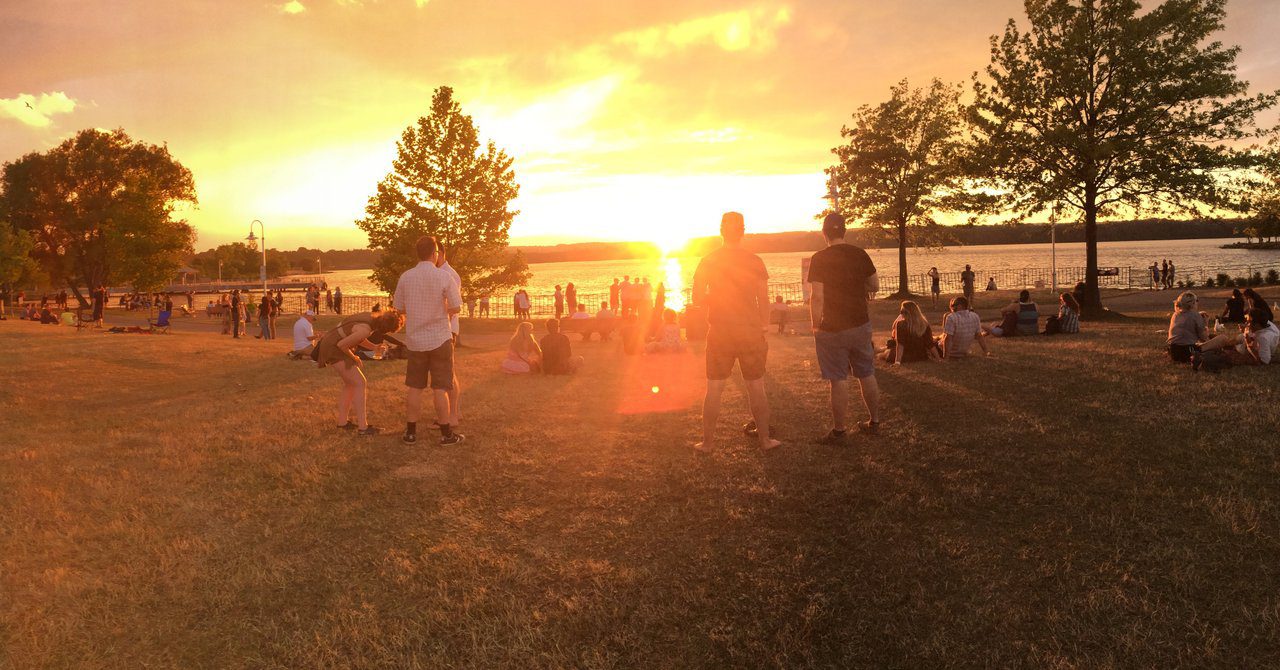 This waterfront craft beer festival is a favourite among craft beer aficionados and casual beer drinkers alike.
Sample hundreds of craft beers and ciders from dozens of craft brewers alongside food trucks and vendors.
Enjoy a great music stage featuring Dwayne Gretzky, Dear Rouge, Born in the Eighties and Capital.
The scenic bayfront location at Pier 4 Park is the perfect summer backdrop.
Weekend and single day passes available.
While You're Here
You may also be interested in...
Canadian Warplane Heritage Museum

June 25, 2022 to June 26, 2022

Celebrate the Canadian Warplane Heritage Museum's 50th anniversary!

July 21, 2022

Country and soul singer-songwriter comes to The Studio.

July 1, 2022

Canada VS Dominican Republic
}