Categories: Arts & Culture, Breweries, Downtown Hamilton, Events, Festivals, Food/Drink, Music, Music Venues, Top Event, Various
October 29, 2021 to October 30, 2021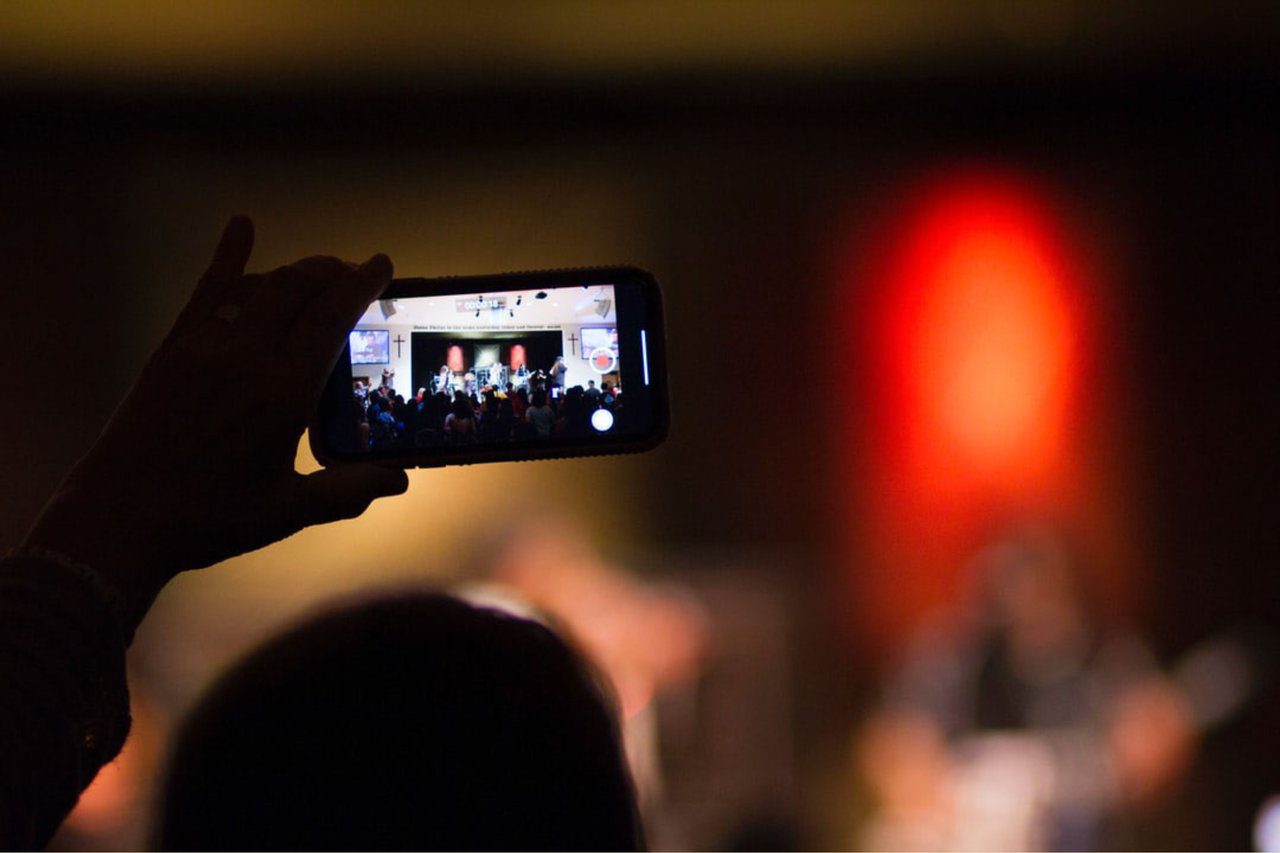 Hamilton's Because Beer Craft Beer Festival is back for a fall edition at the new Bridgeworks venue. The reimagined indoor-outdoor festival brings together the best of Ontario's craft breweries and cideries.
Enjoy exploring some of the best brewers in the region alongside great live music.
Friday's music stage will feature concerts from Lowest of the Low, King Park and Born in the Eighties. Saturday's music stage will feature DJ Skratch Bastid, LTtheMonk, and Fast Romantics.
You may also be interested in...
October 30, 2021

It's Hamilton's Forge FC against Halifax.

October 30, 2021

Catch Fast Romantics live at Mills Hardware.

Royal Botanical Gardens

September 23, 2021 to November 6, 2021

An augmented reality contemporary art exhibition.
}