Categories: Arts & Culture, Events, Music, Music Venues, World Music
May 13, 2023
7:30 pm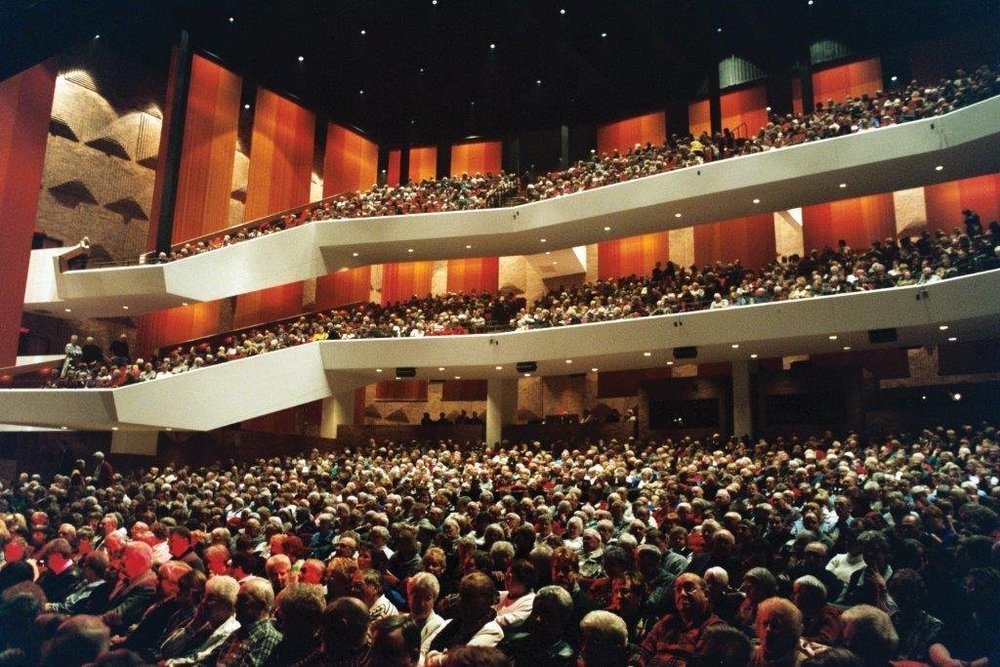 Hamilton Philharmonic Orchestra ends the season on a triumphant note with guest conductor Matthew Halls. Hear soaring melodies from Mozart and Beethoven in this enchanting closing performance.

Don't miss the pre-concert talk at 6:30pm in the Great Hall.
FirstOntario Concert Hall is a music and performing arts venue in downtown Hamilton with a stunning interior and exceptional acoustics.



You may also be interested in...
October 14, 2022 to October 23, 2022

Enjoy ten days of art and culture at the Art Gallery of Hamilton.

Royal Botanical Gardens

October 21, 2022 to October 30, 2022

Follow the glow of jack-o-lanterns down The Great Pumpkin Trail.

October 7, 2022 to October 10, 2022

Don't miss this family fun filled fair this Thanksgiving weekend!
}