Categories: Arts & Culture, Events, Music, Music Venues, World Music
May 13, 2023
7:30 pm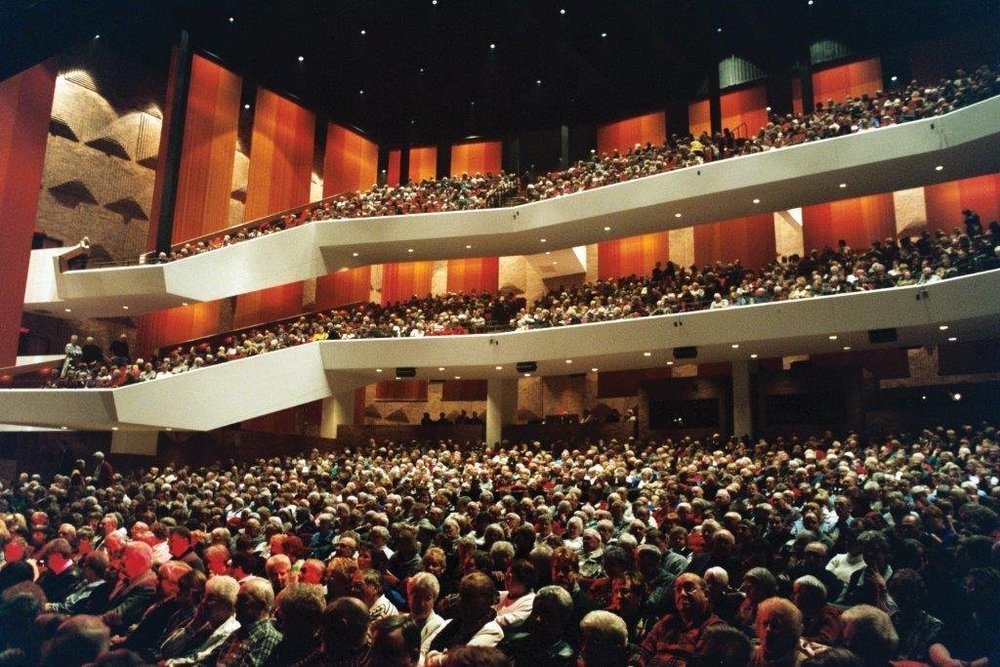 Hamilton Philharmonic Orchestra ends the season on a triumphant note with guest conductor Matthew Halls. Hear soaring melodies from Mozart and Beethoven in this enchanting closing performance.

Don't miss the pre-concert talk at 6:30pm in the Great Hall.
FirstOntario Concert Hall is a music and performing arts venue in downtown Hamilton with a stunning interior and exceptional acoustics.



You may also be interested in...
August 17, 2022

Catch RuPaul's all-new production, Werq the World.

Dundurn National Historic Site

August 16, 2022 to August 20, 2022

Spend a night under the stars with Shakespeare.

August 19, 2022 to August 21, 2022

Experience this iconic annual celebration Valley Town.
}